News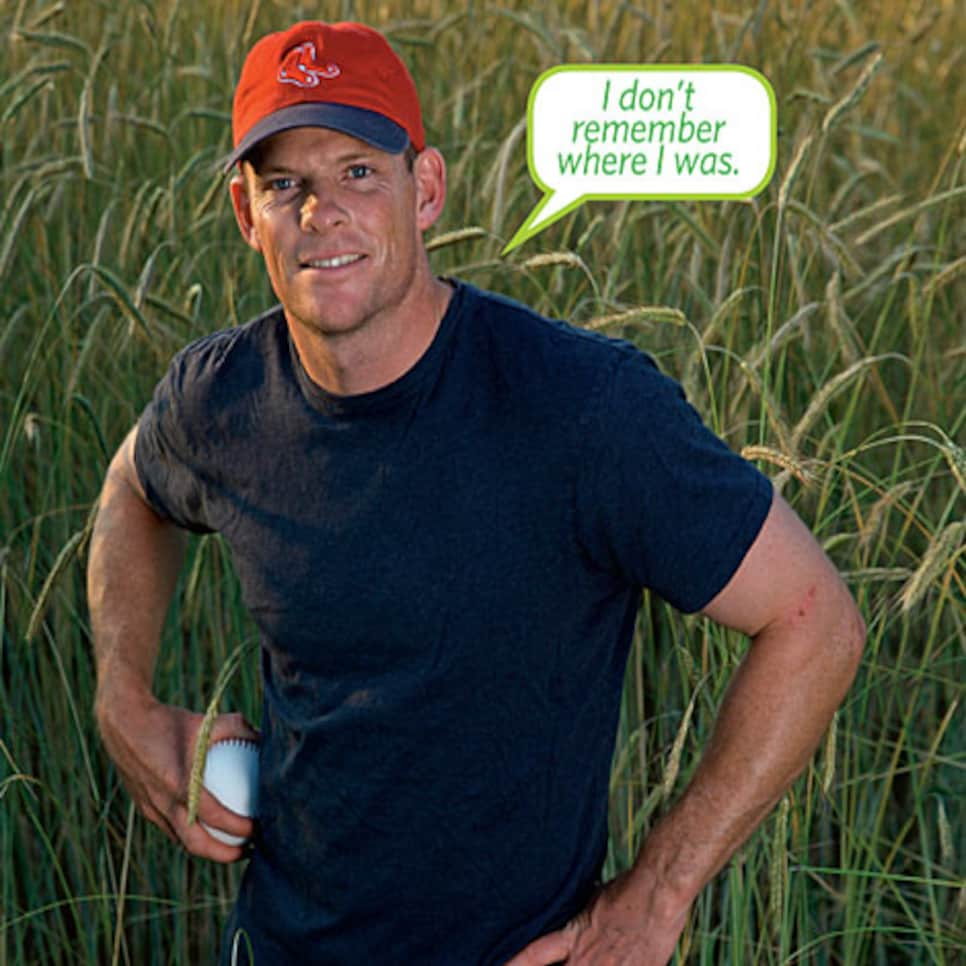 A three-time All-American at Virginia and a runner-up to Jeff Quinney in the 2000 U.S. Amateur, James Driscoll is showing up on PGA Tour leader boards lately. His life is good, even if it feels like a roller coaster.
Grillroom:__ Oh, to be young, single and living in downtown Boston. __
Driscoll: That's home to me. A great city, lots of friends there, and from my place, it's not too long a walk to Fenway Park. I'm not there much in summers, but I like the winters there, too. Always something to do.
Not crazy crazy. I flew to see them in Wrigley Field a few years ago, but unlike probably everybody else in New England, I don't remember where I was when they broke The Curse in 2004. I'm sure Brad Faxon remembers exactly where he was. And I don't like the Yankees. Can't.
A condo on the fifth floor, but I don't use the balcony much. Had a hotel room in Texas recently on the eighth floor, went out on the balcony and didn't last long. I'm petrified of heights.
Does that include flying?
No, I'd love to sky-dive. Don't mind flying. Or roller coasters.
Before the Memorial this year, I went to Cedar Point, an amusement park about two hours away. It wins the award for the best roller coaster all the time. Top Thrill Dragster. It was quite a rush. I literally had to hang on to my hat. Went with Charley Hoffman. You should have seen his hair.
Youngest of seven children?
Five brothers, one sister, and they were all so much older. I tagged along a lot, but it was almost like I was too young to be picked on. I wasn't in the middle of the battles.
I wanted to play pro hockey. But I wound up playing golf, which really wasn't cool then. I had some success but realized I wasn't going to the NHL.
Looks like you've figured out golf.
You never figure it out, but the last few years I've realized how good you have to be out here. I've worked on my ball-striking and my mental approach. Lanny Bassham, I went to see him in Texas. He's helped me get out of my own way, what to think about 30 seconds before each shot.