News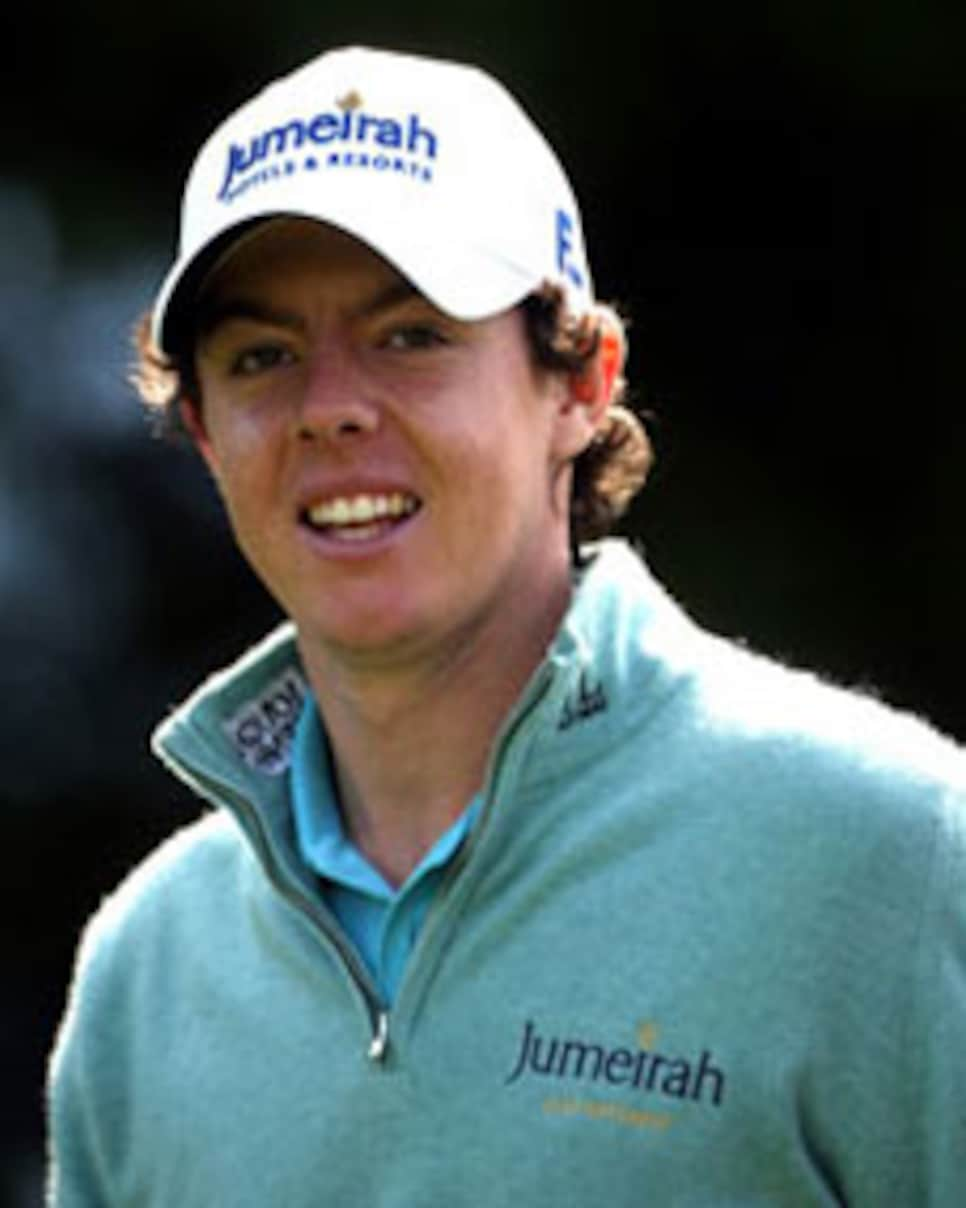 1. Steve Stricker wins the Deutsche Bank Championship, his third title of 2009.
He's got two Comeback Player awards. Is Player of the Year next?
2. Video of Tiger Woods throwing his driver after errant tee shot posted on YouTube.
*Proving "The Angry Golfer" isn't just a column in *Golf World.
3. Arnold Palmer celebrates his 80th birthday.
We know we aren't alone when we say: Here's to 80 more.
4. Rory McIlroy finally gets a haircut.
We don't want to say his mop had gotten long, but there is some concern the new hairdo could throw off his balance.
5. Annika Sorenstam gives birth to her first child, daughter Ava.
She missed her delivery date by 18 days. Annika went entire seasons without missing that many fairways.
6. Three LPGA players, including Christina Kim, pose in the buff for ESPN Magazine.
Give Kim credit: She's loud, proud and—obviously—never cowed.
7. Beringer named official wine of the PGA Tour.
We always thought the official whine of the tour had something to do with slow play or course conditions.
8. Sam Bradford, Oklahoma quarterback and scratch golfer, injured in first game of season.
The good news? During his recovery, he can still chip and putt.
9. Popular Mechanics includes belly putter on list of sports' biggest equipment breakthroughs.
Have the editors heard of the Big Bertha? Or the Titleist Pro V1?