News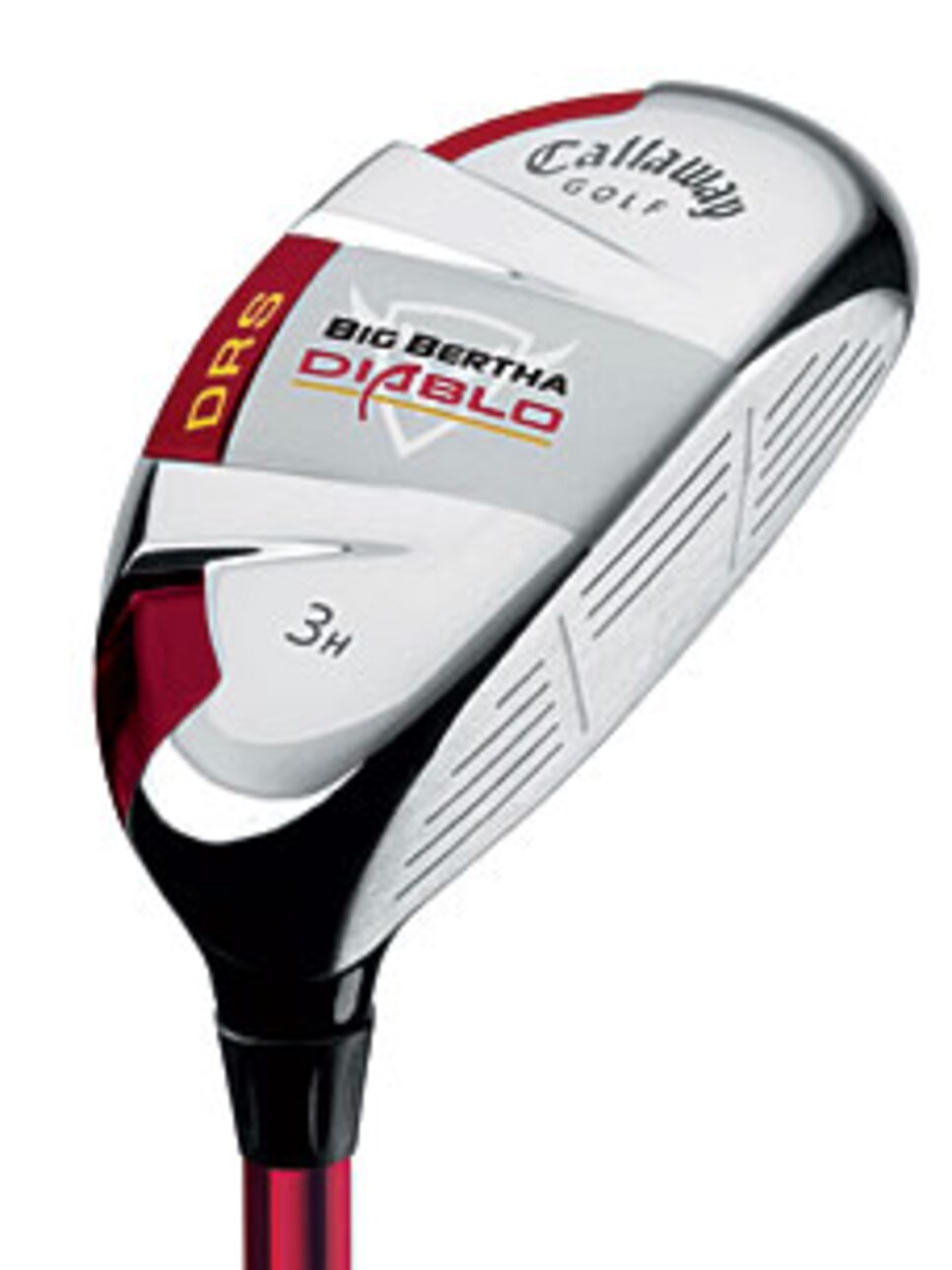 Eun-Hee Ji used this hybrid in her U.S. Women's Open win.
Since the PGA Tour announced it would abide by the new condition of competition regarding grooves, a sentiment among players is that a good chunk of their time won't only be spent getting used to grooves with less grip, but a change of golf ball may be in order as well.
Golf World asked several players how they went about the business of selecting a new ball. Their answers show it is a process taken seriously.
"I'd like to play the Fall Series with next year's conforming grooves and the newer balls," said Kevin Streelman. "When I go to a new ball, I find it's better to put it in play competitively versus practice. The conditions at my home course [Whisper Rock] aren't like they are here on tour."
Mark Brooks takes a similar approach. "The simplest thing to do is just play with it," he said. "That's the only way you get used to a new ball." Brooks added that testing in game situations may be even more important this time around as he anticipates several players trying higher-lofted wedges to make up for what they will lose with less-effective grooves. "[They'll find] that won't work," Brooks said. "That just makes the ball slide up the face more and get even less spin."
For Joe Durant, however, the process is far more time consuming. "Changing to a new ball is definitely a winter project for me," he said. "It's tough because the places you're practicing in during the winter tend to be cooler, which has effects on the ball. You see the most difference in chipping and pitching, so that's what I focus on. You can prepare all you want, but not until you get in tournament pressure conditions will you really know how the ball reacts."
Getting the ball to react the way players want, however, might require other tweaks, too. Boo Weekley found that out after changing balls at the start of the year. "For me I don't like to hit the ball real high. I like to keep it down a little bit with my irons, and I was having trouble with that," said Weekley. "Then I found a set of shafts that help me control the ball flight." For Weekley that meant using a slightly heavier shaft in his irons, plus adding lead tape to the back of the club heads— a fix, he said, that worked.
Not to mention showing how much work finding the right ball can be.
The requirement for clubheads with current groove configurations to be manufactured by Jan. 1, 2010 was removed in March of this year. The only limitations now placed on making clubs with current grooves are that the club must be fully manufactured and shipped before Jan. 1, 2011. This grace period only extends to existing models that were submitted to the USGA for conformance testing and existed in the marketplace, both prior to Jan. 1, 2010.
A couple of players made ball changes last week, although one was simply a cosmetic switch. Paula Creamer, who normally only uses her pink-colored Precept ball during the final round, used it all four rounds at the U.S. Women's Open. Frank Lickliter II, meanwhile, changed from Titleist's Pro V1x to Bridgestone's B330. ... A number of players put some of Ping's new products in play at the John Deere Classic, including Heath Slocum and Mark Calcavecchia, who used G15 drivers.