News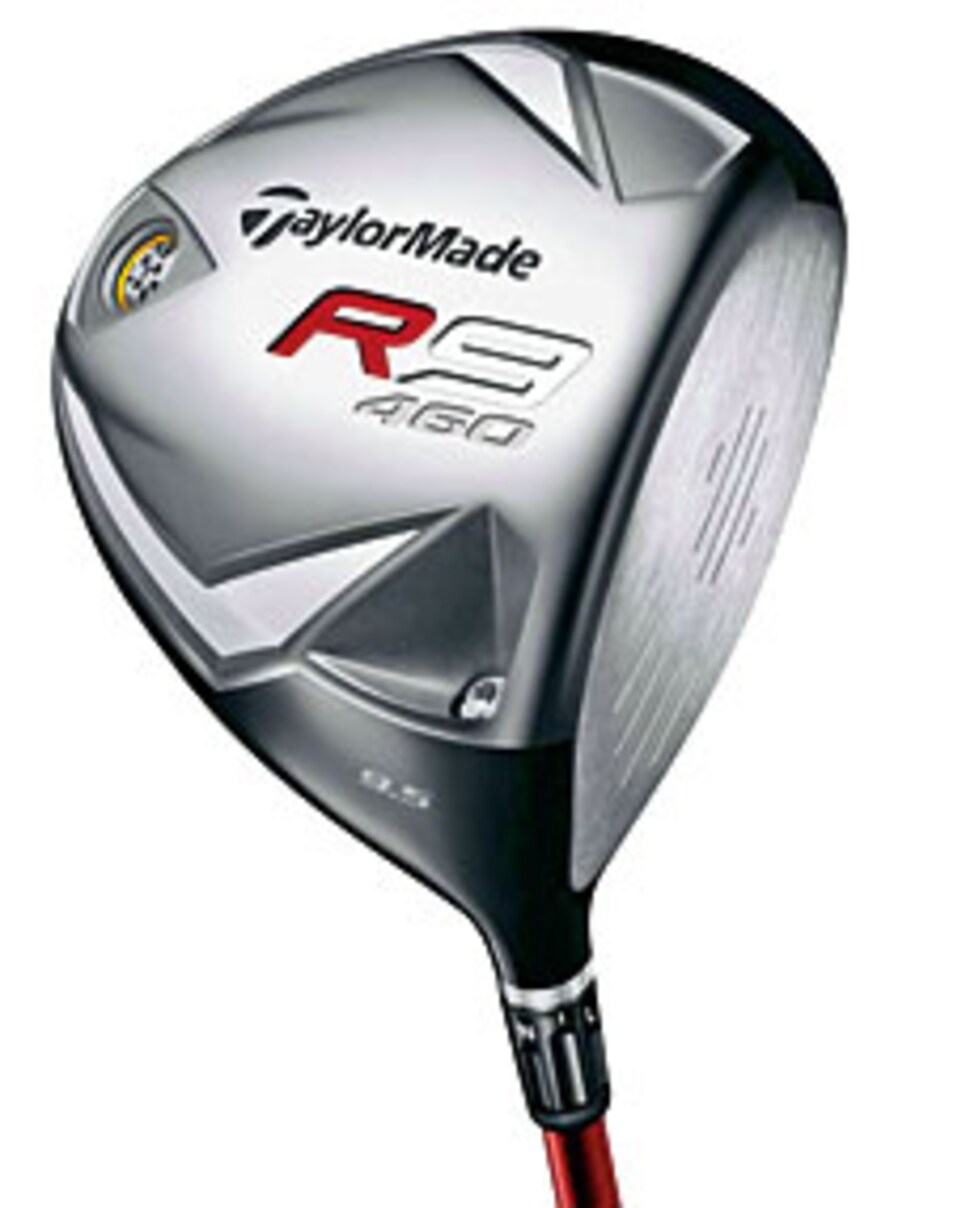 Jim Furyk put a 10.5-degree version of this club in play at the Memorial and finished second while topping the field in driving accuracy for the week.
It's an adage nearly as old as the U.S. Open trophy itself: Major championship golf is a different brand of golf. With that, expect players to make changes to their bags for this year's Open at Bethpage.
"I am totally confused," said Kenny Perry. "That's why I am going there this week. It's going to be blackjack in my bag [during practice rounds] ... 21 clubs, and then we'll see if we can figure out what to put in and what to take out."
According to Keith Sbarbaro, VP of tour operations for TaylorMade, some of his staff players have requested 7-woods that might go in the bag to help chop it out of the rough, as well as rescue clubs possibly to replace 3- or 4-irons, allowing for more height on long shots into greens that will likely be firm. For the Open, Bethpage boasts three par 4s that exceed 500 yards and another measuring a meaty 490 yards, making such clubs handy.
Although the casual fan might find it difficult to comprehend why pros would alter their equipment before a major championship, players say the decision is rarely done spur of the moment. "I made a switch two weeks ago before Colonial and added a fourth wedge," said Stewart Cink, whose wedge configuration went from 49, 54 and 61 degrees to 47, 52, 56 and 61 degrees. "Four wedges gives me more options around the greens. So my choices at Bethpage are going to be among my 5-wood and the 2-, 3- or 4 iron."
A look at last year's U.S. Open at Torrey Pines reveals that several players made an equipment tweak for the week. A dozen players changed the loft on their driver, 16 added hybrids (Trevor Immelman included a very-lofty 23-degree model) and a half-dozen felt a wedge with more than 60 degrees of loft was a good idea, with Padraig Harrington and 2005 U.S. Open champ Michael Campbell among those using 64-degree wedges. Fast, firm turf conditions at Bethpage also could produce a slew of players storming the grinding wheel in equipment trailers to better match the bounce on their scoring clubs to the conditions. At the 2006 British Open, for example, Retief Goosen went to the wheel and personally ground his 60-degree wedge to nearly zero bounce. Conditions also could result in a ball change for some (Goosen, for one, is notorious for changing to a spinnier TaylorMade ball on firm courses).
But do such changes result in excellence or agony? As you might expect, it's a mixed bag. Phil Mickelson failed miserably in trying a strong-lofted 3-wood off the tee (a club he had built specifically for Torrey Pines) during last year's U.S. Open. But Mickelson won the 2006 Masters using a two-driver strategy he implemented just the week before with Augusta in mind. Meanwhile, Angel Cabrera won this year's Masters after switching to a mid-length putter. And then there is Woods, who put his Nike Forged 2-iron back in the bag at the 2006 British for the first time in nearly eight months and proceeded to use it more than 40 times off the tee during the week (he hit driver just once) en route to leading the field in accuracy at 85.7 percent—the first time he led that stat in a major—and capturing the claret jug a third time.
So is Woods considering such a change for Bethpage? "I think I'm going to stick with the same set of clubs, all 14, as of now," he said, before adding, "I have to take a look at it."
After all, the U.S. Open is a different brand of golf.
It's not often Tiger Woods makes an equipment change and when he does, it normally is little more than a tweak. So it was noteworthy at the Memorial that Woods not only upped the loft on his NIke Dymo 380 prototype driver to 10 degrees, but also went back to the Nike Forged iron model he had been using for several years until switching to the company's VR TW forged blade earlier this year. The change in driver loft makes sense: Woods historically has one of the lowest launch angles on tour at a little more than nine degrees.
Matt Bettencourt used an 85-gram slip-on white prototype SuperStroke putter grip at the Memorial, where he finished T-5 while ranking eighth in putts per GIR. The extra-large grip is designed to keep the wrists in place during the stroke. ... Nearly 10 months removed from her last top-10 on the LPGA Tour, Se Ri Pak returned to an old Never Compromise TDP putter at the State Farm Classic where she finished second. "The last four or five years, I kept changing here then there," said Pak. "Sometimes [it's] pretty good to [look] deep in the closet. You won so many times with that putter, so you grab it." ... Like Pak, Ernie Els went back in time to combat his putting woes. Els had Callaway make him a putter similar to the Ping Anser he used during his heyday. "I looked at some tape from when I was playing well in the '90s," Els said. "Everything down to the shaft and the grip is the same."