News
Golf Course Rankings & The Readers' Choice Awards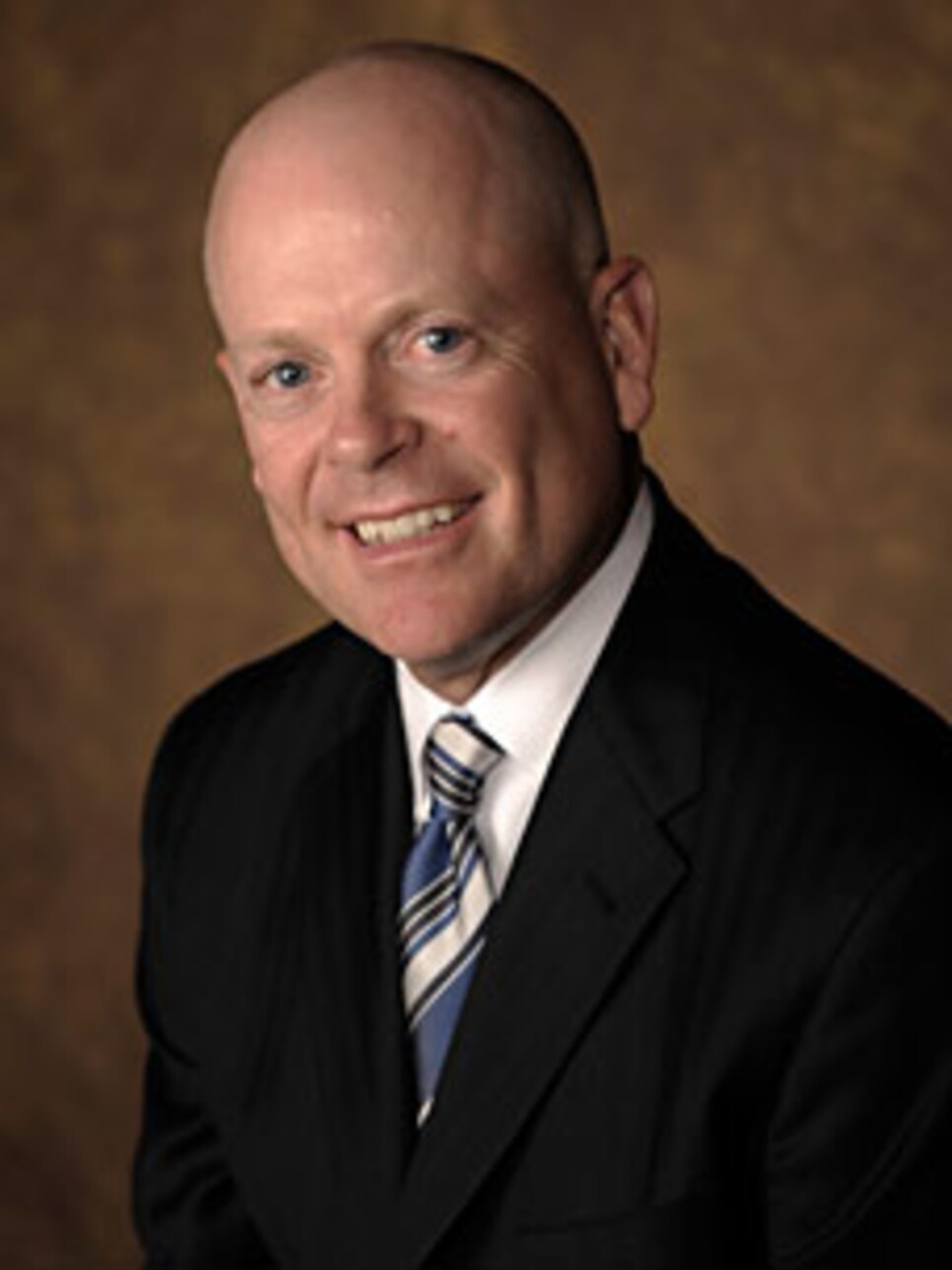 Golf World Editor-in-Chief Geoff Russell
In case you missed it, there has been a skirmish recently in the world of golf course rankings. In its May issue, Golf Digest published the latest installment of its America's 100 Greatest ranking, and Augusta National GC surpassed Pine Valley GC -- which had held the top spot virtually throughout the last three decades -- at No. 1. This ignited a controversy among golf architecture devotees and on websites (such as golfclubatlas.com) where they like to congregate.
Why? Primarily because Augusta National has been remodeled so extensively since 2001 (450 extra yards, a second cut of rough, lots of trees) and because those changes have been, to a certain degree, so unpopular. (This magazine, in a cover story leading up to last month's Masters, blamed many of the changes for producing a bunch of less exciting tournaments in recent years. So there you go.) The last thing anyone expected when the newest Golf Digest ranking was unveiled was for Augusta National to move up. If anything, its ranking should have gone down.
What fascinates me about the furor is, first, the debate itself (in my experience, you get a more spirited exchange from golfers arguing the merits of Pine Valley and Augusta National than you do from the ones comparing the talents of Tiger Woods and Phil Mickelson); and, second, the lambasting Golf Digest's panelists took in the golf architecture blogosphere.
Personally, I'm a fan of the Golf Digest ranking -- but that isn't the purpose of this column. The purpose is to remind those of you who like to criticize the course rankings produced by other golf magazines -- because you don't trust the panel of experts who make the selections; or you think the lists are influenced by advertisers or golf industry officials; or you believe the process is biased towards private clubs and high-end resorts that, for one reason or another, aren't accessible to the entire golf population; or because you just feel left out -- that you have an alternative.
You can participate in Golf World's Readers' Choice Awards, golf's only populist facilities ranking -- the only ranking where everyone is eligible to vote (I say "facilities" because we ask you to rate all the amenities at an establishment, not just the golf course). All you have to do is visit the voting website, www.golfworldreaderschoice.com, go through a simple registration process and then start to rate facilities. And to be clear: We not only allow you to rate every golf facility you've ever played, we encourage it.
To that end, one of the features I like best about the Golf World procedure is that if you rate a bunch of facilities and then want to take a break -- be it 10 minutes, 10 days or 10 weeks -- you can log off and then, when you log back on to resume rating, you will be returned to the exact spot where you left off.
Golf World opened the website for this year's voting in January, and last week our research department filed a progress report on where the rankings approximately stand with five months left in the balloting.
The No. 1 ranked public facility is Independence GC in Midlothian, Va., a Tom Fazio design you can play on the weekends before 2 p.m. for $78. The No. 1 ranked resort facility is South Carolina's Kiawah Island Golf Resort.
And the No. 1 ranked private facility -- according to Golf World's readers -- is Aronimink GC in Newton Square, Pa.
What about Pine Valley and Augusta National? The former is in the top five, and the latter is -- barely -- in the top 15.
I'm sure that will have the people who love to analyze course rankings buzzing. The thing about the Golf World list is, they can do more than just criticize. They can vote.