News
Immelman Won't Be At Turnberry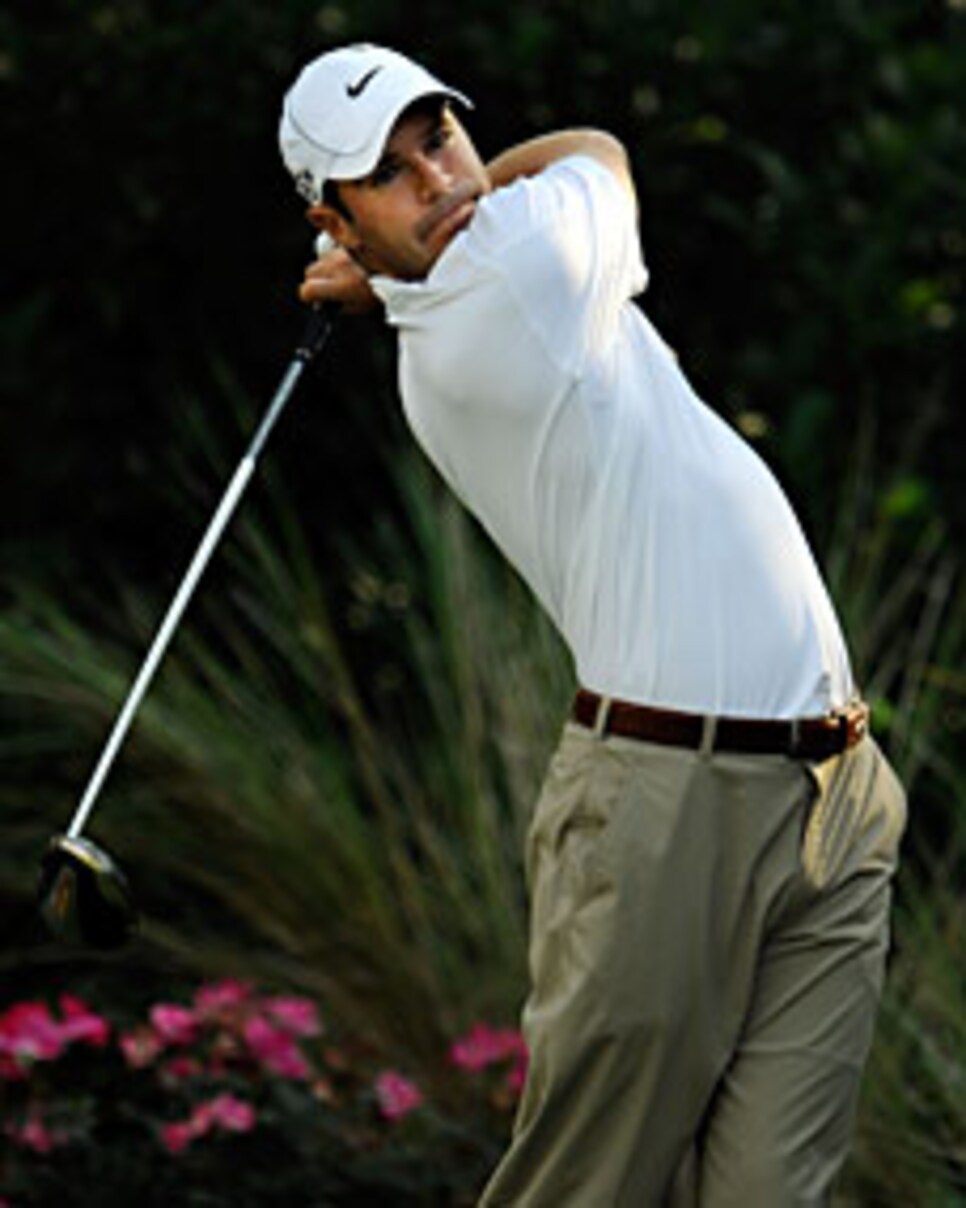 Immelman hopes to be ready for the Canadian Open, the first event following the British Open.
LUSS, Scotland (AP) -- Trevor Immelman has withdrawn from the British Open next week at Turnberry because of a wrist injury that has been slow to heal.
Immelman, a former Masters champion, also had to withdraw from the U.S. Open at Bethpage Black because of the injury, which he sustained at the Memorial.
Immelman said Wednesday he hopes to return at the Canadian Open, a week after the British Open.
"My wrist injury has been responding well to treatment, but at this point, it just isn't far enough along to allow me to be ready for the Open," he said. "As disappointing as it will be to not be there, I have to continue doing what's right for my longterm health."