News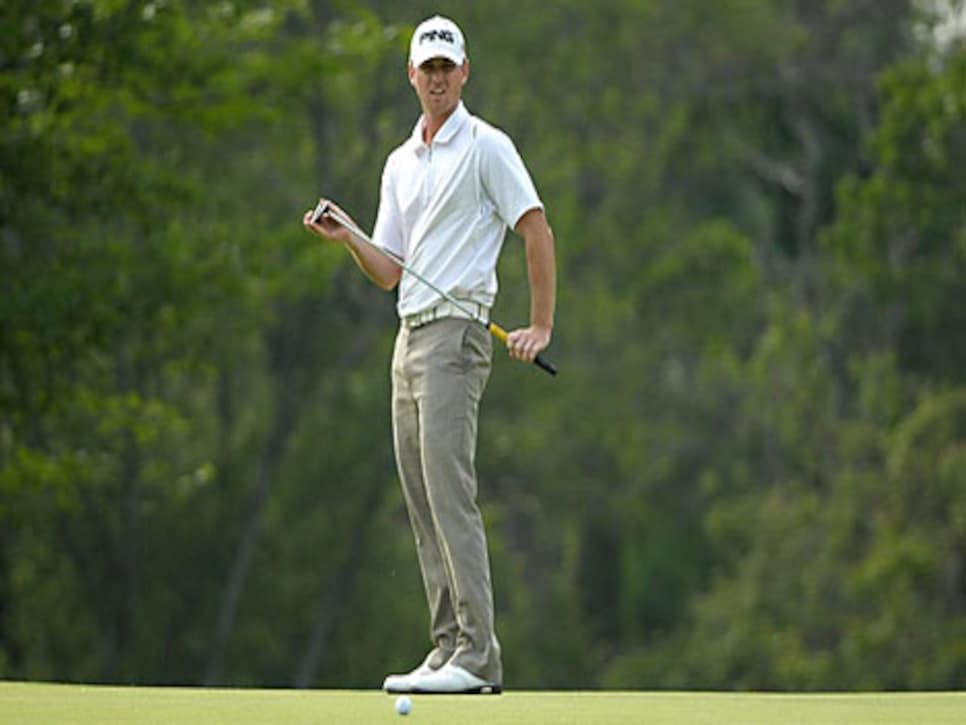 Editor's Note: Trevor Murphy plays most of his golf on the Gateway Tour, but he earned a berth in his first U.S. Open in one of last week's 36-hole sectional qualifiers. A native of Vermont who was an elite-level skier until injuring his knee, the 24-year-old Murphy played collegiately at UNC-Charlotte, and now lives in Arizona. He will be sharing his thoughts on his Open experience each day with GolfDigest.com. After birdieing the final three holes of the second round on Saturday to make the cut in his first major, Murphy shot 77 in the third round.
It was tough to follow Saturday. After getting some face time on TV, I had about 50 messages in some form or another from friends -- e-mail, text, Facebook, voice mail. My phone vibrated for like five minutes when I first turned it on.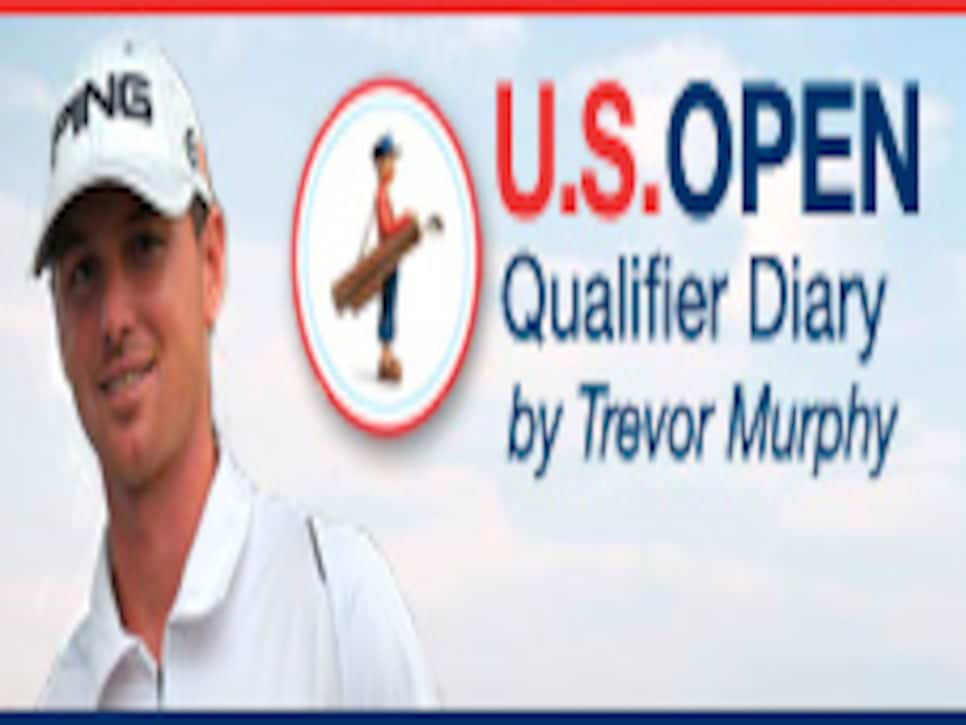 It was a tremendous experience, but I wasn't quite ready to go back out when we started our third round later that night. I almost wish we were able to just start fresh this morning just because I was so pumped. I think if I was a little more used to it I could calm down like Tiger. Instead, I bogeyed four of my first five holes and it was tough to get it back.
Still, I'm not about to complain. I'd be in a miserable mood if this was a mini-tour event. But I was thinking, what a great place to be rain-delayed and hanging out in this atmosphere. I was saying I'd like to be stuck at the U.S. Open the rest of my life. There are probably a couple of other guys who feel the same way.
It's just not every day you get to be hanging around the best players in the world. Like this morning, Geoff Ogilvy and I were both wearing the same shirt. He came up to me on the 10th hole and was like, 'Nice shirt.' And now we're going to end up playing together in the fourth round, so I have to go up to him and say, 'Do you want me to change or should you change?' Because I'm pretty sure the fans would give us a hard time if we don't.
I mean, I'd change, except I don't have an extra shirt.