News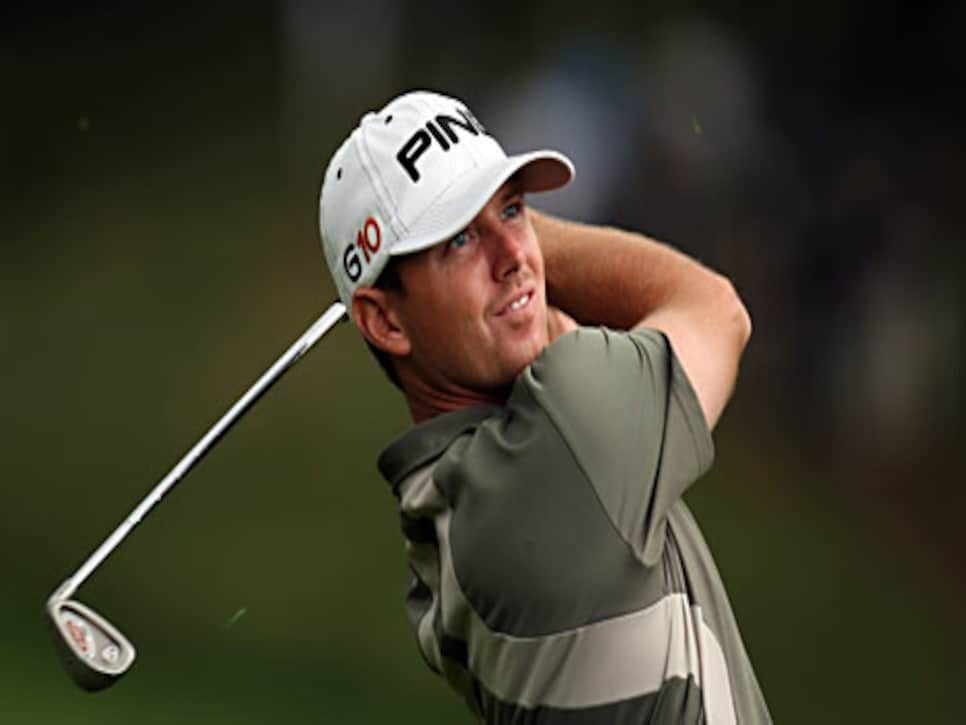 Editor's Note: Trevor Murphy plays most of his golf on the Gateway Tour, but he earned a berth in his first U.S. Open in one of last week's 36-hole sectional qualifiers. A native of Vermont who was an elite-level skier until injuring his knee, the 24-year-old Murphy played collegiately at UNC-Charlotte, and now lives in Arizona. He will be sharing his thoughts on his Open experience each day with GolfDigest.com. In his second round completed Saturday, Murphy birdied his final three holes to make the cut at one-under par.
My second round was a blast. For most of it I was just worried about making the cut, especially since through the first 15 holes, I hadn't made a birdie. On 16, I had the wind in my face, but I knocked a 5-iron up on the green and made the putt for one birdie, then made two more on 17 and 18. It was amazing. I didn't expect to make birdies on those holes. I mean, I knew that I could because I've been swinging the club well. But those holes are so tough, it wasn't on my mind.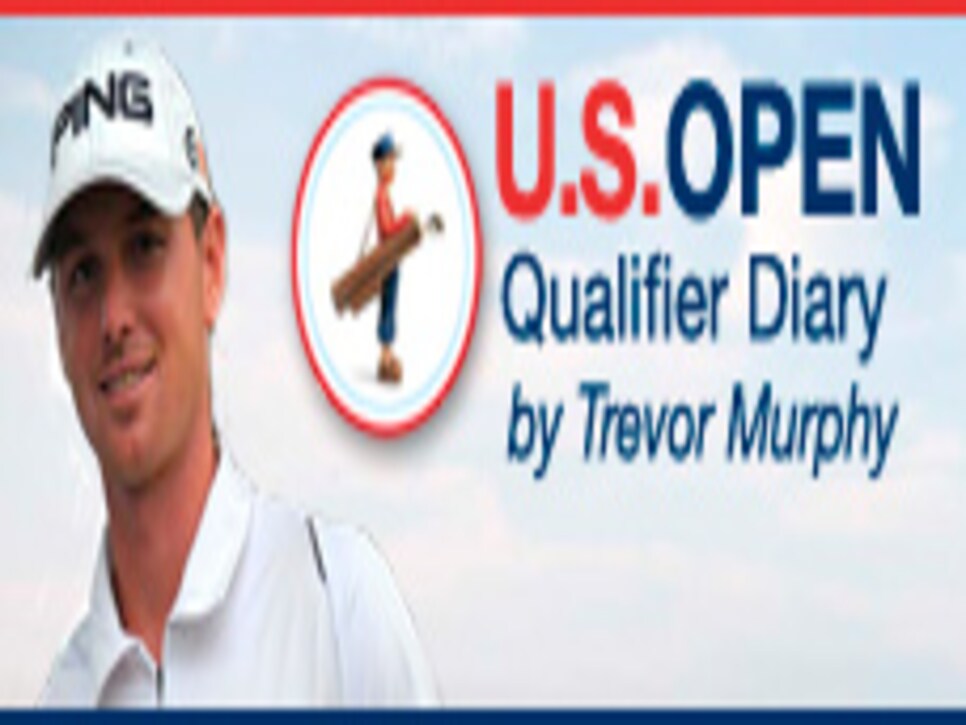 I suppose I should be surprised to be where I am. To an extent that's true. Not so much because of how I'm physically playing, but just the way I've been able to keep my composure. I've never played in this environment or in this arena, so I didn't know what to expect.
A lot of people have asked me how golf at this level compares to when I was skiing competitively. Even my caddie, Blake, asked me today if I had competed in more ski races or more golf tournaments, and I wasn't so sure of the answer. But what I do know is that nothing, not even skiing, compares to the adrenaline rush of birdieing the final three holes here.
It was wild -- hearing my name called out, slapping hands with people walking the fairways. And just to have so many friends and family here was special. This was the biggest group I had ever played in front of, and I'm just happy that I played halfway decent.
The same goes for getting some airtime on TV. I didn't realize that was the case until afterward. That's awesome. I hope someone taped it so I can watch.