News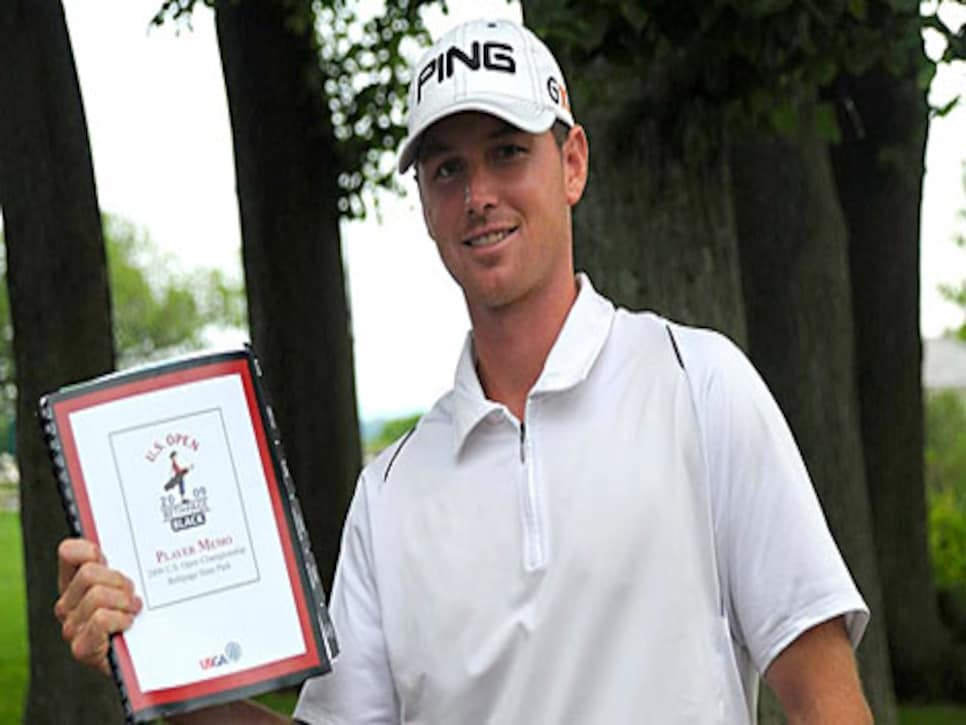 Editor's Note: Trevor Murphy plays most of his golf on the Gateway Tour, but he earned a berth in his first U.S. Open in last week's 36-hole sectional qualifier. A native of Vermont who was an elite-level skier until injuring his knee, the 24-year-old Murphy played collegiately at UNC-Charlotte, and now lives in Arizona. He will be sharing his thoughts on his Open experience each day with GolfDigest.com.
FARMINGDALE, N.Y. -- I haven't played a single shot in this U.S. Open and already it's been a long week. That became obvious to me on Tuesday. At that point I had already played 18 holes on Sunday and another 18 on Monday, and by the time I got to the sixth hole on Tuesday, I was already toast.
That's this golf course for you, and that's the Open. It wears you out. But at least I was smart enough to shut it down after nine holes, take the rest of Tuesday off, and then come back to finish up my preparation today.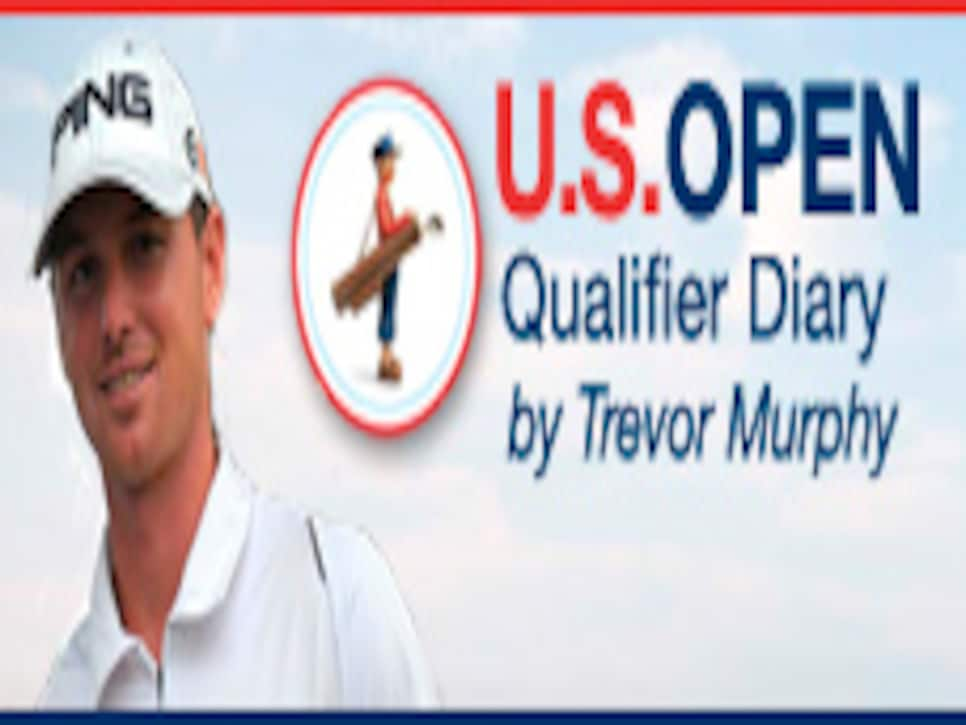 Am I ready? I guess we'll find out. I don't really have any specific expectations or a number in mind. I just want to go out and be committed to every shot and be aggressive when I can. What number that adds up to, I don't know. But I know I just want to hit fairways and try to take it easy on myself -- or at least as easy as it can be on this type of golf course.
Either way, with the weather we're expecting, I shouldn't expect many breaks. This golf course is already plenty long, and with the rain and heavy air, it's only going to play longer. But the real thing we have to worry about is mud balls. I've gotten a few already and that can make a huge difference. If you're hitting long irons with mud on your ball, it's going to be very difficult to control shots.
So no, maybe it won't be the ideal debut for me in a U.S. Open, but I'm still excited. I feel like I've prepared myself for this week as much as I can, and I've already done a decent job of getting used to playing in front of crowds. In fact, that's been pretty fun. There's a lot of Irish here this week, and when they see a name like "Murphy," they jump all over it. You get a lot of, "Hey, my name is Murphy!" Or as one guy said, "Hey, there's not too many of us left."
That's helped to put me at ease. And maybe the other thing is that unlike a lot of people here, this isn't something that's been on my radar awhile. Growing up, I could recite all the podiums from the skiing events in the Winter Olympics, but if you ask me who won the '98 U.S. Open, I'd have no clue.
I never thought it was realistic for myself until maybe last year when I played at Quail Hollow. That was my first real taste of playing alongside the guys you watch on TV. Sure, you always wonder how much you stack up against the best in the world. But you never really know until you're there.