News
California Gets The Nod In This Rivalry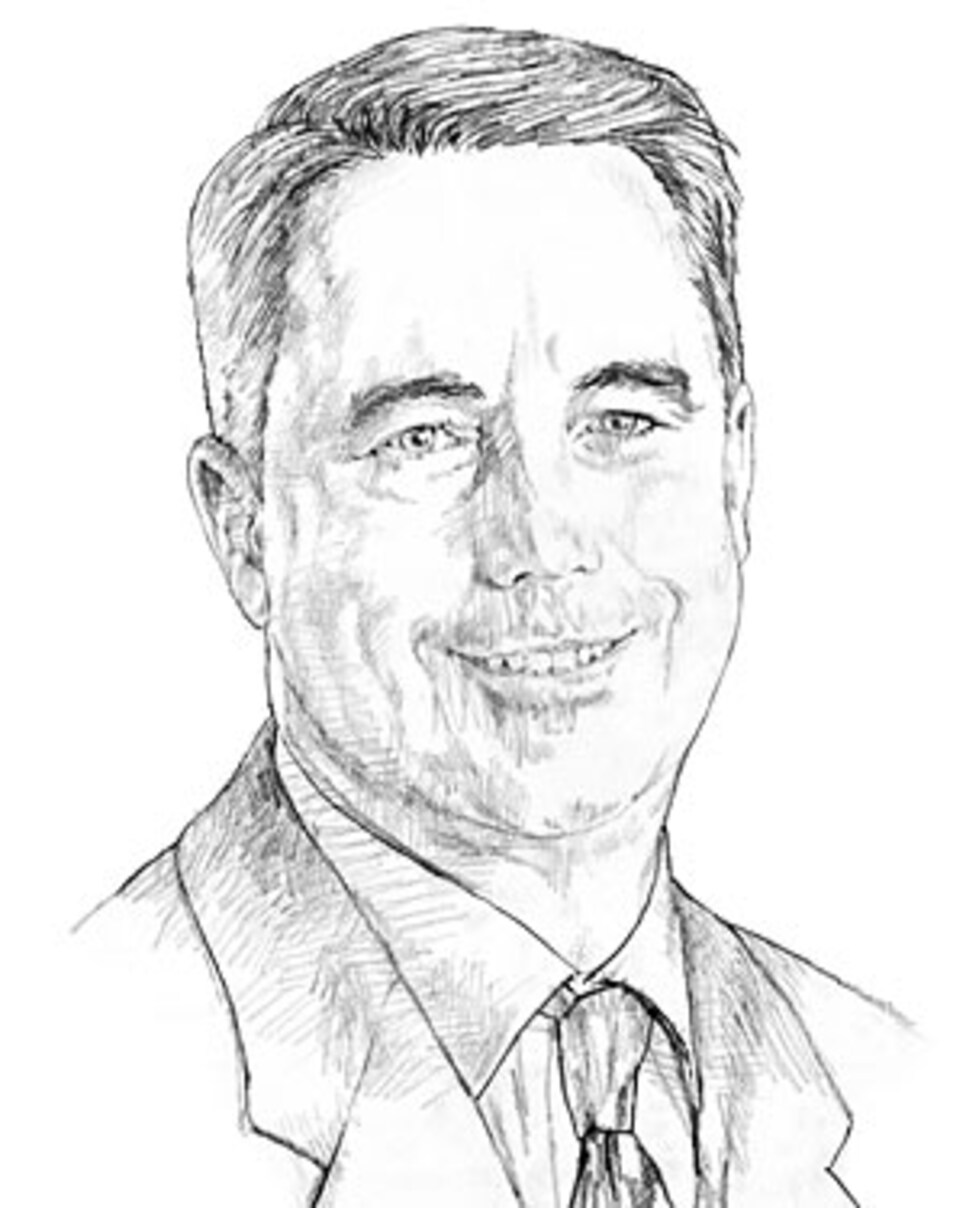 From the myth of Pecos Bill to the true but muddled story of the Alamo, Texas is rich with tall tales, mystery and legend. None is more pervasive than the perception of Texas as the premier breeding ground for outstanding golfers in the nation. Like the Alamo, there is (or was) much truth to the legend. But the notion of Lone Star State supremacy, embedded deeply in America's golf psyche, is no longer the juggernaut it has been for most of the last century. The new behemoth, now and for the foreseeable future, is California.
For the peculiarly state-proud Texan, this has to be hard to take. The state is inextricably linked to its great players; any bio on Ben Hogan will include an early reference to his being from Fort Worth, while TV bumpers during Texas events usually are accompanied by steel guitars. Pride isn't expressed by a Texan merely drawling who the Lone Star State produced (Hogan, Byron Nelson and Lee Trevino, for starters), but how Texans haven't merely won 37 men's major championships, they did it by overcoming relentless wind, broiling heat, rock-hard greens, grassless fairways, remorseless hustlers and economic depressions -- all on empty stomachs. The hardscrabble intangibles have marked Texas as America's team, "Places in the Heart" with a 4-iron, steeled by hardship, austerity and a pioneering spirit.
So what do we make of California, the most populous state on the U.S. mainland and second only to Texas in size, rolling into first place as the greatest producer of players in history? In some ways it was inevitable. With its diversity of tremendous courses, varied geography, great climate, outstanding junior programs and superb traditions of its own, the Golden State was destined to make a run at Texas eventually.
Since Texas-California is a close-run rivalry, let's frame it by separating the best players from the two states into three distinct groups, and compare. The first group, the pantheon, shapes up like this.
Texas: Ben Hogan, Byron Nelson, Lee Trevino.
California: Tiger Woods, Phil Mickelson, Billy Casper.
Advantage, California. The Woods-Mickelson-Casper trio own a 21-20 edge in professional majors over the Texas boys, and also has a 160-145 advantage in PGA Tour victories. What's more, two of the three Californians are still in their primes. The top three Texans are deceased or retired. If California's edge isn't pronounced, we can agree it's going to be. We now look at the second group, players who were borderline great or else very, very good.
Texas: Jimmy Demaret, Tom Kite, Ben Crenshaw, Ralph Guldahl, Lloyd Mangrum, Jackie Burke, Justin Leonard, Don January, Miller Barber, Tommy Bolt, Bill Rogers, Scott Verplank, Bruce Lietzke, Dave Marr, Lionel Hebert, Jay Hebert, Homero Blancas.
California: Johnny Miller, Gene Littler, Mark O'Meara, Dave Stockton, Corey Pavin, Al Geiberger, Ken Venturi, Tony Lema, Bob Rosburg, George Archer, John Cook, Phil Rodgers, Bobby Clampett, Roger Maltbie, Mark Lye.
Things are looking up for Texas. Majors exponentially mean more than mere tour victories, and the second bunch of Texans account for 18 majors, whereas the Californians have 13. Mangrum alone had 36 wins, and Crenshaw and Kite account for 38 more; California's Miller and Littler combined for 54. The clincher for California is the third group. The talent and accomplishments on the distaff side is staggering at the top for both states.
Texas: Kathy Whitworth, Babe Zaharias, Betsy Rawls, Sandra Haynie.
California: Mickey Wright, Juli Inkster, Amy Alcott, Pat Hurst.
The top four Texans won 28 majors to the Californians' 26, but Cal counters with bonus points for producing the greatest female player of all time in Wright, who won 13 majors compared to Whitworth's six (Whitworth had 88 LPGA Tour wins, Wright 82.)
What a delicious rivalry. Flinty vs. flakey, Feng Shui vs. a stuffed and mounted javelina, tornado vs. earthquake. California gets the nod, not completely for what it's been but for what it will be. There is a modernity that bodes well for its future; in five years the rivalry (or debate at least) will be moot. California, with young players such as Anthony Kim, Rickie Fowler and Nick Watney, is in the midst of another gold rush. Texas, its prairies once teeming with players who have golf stamped in their DNA, nowadays claims only the occasional lone star, but even Dallas' Hunter Mahan was born in California.
California has not only the past to hold on to, but the future, too. As for Texas, they'll always have the Alamo, Bonnie and Clyde, Sammy Baugh, and the great golf legends of old.