The Loop
Golf World players of the week: March 29-April 4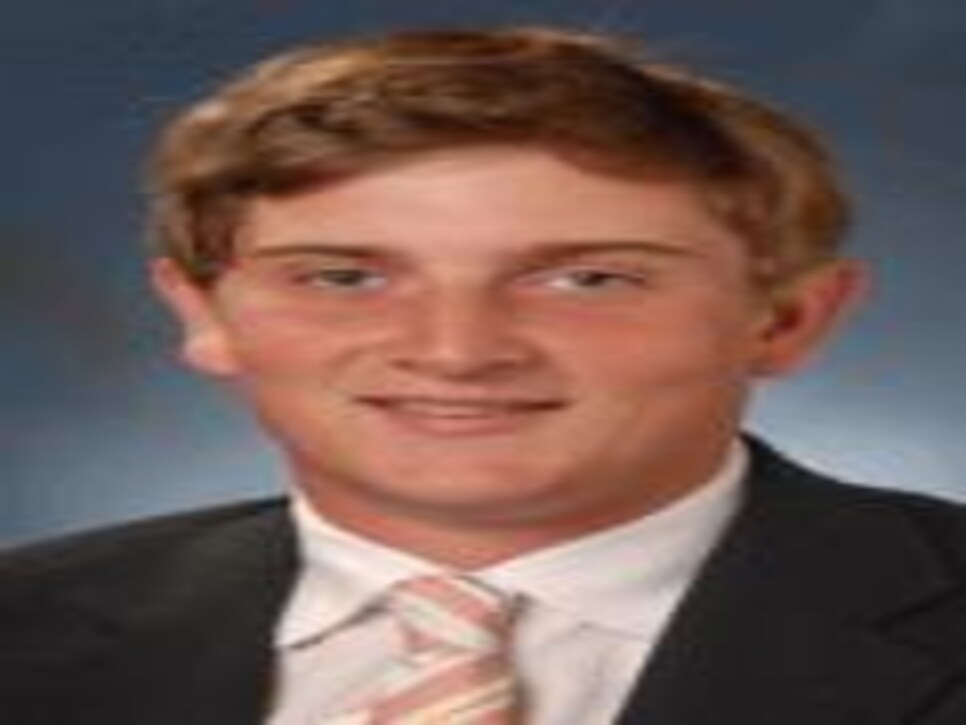 A final-round 65 gave the junior from Sweden a 15-under 201 total at the Administaff ASU Invitational, good enough to claim medalist honors and help the Jaguars post a school-record 47-under 817 to win the team title at Forest Hills CC in Augusta, Ga.
The 65 matched Norlander's low college round. He outpaced teammates Patrick Reed (2nd, -13/203) and Mitch Krywulycz (T-3, -10/206) en route to his second career college title.
To see his scorecards from the tournament, click here.
For the second time this season, the sophomore held a 36-hole lead, but at the Bryan National Collegiate she made it stick. With a final-round 72 and a five-under 211 at Bryan Park's Champions Course, Woods claimed medalist honors by two strokes over Tennessee's Nathalie Mansson.
"I really just was trying to stay calm today and think about how I've been playing in the last couple of rounds," Woods said. "I didn't want to focus too much on the outcome. I just tried to stay in the moment and let the shots happen."
The last time Woods was the lcame in the fall at the Landfall Tradition where she was also 5-under par through two rounds. But Woods would finish with a disappointing 77 and ultimately took third. On Sunday, the Phoenix, Ariz., native was determined to not let that happen again. She made a total of 14 pars and two bogeys in her round, including three solid pars on the final three holes.
"This feels really good. It feels like a huge weight lifted off my shoulders," said Woods. "I've been in contention a bunch this season so it just feels good to finally play that third good round in-a-row and pull out a win."
Click here to see Woods' scorecards from the tournament.