News
Rough Treatment Will Toughen No. 2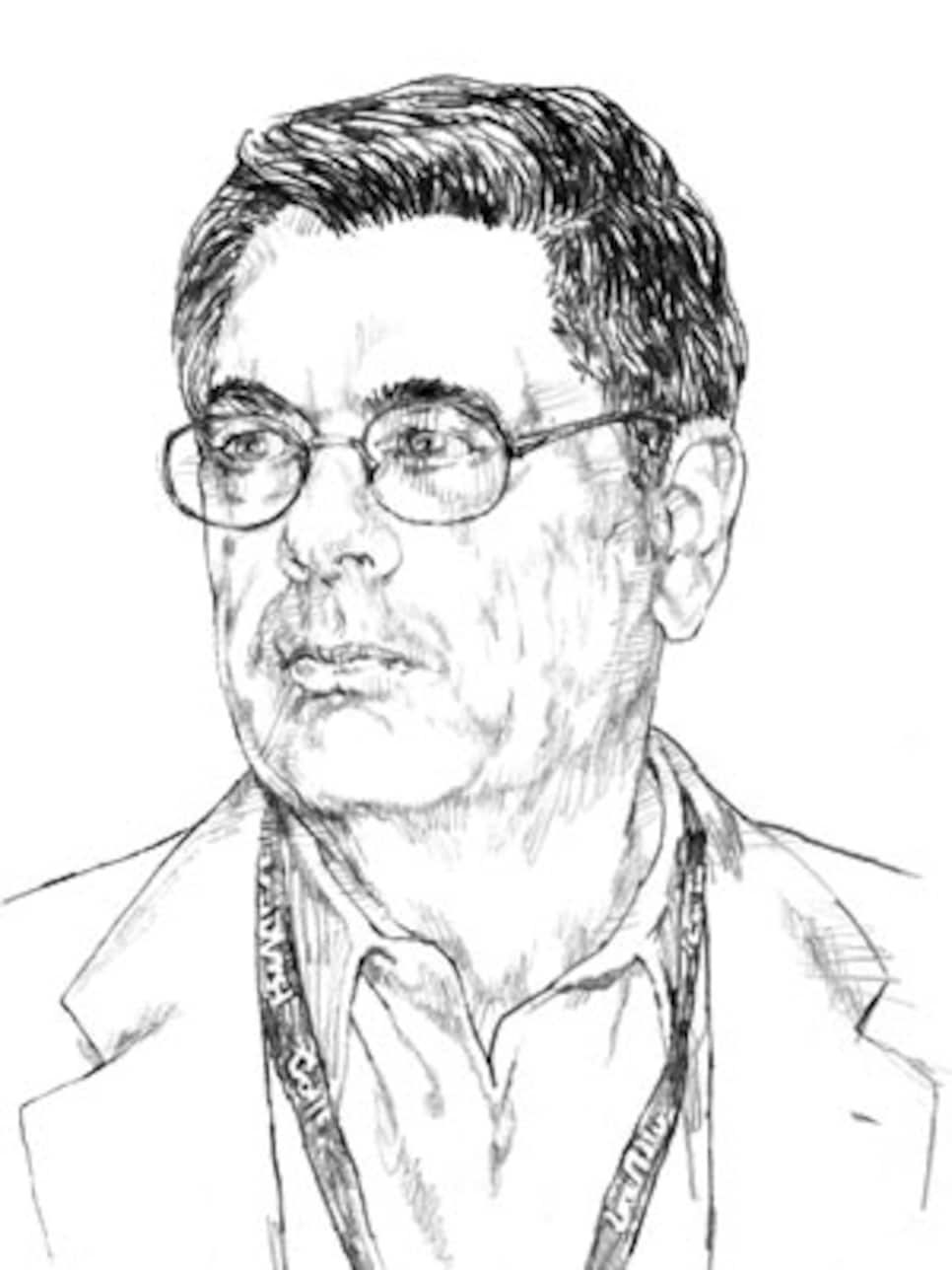 A sprig spray rig, a sod cutter and a couple of mowers are restoring the luster to Pinehurst No. 2, a former Top 10 course currently ranked 32nd among America's 100 Greatest Golf Courses by Golf Digest and site of the men's and women's U.S. Opens in consecutive weeks in 2014.
Last fall the Pinehurst (N.C.) Resort retained golf architects Bill Coore and Ben Crenshaw to restore the course to parameters that existed when original architect Donald Ross lived on the property and presided over what many consider his best design ever. Aerial photos taken more than 60 years ago show the tree-lined No. 2 had ribbons of fairway irrigated by a single row of sprinkler heads. Conventional rough was nonexistent. Instead, between fairways and tree lines were bands of native sand dotted with clumps of wiregrass and scattered pine needles.
When the Diamondhead Corporation bought the resort in the early 1970s, the stretches of exposed sand were replaced by gnarly Bermuda grass on the assumption that most resort golfers would prefer cushy uniform rough over something that was sandy and patchy. With the addition of expanded irrigation, it has been that way ever since.
Much of the Bermuda rough is now being killed by an herbicide spray. The dead grass and roots will then be stripped away with sod cutters, exposing a subsurface of sand and patches of dirt. Into that, tufts of wiregrass will be hand-planted. Pine needles drifting down onto newly exposed sand will help re-establish the original Pinehurst look. Workers have been cautioned not to till up or rake any sand. Coore and Crenshaw don't want "waste bunkers," they want areas of "hardpan" so errant shots might bounce and roll into pine trees.
So far, the process has been completed only on holes 11 and 12, where, Coore says, the reestablished hardpan clearly delineates the original Ross strategies and angles of attack, with fairways twisting and turning around knobs and bunkers. On each visit the designers use flags to mark areas of rough to be removed, growing bolder with each visit, pushing areas of exposed sand closer to landing zones and putting surfaces. Some areas might eventually resemble Pine Valley. The swale between tee and green on the par-3 ninth, for example, will be transformed from a valley of manicured grass into a sand pit.
Other hillsides, such as those on the par-5 fourth hole, can't easily be converted to hardpan without risk of sand erosion onto fairways after rainstorms. So instead of killing off the Bermuda on those slopes, irrigation to those areas has been stopped. The goal is to sufficiently weaken the grass to turn it tan or yellow or even rust-colored, providing a distinct contrast to irrigated fairways and greens. Coore calls these hillsides "distressed turf."
Remaining rough around tees and greens will also have a new look. When Coore first toured the course before starting the job, he found some holes had six different mowing heights. Now, there are just two heights of cut, the greens and everything else. Tees, mowed at fairway height, flow into fairways which wrap around greens. It is the single-cut style that once existed at Augusta National, making No. 2 both more inviting off the tee and more challenging, because crooked shots will bounce and run farther off line.
The restoration process at Pinehurst No. 2 is slow and painstaking and won't be fully accomplished for at least another season or two. It has already created a stir within the Village of Pinehurst. Some longtime fans feel the project is misguided and will make No. 2 entirely too hard for resort players. Others have suggested it will reduce, not enhance, its status as a championship challenge for top-flight players. The muttering and mumbling is reminiscent of that which surrounded the tree removal at Oakmont more than a decade ago. Many don't like change, even if the change involves reversion to original concepts.
Oakmont's tree removal, of course, triggered a nationwide trend. Pinehurst's rough removal won't, mainly because most American courses weren't built on sand.
Pinehurst's reclaimed natural areas will definitely pose rules issues in future championships. Can a clubhead be grounded on hardpan? Probably, but what if the hardpan is a depression next to a green? The rules of golf state a bunker is any depression filled with sand. It doesn't say the sand has to be raked or manicured. Dustin Johnson, beware.