News
Westwood Released From Hospital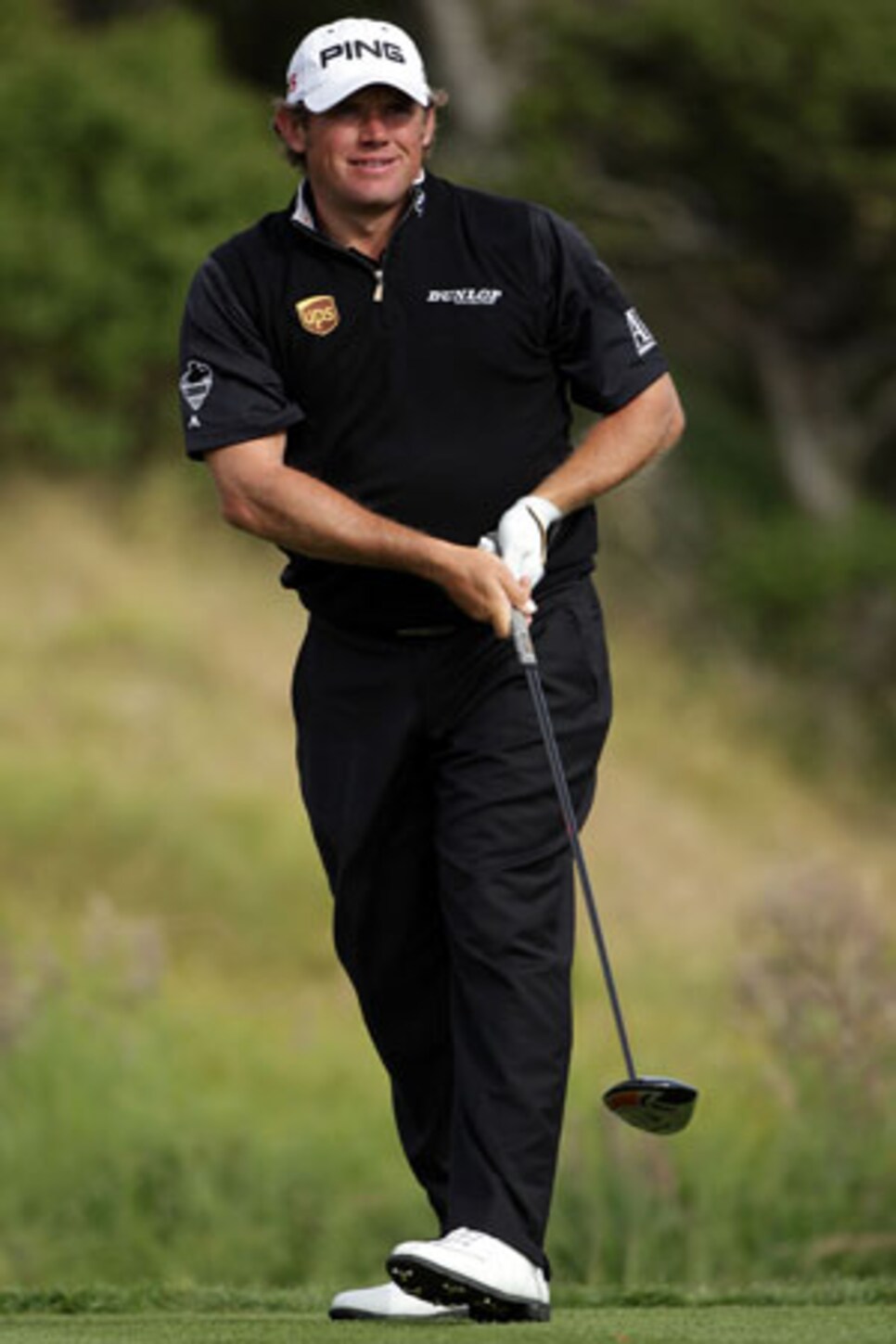 Westwood is ranked No. 3 in the world.
VERSAILLES, France (AP) -- England's Lee Westwood is in the clear over blood clot fears.
Westwood was taken to a hospital Wednesday for tests after a doctor feared a swollen calf muscle could be caused by a blood clot. Instead, the third-ranked player was told he was probably suffering a reaction to the heat wave in France.
His spokesman Stuart Cage said Westwood was released from the hospital and given an anti-inflammatory dressing for the muscle. The 37-year-old Westwood pulled out of the pro-am Wednesday on the eve of the French Open.
Cage says Westwood is hopeful he can play in the tournament.