News
Watson Receives Special Exemption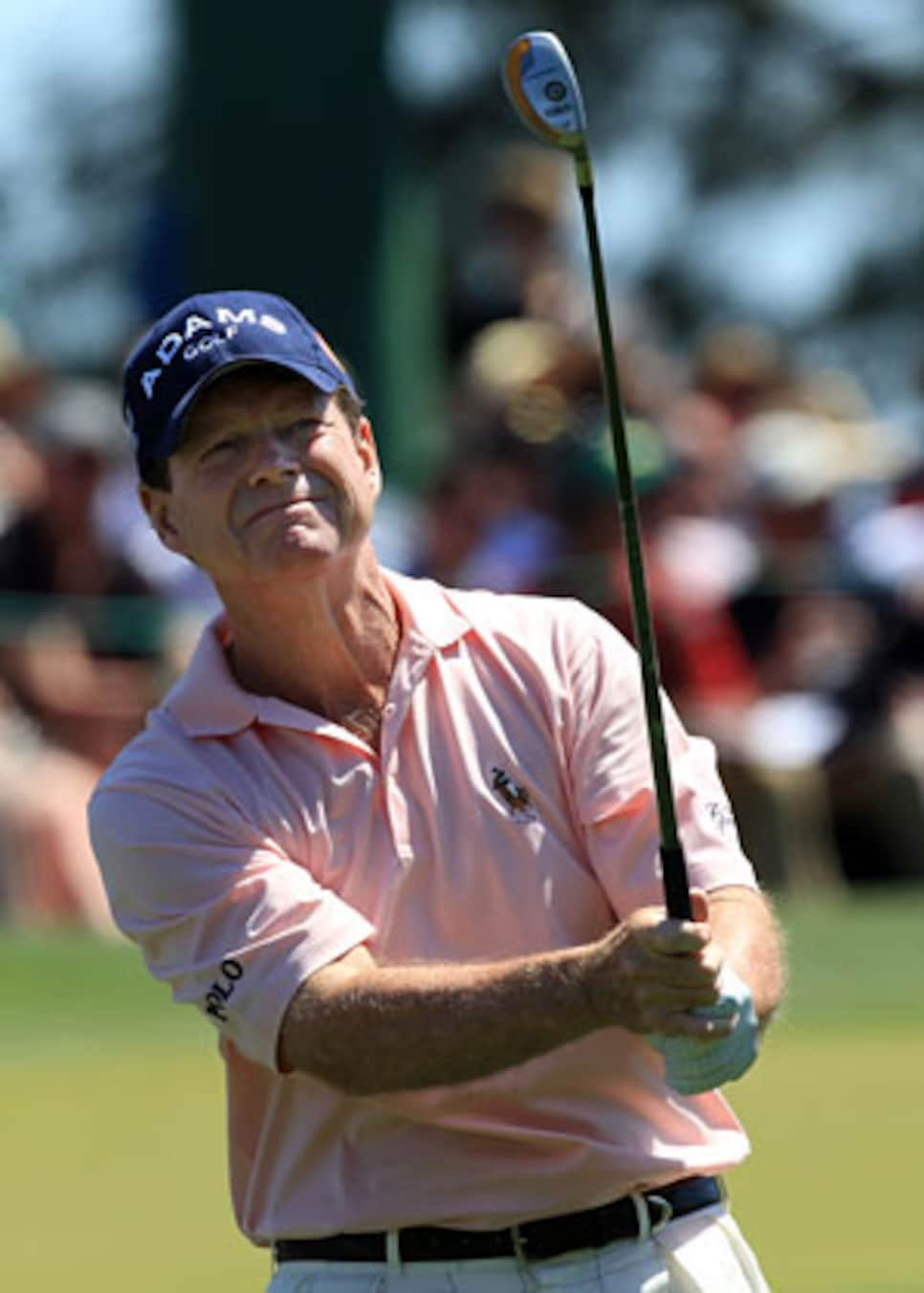 Watson finished T-18 at the Masters.
FAR HILLS, N.J. (AP) -- Tom Watson received a special exemption Monday to play in the U.S. Open at Pebble Beach, where he won his only U.S. Open in 1982 with a memorable chip-in to beat Jack Nicklaus.
The exemption was announced a day after the 60-year-old Watson turned in another impressive performance at a major, tying for 18th at the Masters. In his previous major, he lost in a playoff to Stewart Cink in the British Open at Turnberry.
The U.S. Open returns for the fifth time to Pebble Beach on June 17-20. It was last played there in 2000, when Tiger Woods was the only player to finish under par and won by a record 15 shots.
Watson will be the only player to have competed in every U.S. Open at Pebble Beach, dating to the first one in 1972.
"I am deeply grateful to the USGA for extending me the invitation to play in the U.S. Open at one of my favorite golf courses in the world," Watson said. "Some of my life's favorite times have been spent near Stillwater Cove. I know there will be more this coming June."
None was better than 1982, when he chipped in from behind the 17th green for birdie and went on to a two-shot victory.
It will be the first U.S. Open for Watson since he was given an exemption in 2003 to Olympia Fields and shot 65 in the first round to share the lead. He wound up tied for 28th.
It is the first time the U.S. Golf Association has awarded an invitation since giving one to Nick Price in 2005. This will be the fifth time Watson has received a special exemption. He has finished in the top 30 the previous four times.