News
Toms Out Of British Open Mix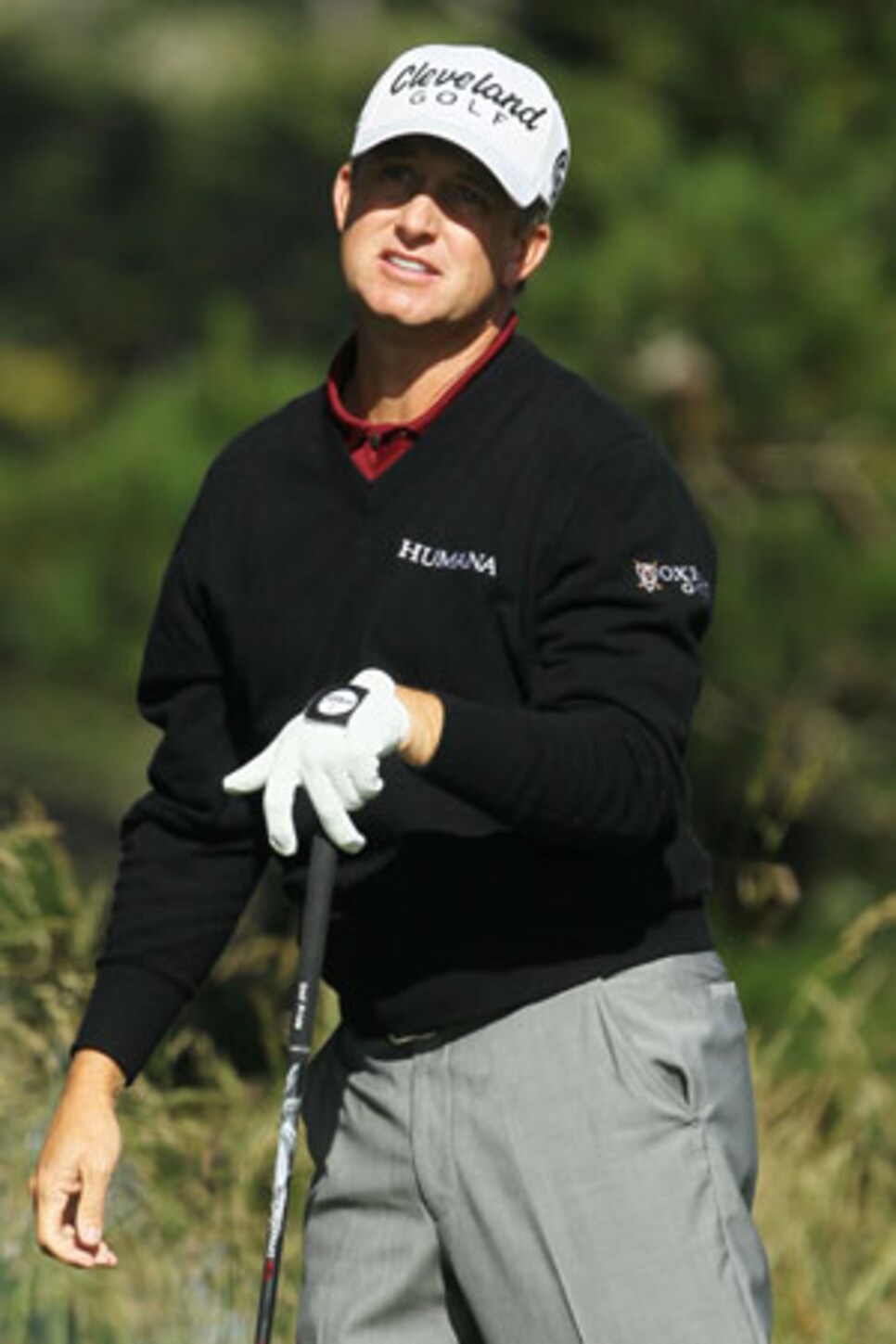 Toms has a bone spur in his rotator cuff.
ST. ANDREWS, Scotland (AP) -- David Toms has withdrawn from the British Open to rest an ailing right shoulder, and Anthony Kim formally pulled out as he recovers from thumb surgery.
The Royal & Ancient said Tuesday they were replaced in the field at St. Andrews by Ricky Barnes and Davis Love III.
Toms has been coping with a bone spur in his rotator cuff since the spring, and he has been trying to get by without surgery. The AT&T National was his fourth straight tournament. His agent, Adam Young, said Toms wanted to wait as long as possible to see how he was feeling, but not so long that it affected the travel of whoever replaced him.
Kim had surgery in May and never planned to play the Open. He hopes to return a week later at the Canadian Open.