News
Woods Receives Positive News On Neck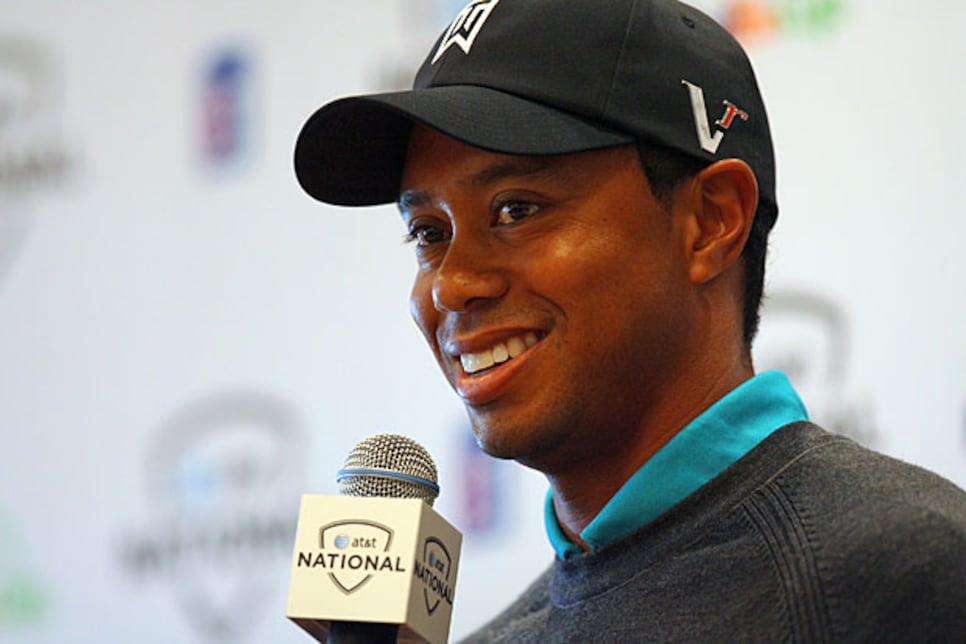 ORLANDO, Fla. (AP) -- Tiger Woods said tests Wednesday showed an inflamed neck joint that causes pain and makes it hard to turn his head, an injury that will require little more than medicine, massages and rest.
Woods had an MRI that revealed inflammation in a facet joint of his neck. He said on his website that when facet joints are inflamed, it causes pain in the area along with headaches and difficulty rotating the head.
He withdrew from the final round of The Players Championship on Sunday after a week in which he was seen stretching and rolling his neck. Woods said his neck had been bothering him since before he returned from a five-month layoff at the Masters, and that it was not related to the Nov. 27 car accident when he ran into a tree, setting off revelations of infidelity.
"I now need to take care of this condition and will return to playing golf when I'm physically able," Woods said.
Woods said treatment will include physical therapy, such as soft-tissue massage, rest and anti-inflammatory medicine. He said the prognosis was for a full recovery, and while the layoff is not expected to be long, rehab can vary.
Woods said in a press conference this week that he hoped to be able to defend his title at the Memorial, which starts June 3 at Muirfield Village. His next tournament will be his first without swing coach Hank Haney, who stepped aside Monday.