News
Woods Agrees To British Open Challenge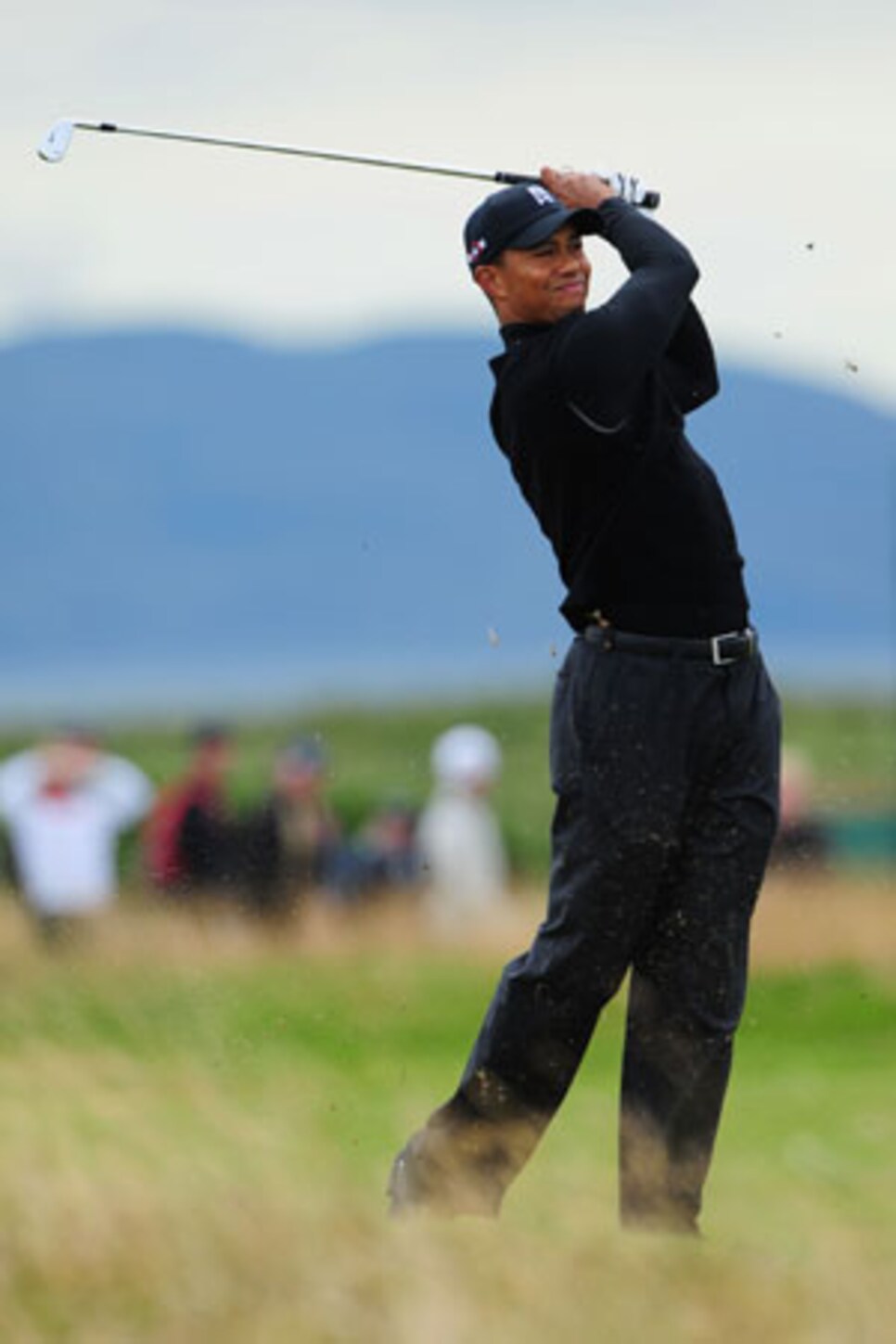 Tiger Woods will compete with former British Open winners in a four-hole challenge the day before the tournament.
ST. ANDREWS, Scotland (AP) - Tiger Woods will take part in a challenge event featuring former British Open champions before the 150th tournament begins at St. Andrews.
Woods and fellow three-time champion Seve Ballesteros are among the 28 winners who have accepted invitations to play four holes on the Old Course on July 14, the day before the Open.
The players will compete in seven teams of four on the first, second, 17th and 18th holes.
The R&A announced Wednesday that the oldest surviving champion, 89-year-old Kel Nagle, is unable to take part, while Jack Nicklaus, Nick Price and Johnny Miller also will skip the event.