News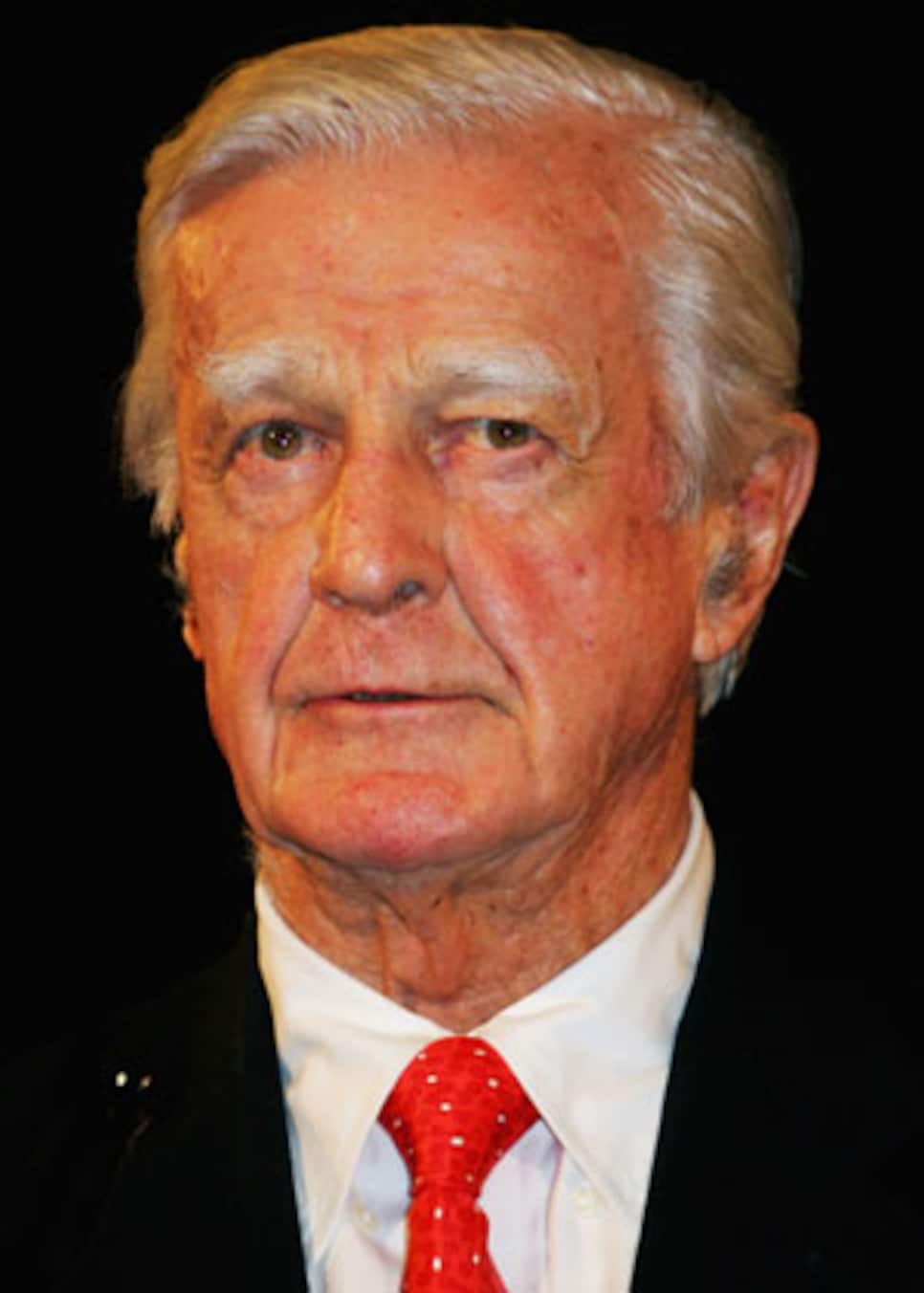 Tatum was 16 when he first played Pebble Beach in 1936.
Sandy Tatum was 16, precocious and eventually bound for Oxford on a Rhodes Scholarship, smart enough as it were to know that the first time he saw Pebble Beach Golf Links wasn't likely to be the last time.
The year was 1936. Can there be many alive today who played there before then? It was love at first sight. "Oh, gosh, yes," he said last week, recalling his first foray there, for the California Amateur played on the two finest courses on the Monterey Peninsula. "Pebble Beach alone just stunned me. Then when you add Cypress Point. I thought I'd died and gone to heaven."
Who knew that heaven was so remote? Thirty-some years later, when Pebble Beach was under consideration as an Open site, it wasn't a fait accompli. There were those in the United States Golf Association who wondered whether it was too isolated, this outpost about a two-hour drive from San Francisco.
"That was a problem," said Tatum, who will turn 90 next month. "I had a lot to do with that one, especially because the issues were out there. In those days, going all the way to the West Coast and down there to that course were controversial."
The fraying edges of a public venue inadequately maintained presented another issue. One day, Tatum received a phone call from Tim Michaud, Samuel Morse's successor as the president of Del Monte Properties.
"Tim asked me if I'd renovate Pebble Beach. Pebble Beach had deteriorated rather seriously. But it was like being asked to renovate the ceiling of the Sistine Chapel."
A Stanford law graduate, Tatum also was smart enough to know that he'd better have someone riding shotgun in the event he misfired. He enlisted the help of Jack Neville, who designed Pebble Beach. "Jack was living reclusively in Pacific Grove in those days," Tatum said of the small town adjacent to Pebble Beach. "So he joined me and gave me all the credibility to do what needed to be done."
The USGA agreed to take the Open to Pebble Beach in 1972 and history took over from there. The Open winners at Pebble: Nicklaus in '72, Watson in '82, Kite in '92, Woods in 2000.
"Pebble Beach as an Open site is as good as it gets," Tatum, a former president of the USGA, said. "The combination of characteristics of that golf course are not reproducible anywhere. The routing is absolutely brilliant. It picks up as much of the coastline that makes it so very special as you can get in that property."
Neville deserves credit, but so does Morse. "I played one round of golf with him," Tatum said of Morse. "It was the worst combination of a terrible temper and a terrible golfer that I ever had to suffer through a round of golf with. But he was a visionary."
It was Morse's decision to put a golf course along the coast. "They had subdivided the whole bay front, starting at the 18th green and around to the 10th green, in 80-foot lots," Tatum said. "They sold a number of those lots. He would buy back those lots, all but three of them, where the fifth hole is today. That's why the fifth hole had to go inland (at the time)."
Pebble Beach was never going to fail as an Open site, but Nicklaus stamped it an instant success. "The ultimate dimension to that Open, indeed to Nicklaus' career, was the 1-iron off the pin," Tatum said of Nicklaus' shot to the 17th green on the penultimate hole of the championship. Tatum was responsible for the pin position.
These days the responsibility for setting up Open courses falls to Mike Davis, the USGA's senior director of rules and competitions. "Mike Davis is the whole package," Tatum said. "He has the best set of concepts on how to set up an Open course that anybody has ever seen. In regards to Pebble Beach, he brought the bay into play on four, six, eight and 10 by taking the rough out on the right side. Why I didn't have the wit to do that I just don't know."
Tatum, incidentally, will be in attendance this week. "I'll force them to put me inside the ropes and I'll stay out of the way," he said, looking forward to witnessing more history on a course with which he has a bond that was established in 1936 and only strengthened through the years.
"That course always had a mystical element for me," he said. "I have such a love affair with that course."