The Loop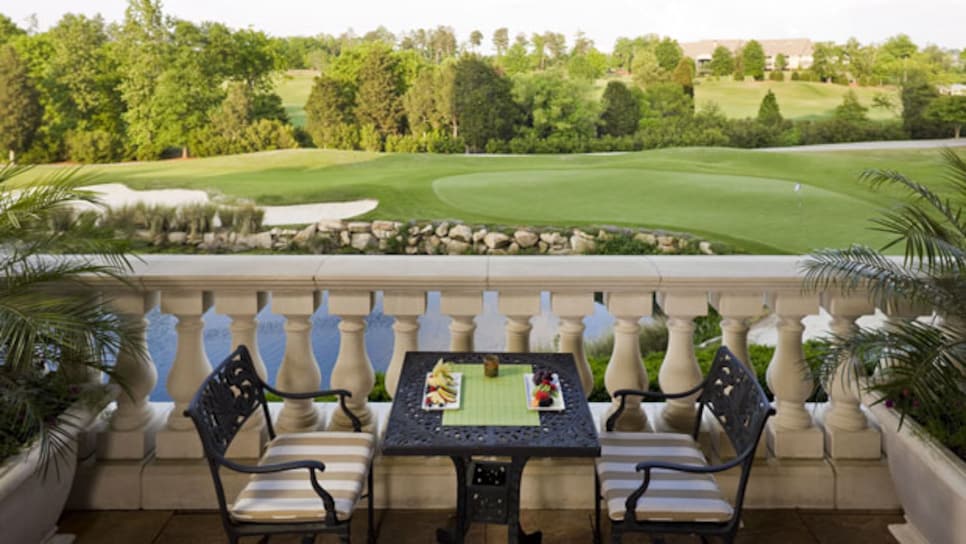 The GC at Ballantyne at the Ballantyne Hotel & Lodge.
The saying goes that no one ever visits Charlotte more than once, because they don't go back to visit. They go back to live. Johnson Wagner was born in Texas, raised in New York and schooled in Virginia, yet has called the North Carolina city home since 2006, his last year playing the Nationwide Tour before earning full membership on the PGA Tour.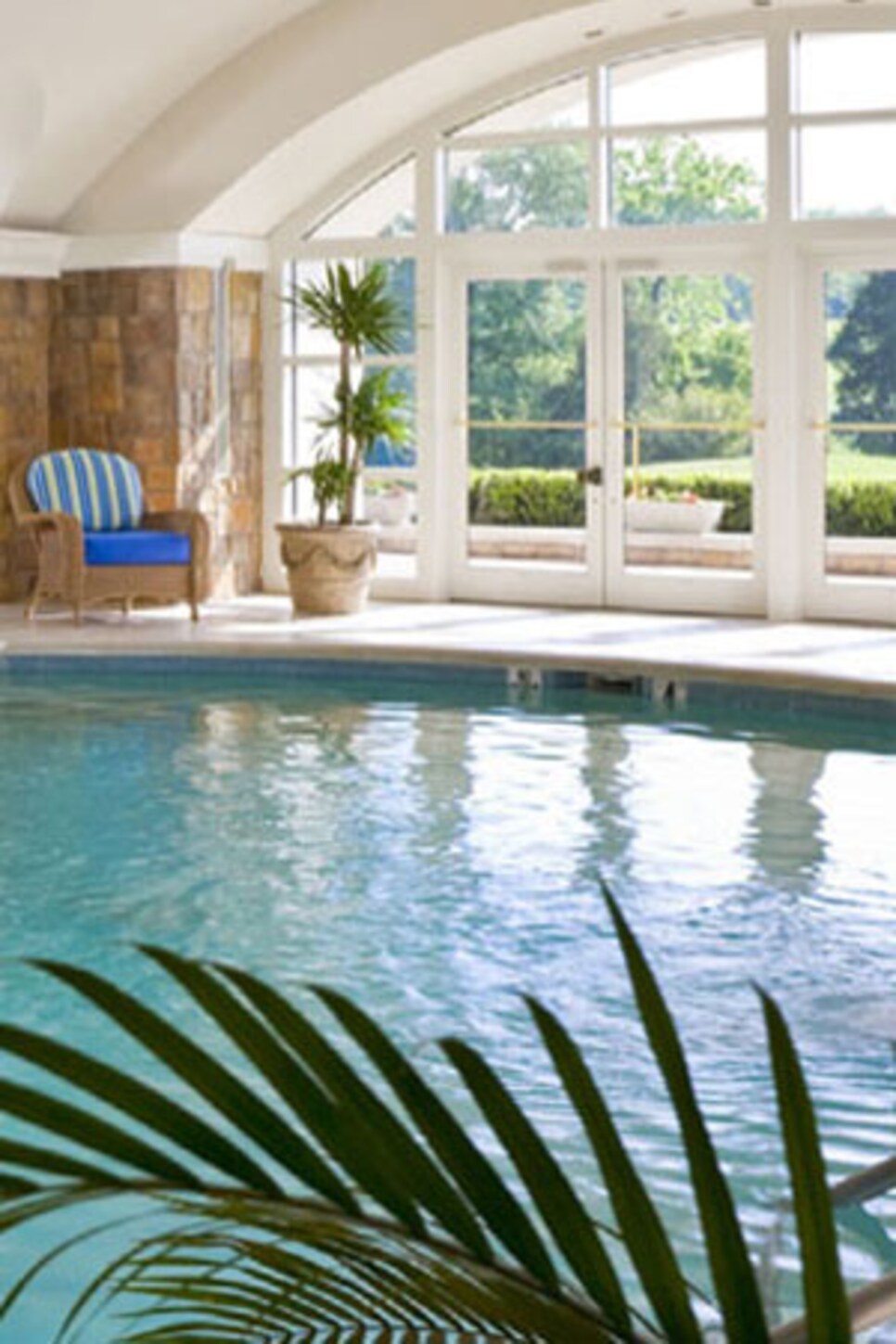 Wagner attended Virginia Tech, as did his wife, Katie, who played soccer there. Charlotte is only 170 miles away from campus and, unlike Blacksburg, Va., is a big city with an airline hub (U.S. Airways), a fairly important selling point for a neophyte tour pro on the road much of the year.
The GC at Ballantyne at the Ballantyne Hotel & Lodge is great, 20 minutes from downtown. The owners just redid the greens with Champion Ultra dwarf grass. It's one of the only places in town with it, and the greens are firm and good in the summer, real fast.
There are several good courses up by Lake Norman. One that gets a lot of buzz is Birkdale GC, an Arnold Palmer design that is one of seven courses on the Carolina Trail. There's also a TPC course in town, Piper Glen, which hosted a Champions Tour event for a number of years. It's private, but if you can find a way to get on, it's worth the effort.
The Ballantyne Resort in south Charlotte. It's got a great golf course, really nice hotel, a spa for wives if they don't play. In the uptown area there's a new Ritz-Carlton that just opened. In the South Park area, there are all sorts of places to stay -- a Courtyard Marriott, a Residence Inn and a Doubletree, among other chains.
The EpiCentre, in the middle of downtown, just opened. It offers dining, entertainment, shopping and nightclubs. It's got one of the nicest bowling alleys you'll ever see, StrikeCity. You can sit in a big booth right in front of your lane, get a good meal, bowl, drink and have a good time. It's got great food and a sports bar.
For the kids there's the Discovery Place downtown, a kids' type of museum with a lot of fun activities. A friend's son had his birthday party there last year. It was fun for me and for the kids. And don't forget Charlotte Motor Speedway, home to three NASCAR races. It's located well north of town, in Concord. Lake Norman, which is also north of town, has great water sports, including jet-skiing and boating, and many other outdoor activities.