News
Ready For The Big Leagues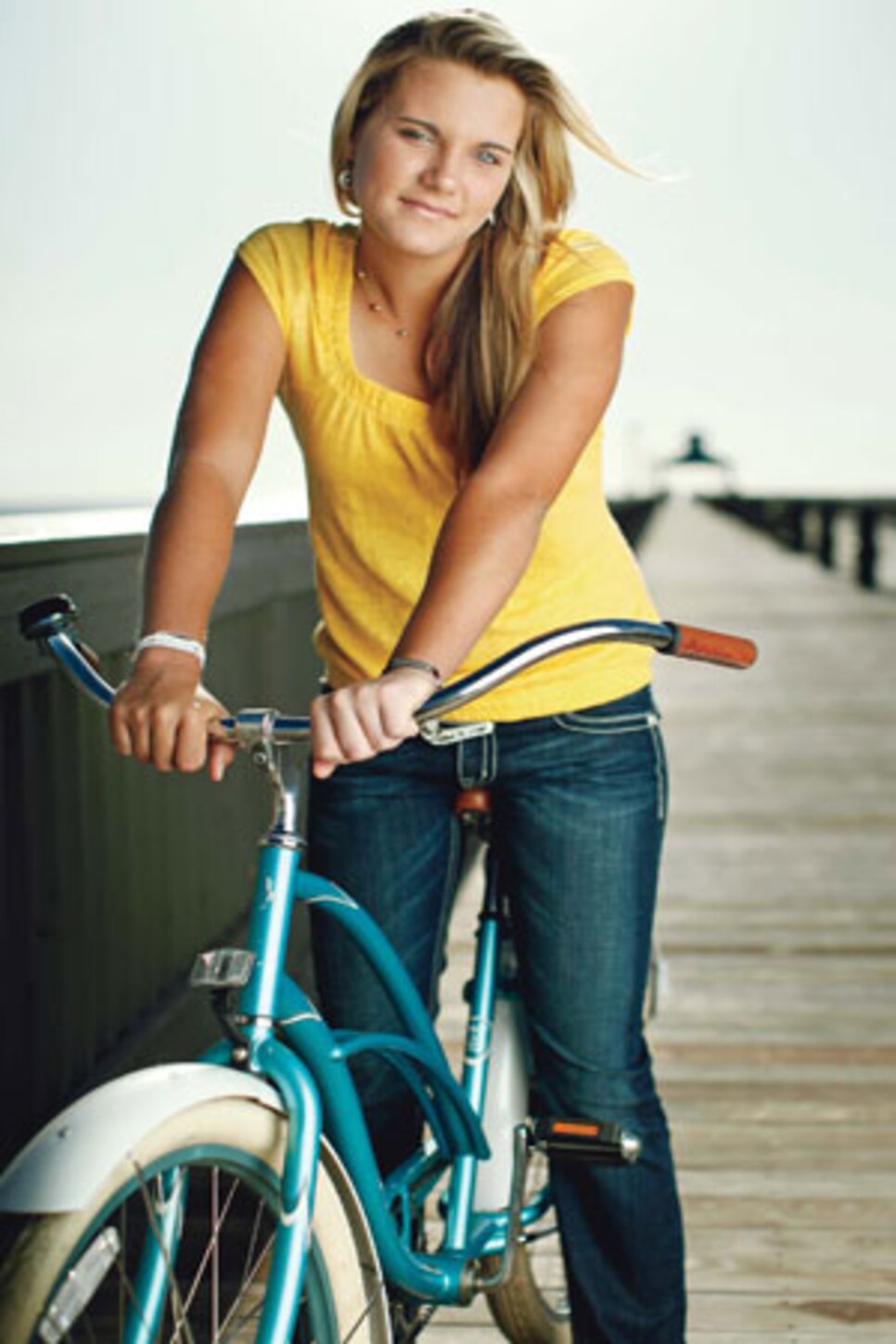 Q: At 15, you're the top-ranked female amateur golfer in the United States. What's your secret?
A: Golf is my life. I started playing when I was 5, taking after my brothers [Nicholas, 27, is a PGA Tour player, and Curtis, 17, is preparing to play for LSU]. My driving and irons are the best part of my game. Growing to be 5-foot-11 has certainly helped. [Laughs.]
Q: You're planning to turn pro after the Curtis Cup in June. Why the rush?
A: After playing in the U.S. Women's Open and the Kraft Nabisco Championship the past few years, I know the tour is where I want to be. My game is ready for it, and I think I can compete. I love to travel. I get bored when I'm at home, just practicing every day. I'm ready to go play right now. I'm ready to leave.
Q: You and Curtis are home-schooled. What's a typical school day at your house?
A: We study from 6:30 to 8:30, then practice till noon. After that we work out, play 18 holes, then we do more schoolwork at night. After I turn pro, I'll keep studying and get my high school diploma.
Q: What do you do for fun?
A: I go to the movies, and I watch MTV and the Disney Channel. I admit I like Hannah Montana. And I'm into hip-hop music.
Q: You've played in six LPGA tournaments as an amateur. What have you learned from the pros?
A: Their attitude. The way they don't really get mad after a bad shot. That's what I'm trying to fix. And their short games are really good. I'm looking forward to improving that part of my game, too.