News
Hockey's Olympic Boom Could Happen To Golf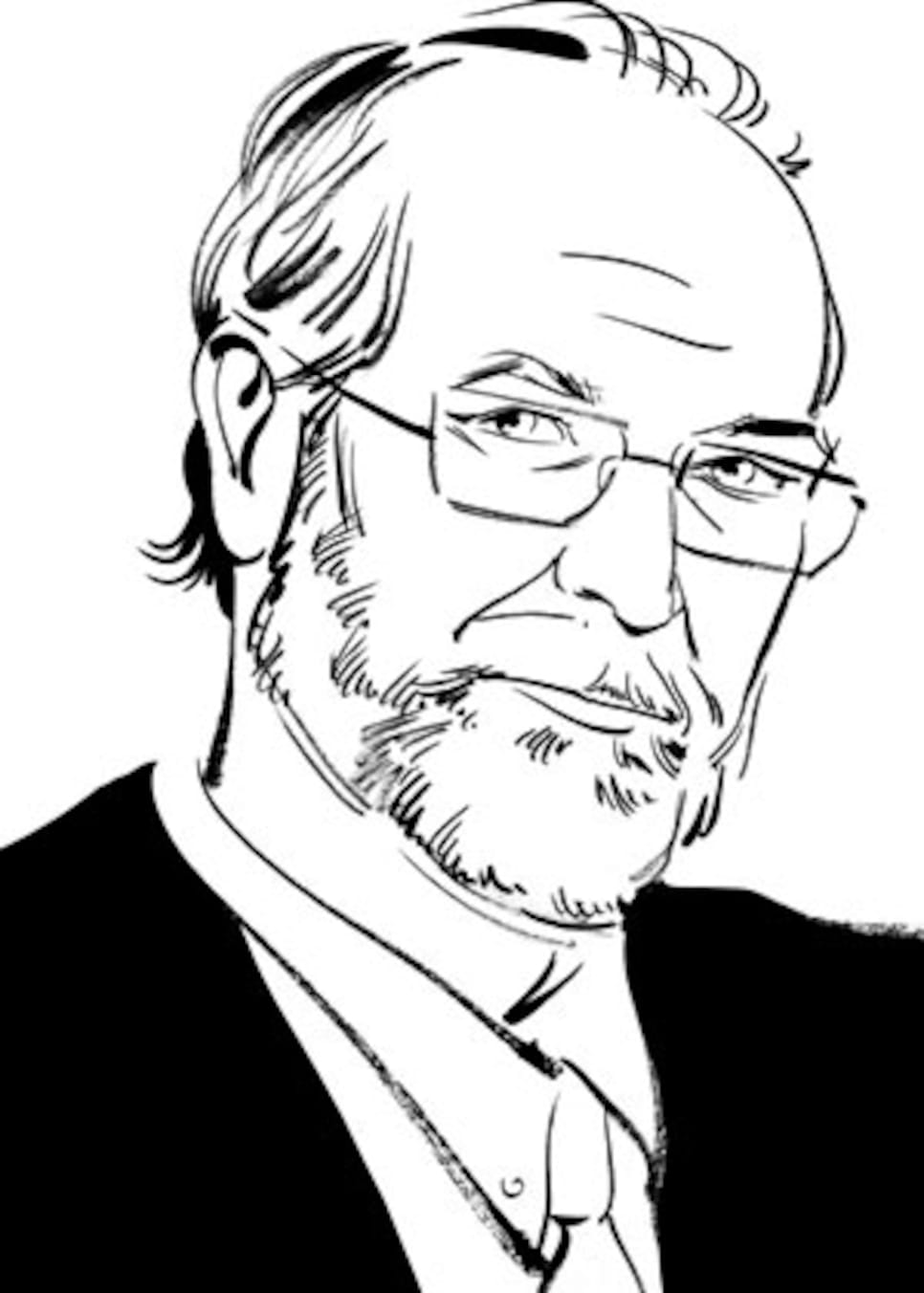 My late friend Dick Joyce, the subject of stories anytime Associated Press vets of a certain generation gather, was a man of few but funny words. He called everyone "Mersch." And famously he once said, "Breakfast is the most important meal of the day, Mersch. If you're not home by breakfast you're in big trouble." He also said of hockey: "If they were playing the Stanley Cup in my back yard, I wouldn't open the kitchen blinds."
Dickie hated hockey. I know folks with similarly dismissive attitudes about soccer, baseball and, yes, even golf. But if Dickie had been around last Sunday and had lifted his kitchen blinds for the men's Olympic hockey gold medal game between the U.S. and Canada, he would have witnessed a very compelling argument for why it's great that golf will be in the Games beginning in 2016.
Early on in Vancouver, NHL commissioner Gary Bettman said he was not sure he wanted to keep suspending the season for two weeks so his players could compete in the Olympics. I bet by the time Sidney Crosby scored the game-winning goal for Canada 7 minutes and 40 seconds into overtime, Bettman felt differently. On Sunday, hockey commanded center stage of the sports world. On Monday, it was the topic of discussion on virtually all sports-talk radio. A sport can't buy that kind of exposure.
An argument against Olympic golf is that it will detract from the pro tours, particularly the major championships, by disrupting the middle of the season. And some say Olympic gold will never outshine the Masters green jacket or the British Open's silver claret jug. They are correct.
But any disruption will be more than made up for by the exposure it will create. When the Americans tied the game with 24.4 seconds to play, it easily outshone any moment the NHL season has produced this year and most any other. And while it may be true Olympic gold in golf will never be the equivalent of winning a major, it will carry with it a special meaning all its own.
Ask Crosby if he'd trade the 2009 Stanley Cup he won with Pittsburgh for Olympic gold and he'd likely decline. But ask him where scoring the gold-medal winner ranks among his memories and it'd be near the top, just as it would for anyone who watched the game. Remember that remarkable Presidents Cup playoff between Ernie Els and Tiger Woods in 2003? What if it had occurred before an Olympics-size audience?
The 2016 Summer Games will be in Brazil, a country of 200 million people with just a handful of golfers. Imagine the growth potential. Now multiply that worldwide. Imagine if the men's golf final in Rio de Janeiro was a shootout between Colombia's Camilo Villegas and Japan's Ryo Ishikawa and the women's involved America's Michelle Wie and China's Shanshan Feng.
There is no bigger stage in sports than the Olympics. And when a compelling competition occurs -- be it figure skating or curling or luge -- people watch and remember. Hockey found that out Feb. 28 and, hopefully, so too did those who think golf in the Olympics is a bad idea.
In 1980, when the United States boycotted the Moscow Summer Olympics to protest the Soviet invasion of Afghanistan, the AP still covered the competition and Dick Joyce was on the team. As amazing as it was that Dickie got into the Soviet Union, it was even more remarkable he got out. When his suitcase was opened at the Moscow airport Dickie noticed that his New York Jets jacket was missing, prompting him to say, "Mersch, I don't want to see one of your guys running around Afghanistan in my Jets jacket."
And when he walked through the metal detector and it went off, triggering sirens and flashing red lights, he yelled to the complete confusion of Soviet security: "Islander goal!" That a light goes on and a siren sounds when a goal is scored may be all Dickie knew of hockey, just as all many sports fans know of golf is that the announcers speak in hushed tones.
But if Dickie had seen Sunday's gold medal game he might have warmed a bit to hockey, just as those who'll watch Olympic golf in 2016 might become converts. Hockey had its golden moment in the 2010 Games. Perhaps, too, golf will experience the same in 2016. Certainly, the risks are well worth the potential rewards.