News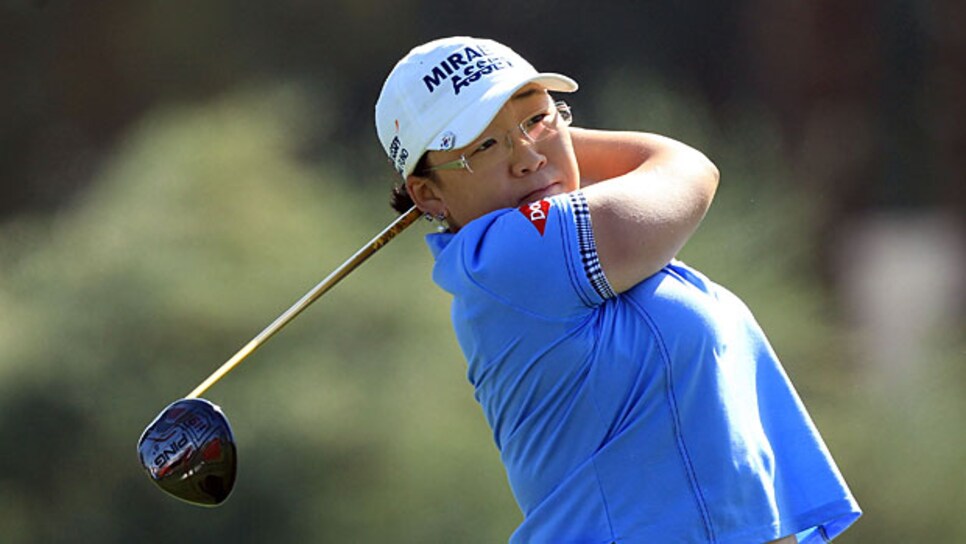 DAYTONA BEACH, Fla. (AP) -- One day after Lorena Ochoa retired, there's a new No. 1 in women's golf.
Jiyai Shin of South Korea moved to the top of the women's world ranking Monday after winning on the Japan LPGA Tour. The victory gave her an average of 9.29 points, narrowly ahead of Ochoa at 9.20.
Ai Miyazato of Japan, who won the LPGA event in Mexico, is now at No. 3. Ochoa had been No. 1 for 158 weeks since overtaking Annika Sorenstam in April 2007.
Shin was the LPGA Tour rookie of the year last season when she captured the money list and narrow won player of the year.