News
A Plan To Help The Tour Raise 'Rabbits'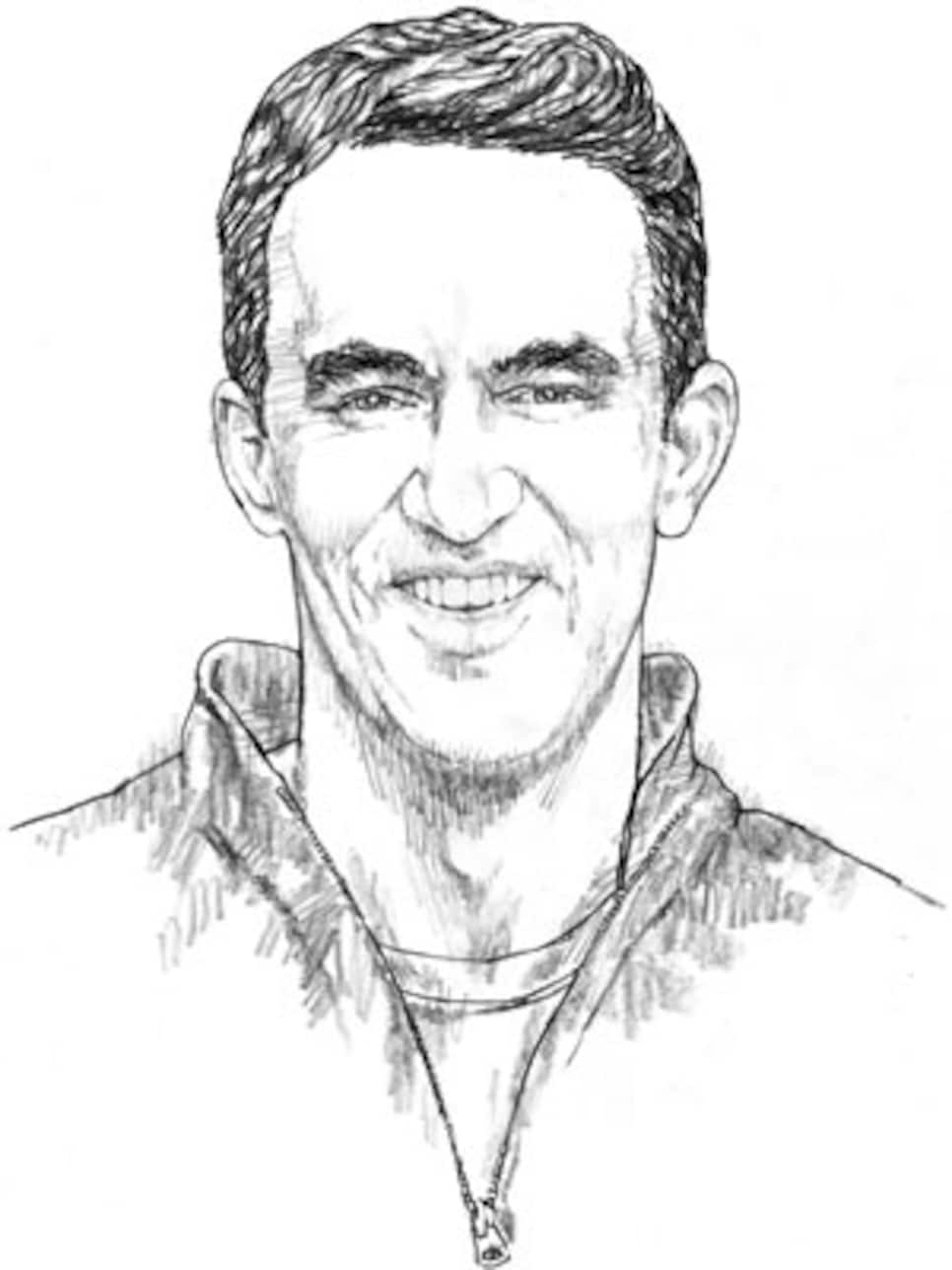 A few months ago PGA Tour Godfather Tim Finchem issued a creepy edict to his rules staff: Don't even think of penalizing a member of The Family who takes forever to hit a shot.
"Slow play is a legitimate issue, but not to the point where I think we need to do something like that," Finchem told Golf World's John Feinstein when asked about the 16-year gap since the last out-of-position penalty stroke. The same commissioner whose driver's license was once suspended for too many speeding tickets openly discouraged the only sane solution short of Slugger White cattle-prodding slowpokes in the tush. Worse, the comment was another sign of Finchem's image obsession over something that might improve the fan experience.
Yet after the Wyndham Championship's successful test-run allowing spectators to bring cell phones onto tournament grounds, maybe Finchem will be open to more creative ways of catering to everyday patrons. The time has arrived to take the tour's server-full of super-secret pace-of-play data and "monetize" the information to give fans a fun side competition to follow. Even better, one that might make today's snails play faster.
Since 2006 the tour has quietly been tracking player pace. Volunteers entering computerized ShotLink data punch a "Shot Hit" button as soon as the first player in a group strikes a shot. The second golfer is now on the clock, and ShotLink records the time until the button is hit again. So goes the process through the green.
To account for any vagaries, ShotLink never times the first player playing from the tee, fairway or green. The computer throws out the top 10 percent of a player's fastest and slowest times, as well as shots where a ruling or drop is required. Still, according to ShotLink guru Steve Evans, about two-thirds of a player's round will be documented, providing a "pretty big data sample" that over a full season weeds out any oddities or volunteer mistakes.
Each PGA Tour member receives a report on his time and rank along with an anonymous notation of the fastest and slowest player's average. Besides an overall speed figure, the times are also broken down by days (Thursday/Friday, Saturday, Sunday), as well as by tee shots, going-for-it shots, lay-up shots, approaches, around-the-green play and putting. In an informal poll of players, most will tell you they've looked at the numbers, but usually only when an issue arises. That was the case for James Nitties, a second-year Australian who was put on the clock eight times last year. The data confirmed he was not taking an unusual amount of time, but instead was a victim of rookie pairings, traditionally the slowest and last groups out on weekdays.
Another player said he wishes standings were posted in locker rooms or online, but he believes that will never happen because of the tour's aversion to confirming what the entire world already knows: These guys are slow. Not so fast.
The tour traditionally cooks up gimmicky bonus pools to hand out more taxable income to players. Sponsors of things such as the Kodak Challenge -- or dare I say, the spellbinding FedEx Cup -- come and go because the "competitions" never generate enough interest. So why not reward fast players with a year-end bonus celebrating their ability to play shots quickly?
Surely there's a company -- say, Domino's or JiffyLube -- desiring an association with speed, efficiency and common courtesy in a competition fans will take genuine interest in. Starting around the dog days of May, after the Players and before the U.S. Open, debut the ranking of the fastest overall players. By then enough data will have been accumulated to create a list of far more interest than the May FedEx Cup standings. It's an offer no sponsor could refuse.
As the season moves on, fans would look at a weekly ranking of the fastest players, with a year-end bonus paid to the top 25 rabbits. The lure of cash will no doubt make a few dawdlers pick up the pace. A few more might speed up just enough to get listed in the top 50 while becoming less tedious to watch. And some will continue to be the inconsiderate slugs they've always been.
Over time, the PGA Tour's finest might even pick up the pace to such a degree fans won't have time to check their cell phones for messages.