News
Tour should rethink its aversion to controversy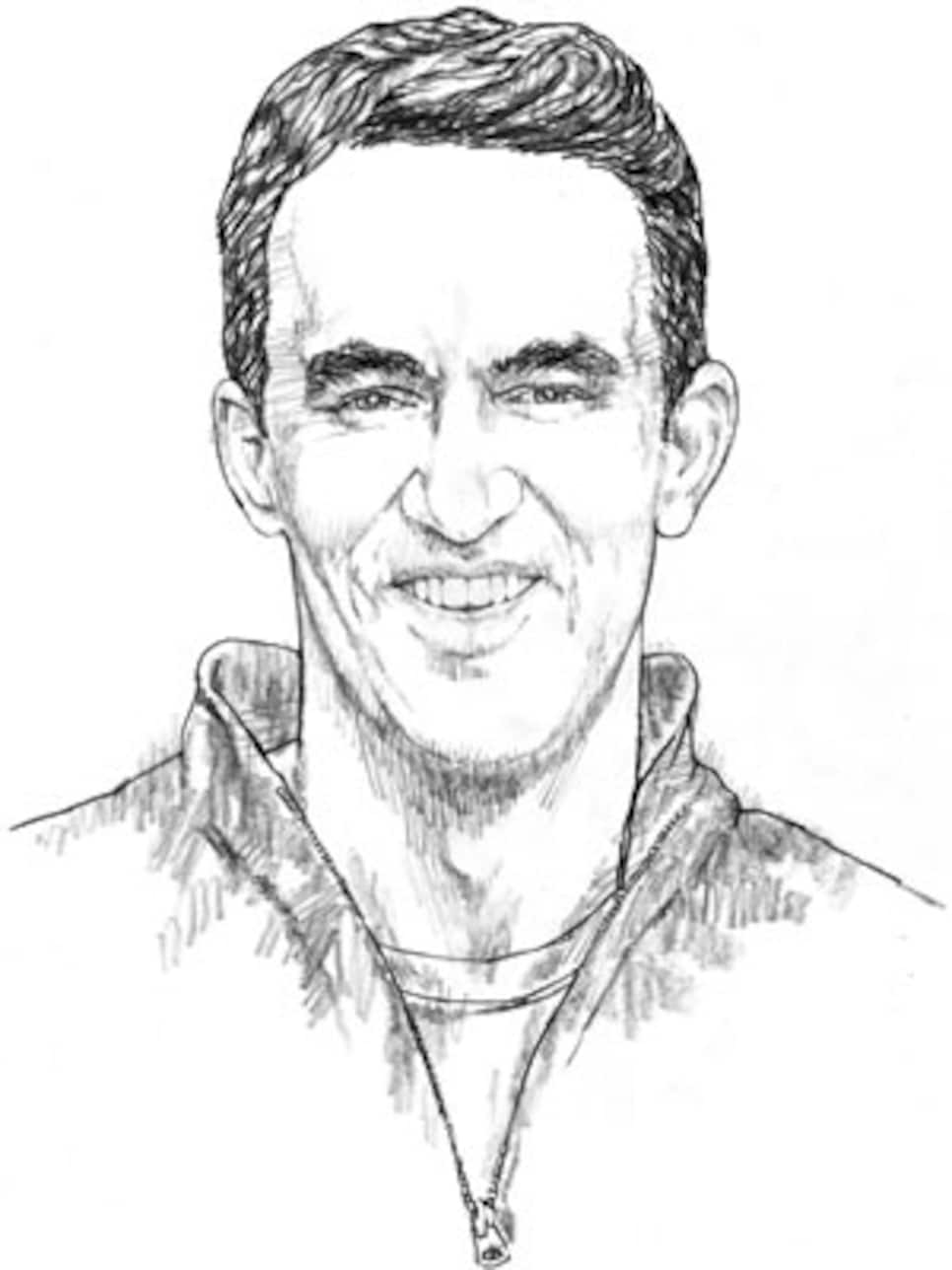 Distractions. That's how PGA Tour commissioner Tim Finchem -- North Florida's master sculptor of jargon -- labels a controversy. Or, in the last year, controversies.
It's hard to imagine a time when the tour has been hit with more hullabaloos clogging up the commissioner's whiteboard. And considering the Ponte Vedra brass have begun feeling out television networks about what a replacement agreement for the expiring-in-2012 television contract might look like, the distractions appear unwelcome.
Actually, the tumult could not have come at a better time. Golf needs more distractions.
OK, I wouldn't have scripted a relentless barrage of embarrassing revelations about the game's top player, followed by a series of dreadful decisions made by both Tiger Woods and tour headquarters in supporting the choreography of his re-emergence. But take another 2010 distraction: "Groovegate."
When news of players bending the rules by using Ping Eye 2 wedges reached its zenith as a hot topic on SportsCenter (the horror!), Finchem flew into firefighter mode when Phil Mickelson was branded a cheater by Scott McCarron. Just as the controversy got interesting, the commish jetted to L.A. for an emergency player meeting and brokered a quick resolution. McCarron apologized to the world for having an opinion shared by many. But as former policy-board member Joe Ogilvie said to me at the time of the controversy, "I think it's great!"
That's because Ogilvie sees the big picture. The groove "distraction" took Tiger's name off the front pages -- golf publications, anyway -- and provoked a spirited and fascinating international discussion about the spirit of the rules. It was the kind of cerebral debate that makes for lively 19th-hole banter and keeps folks engaged in the sport. Unless you have an office at 112 PGA Tour Blvd.
An even more perplexing case of the tour running from controversy came when Finchem ordered his wannabe successor to the $5-million-a-year throne, Rick George, to clean up a dream spat during last fall's otherwise blah Presidents Cup. Remember when Robert Allenby suggested Anthony Kim wasn't in his jammies at 10 every night cuddling up to his well-worn copy of Golf In The Kingdom? The tour scripted Allenby's apology and whipped up press releases almost as soon as the words had left the Aussie's mouth.
Why not let it drag out a couple of days? Perhaps allow for enough festering so we can't wait for the next Presidents Cup and a possible rematch? Because the PGA Tour despises tumult of any kind and does its best to squelch the entertaining-but-ultimately petty brouhahas that other more popular and Nielsen-friendly pro sports discreetly adore.
Even worse, Finchem fears making a bigger fuss about an issue such as slow play at the expense of the "product," simply because the ensuing distraction might upset a corporate partner.
While sponsors and networks undoubtedly bought into golf's safe-and-clean image the last time they ironed out a TV contract, ho-hum ratings and too few compelling storylines beyond Tiger's dominance meant neither party received the desired return on their investment.
With the next go-around, indications are the networks will make demands to liven up their storytelling capability, including the right to interview players mid-round. You know, to ask uncomfortable, distracting things such as, "Why did you go for that green in two with a four-shot lead?" Inevitably, the players and the commissioner, true believers in the purity of their product above all else, will resist the network's desire to tell engaging stories or play up a brewing controversy.
Yet look at Mickelson, the supposed cheater. He's wearing the green jacket again, basking in the glory of his image as a father, husband and heroic sportsman. Even though he was embattled two months ago, no one cares now. Positive stories ultimately rise above the negative. But those petty dramas help put the tour's many uplifting stories in perspective and keep us talking about this great game.
So as the TV negotiations loom and the networks suggest they want a little leeway to stir the pot, it'd be best for Commissioner Adrian Monk to relinquish control, embrace those pesky distractions and remember the words of that wise 21st century philosopher, P.J. O'Rourke:
"You can't shame or humiliate modern celebrities. What used to be called shame and humiliation is now called publicity."