News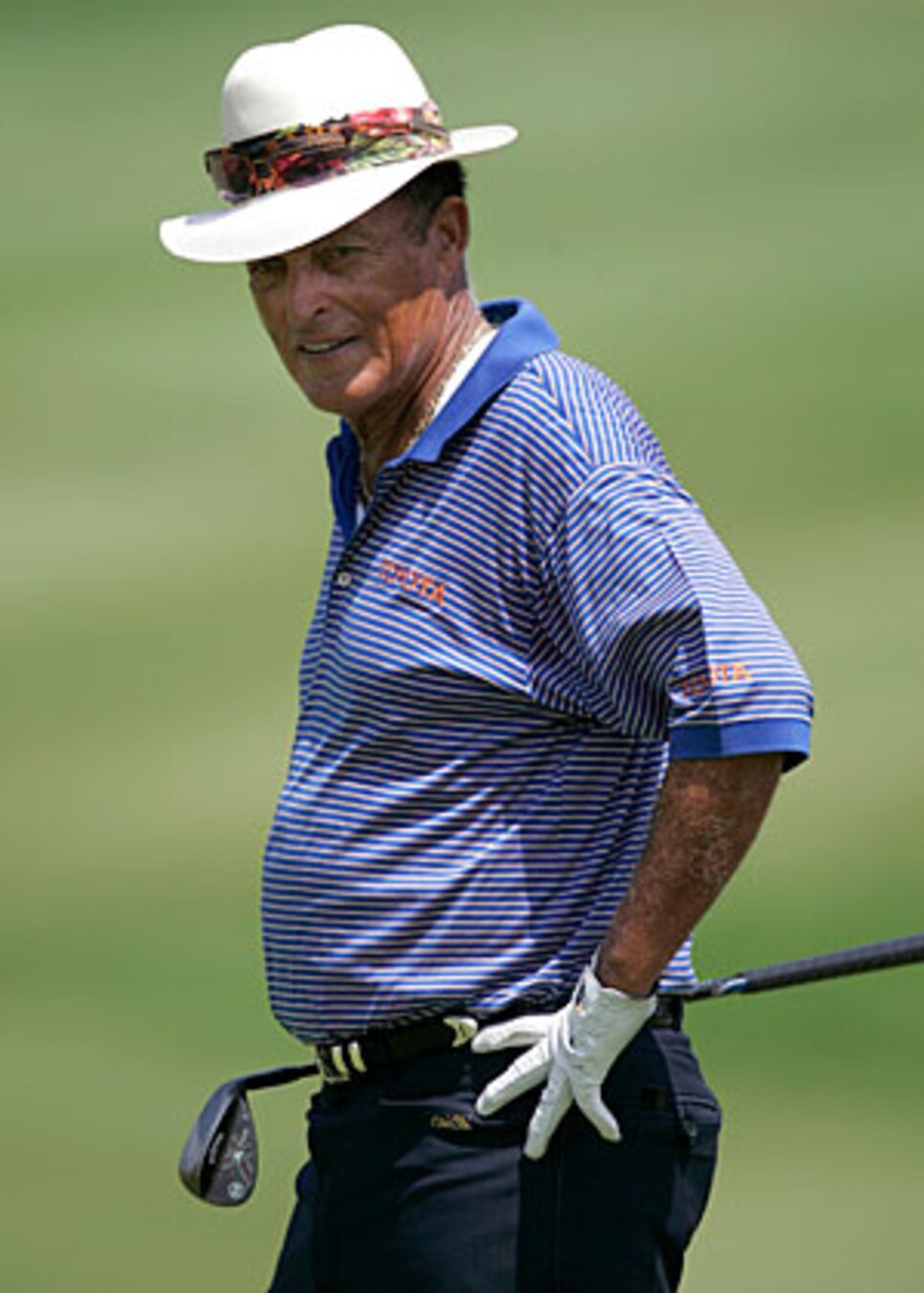 Rodriguez won eight times on the PGA Tour.
SAN JUAN, Puerto Rico (AP) -- Chi Chi Rodriguez was robbed inside his home Wednesday by three assailants who stole cash and jewelry worth $500,000, police said.
Masked men woke Rodriguez and his wife around 1:45 a.m. and tied them up inside their apartment at the Legado Golf Resort the south coast town of Guayama, said Maria Morales, the golfer's publicist. She said the couple was not injured.
"They are a little shaken up but they are fine," Morales said. "He is still in shock because they were asleep at the time."
Morales said Rodriguez was talking with investigators.
The 74-year-old golfer, known for his showmanship and victory dances, is the winner of eight PGA tournaments and has 22 senior tour victories.