The Loop
Golf Pride is throwing it back with limited-edition Victory grips
Golfers tend to have a thing for nostalgia.
Golf Pride is playing to that emotion by bringing back its iconic Green Victory and Victory Cord grips for a limited time.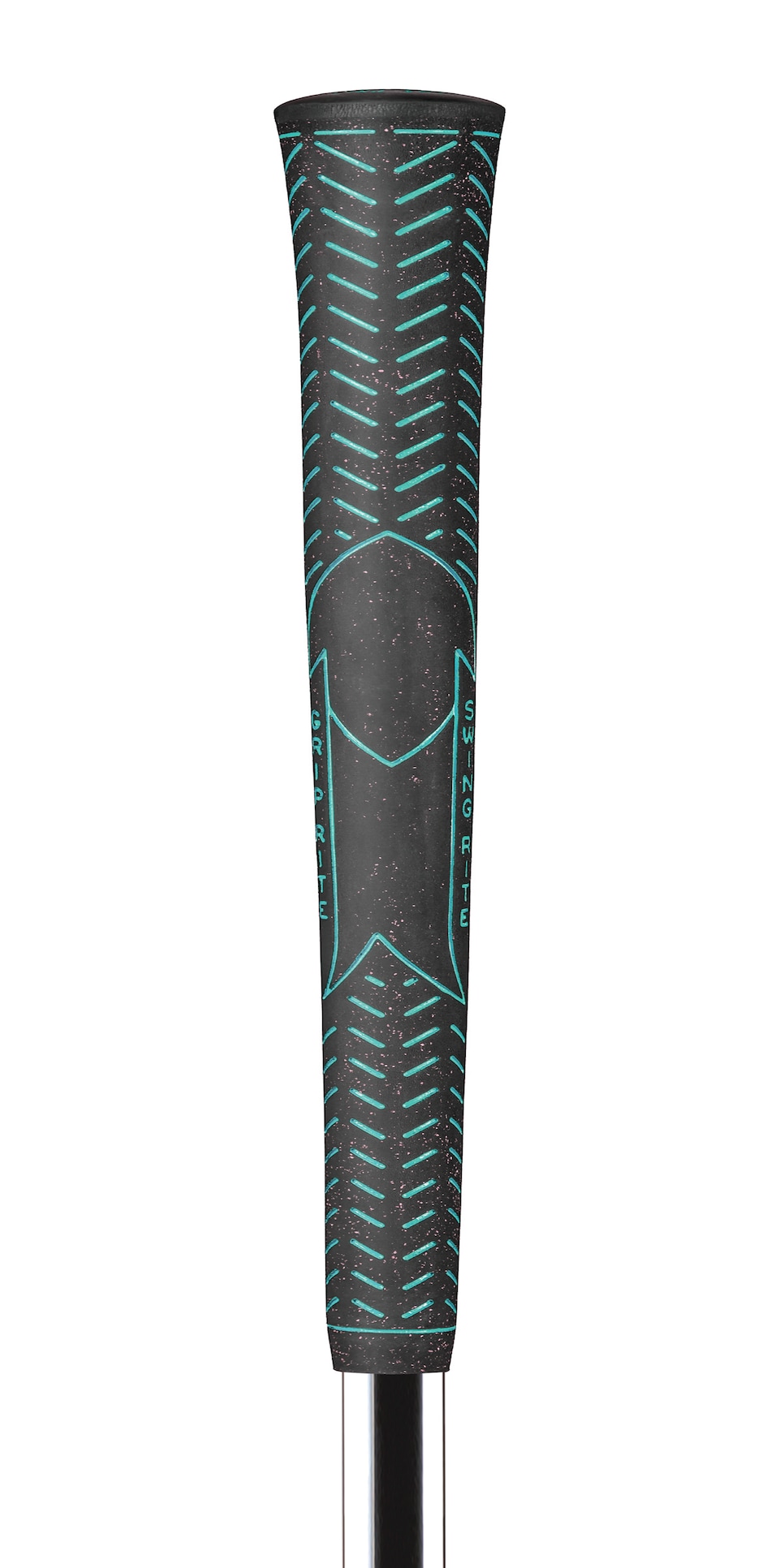 On the surface, the Victory grip might appear to be a simplistic rubber grip. But in a way, that's shortchanging what was, at the time—this grip was developed in the 1950s—a product that had some unique features.
To help the traction of the grip, Golf Pride blended the cork into the rubber compound. Additionally, the old design pattern with "grip rite, swing rite" printed on the sides assisted golfers with a good grip position.
"We get requests all the time to bring back the Victory," said Brandon Sowell, global sales and marketing director for Golf Pride. "We thought it would be fun to do a limited run for those golfers who have fond memories of the grip."
The grips are available now and cost $8 each for the Victory and $11 each for the Cord. For more information, click here.