News
Ollie Unsure About Being Next Captain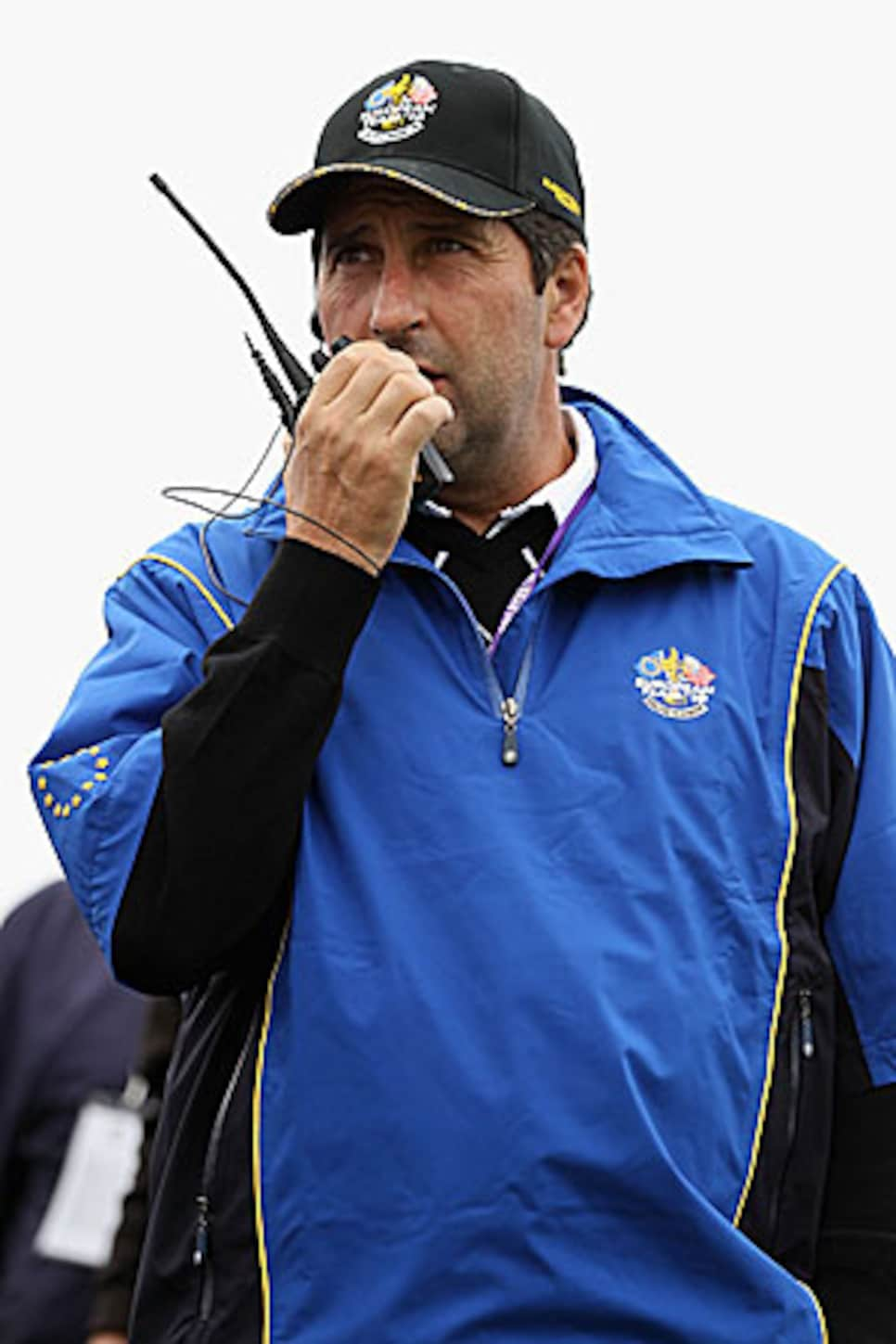 Olazabal has served as a European vice captain for the past two Ryder Cups.
CASTELLON, Spain (AP) -- Jose Maria Olazabal is unsure whether he will accept an invitation to captain the 2012 Europe Ryder Cup team.
Olazabal is concerned he may not be able to meet the European Tour's requirement that he play a full tournament schedule. He has rheumatoid arthritis, limiting his appearances on the tour in recent years.
The European Tour's tournament committee plans to meet in Abu Dhabi in January to pick the successor to Colin Montgomerie. He helped Europe regain the cup from the United States 14½ to 13½ at Celtic Manor.
Olazabal was a vice captain at Valhalla two years ago and joined Montgomerie's staff in Wales.
The 2012 Ryder Cup will be held near Chicago.