Game Changers
An ambitious program aspires to grow the game one new golfer at a time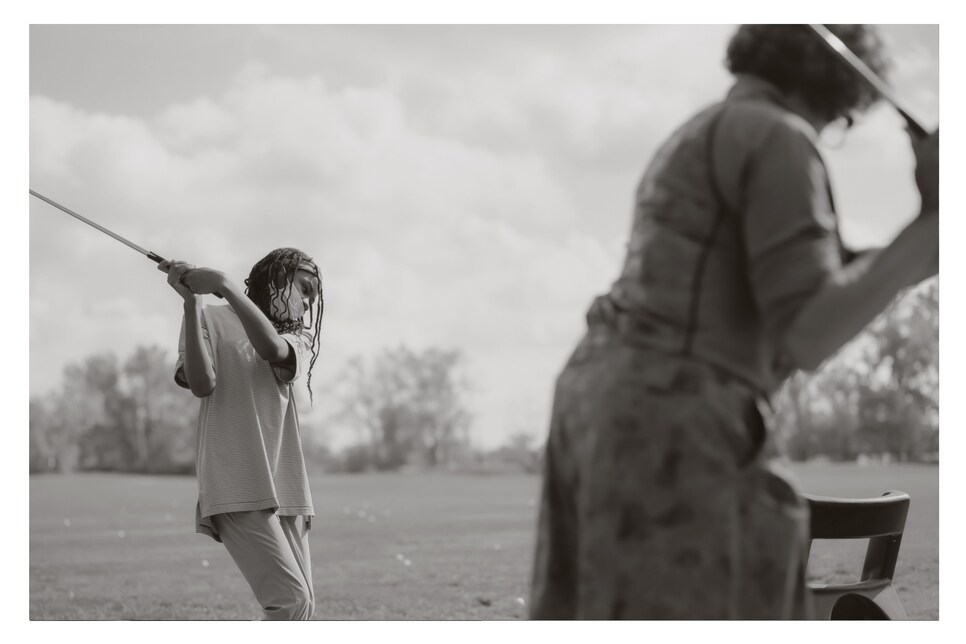 Last summer, photographer Daniel Ribar was playing golf at a Detroit municipal course when he noticed what was, by golf standards, a fairly unusual sight: A middle-aged man out on the course with more than a dozen kids of diverse backgrounds. When Ribar and the man, Craig Kirby, began talking, the conversation turned to their shared affection for golf.
"I played in a league when I was young with some friends and just got to talking with Craig about how important that was for me back then," Ribar recalled. "It was really nice to see him out there with the kids."
As Ribar soon discovered, Kirby's efforts involved more than an idle evening on the golf course with neighborhood kids. A one-time high-powered political operative, Kirby was the founder and CEO of an organization called "Golf. My Future. My Game.", which he launched to introduce golf to a segment of kids who might not otherwise have the opportunity.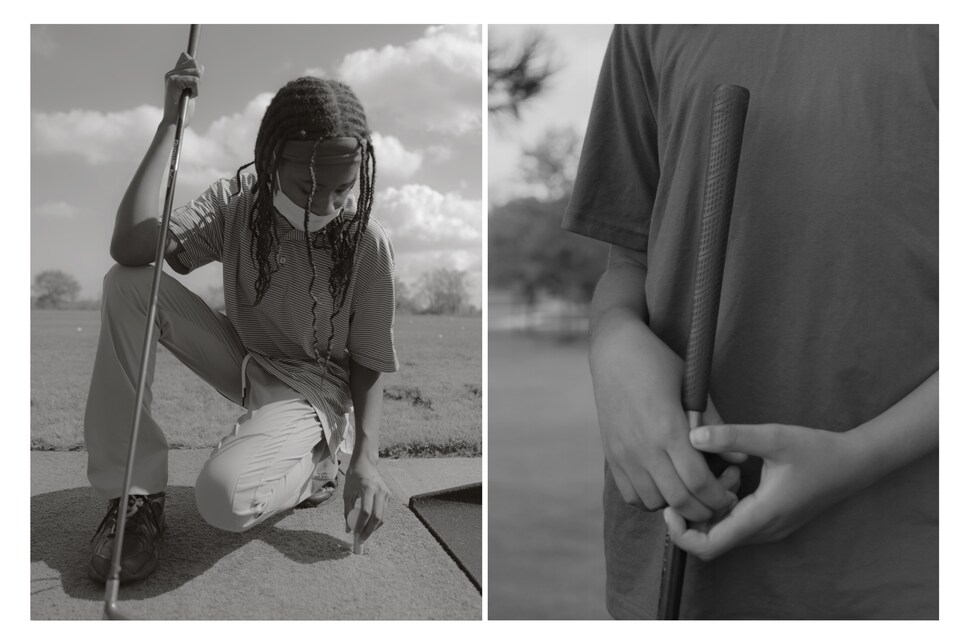 "Our purpose is to work with multicultural communities in engaging and opening doors to create a comfort and interest in golf," Kirby said. "We're looking to pique interest and a connection to the game through their lens and not the lens of a 55- or 60-year-old man or woman who has been playing the game their entire life."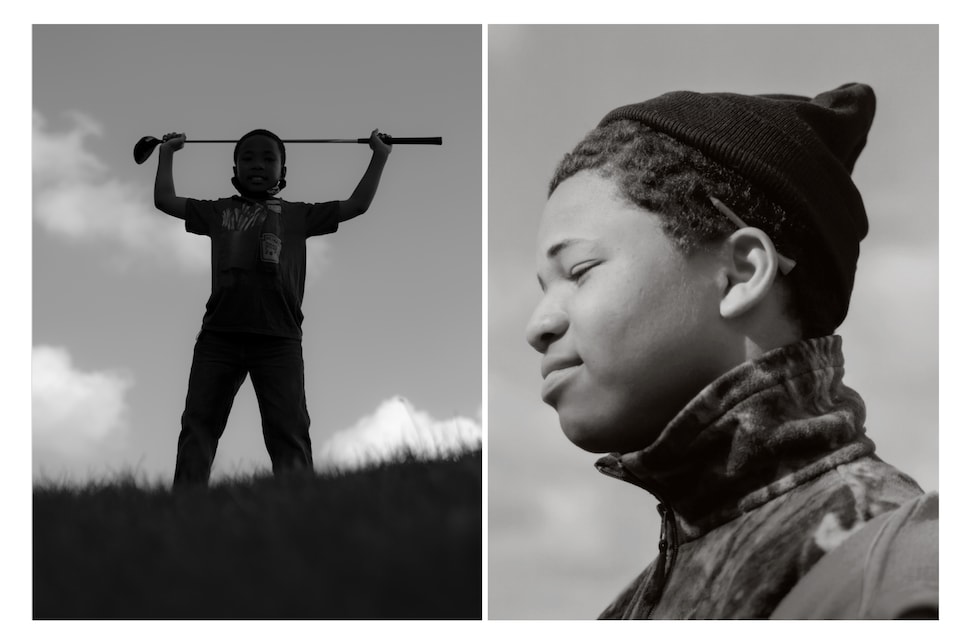 The more Ribar learned about the program, the more he wanted to be involved, volunteering not only his time, but also to capture images of the kids in the program—some of which are featured here.
"My goal was just to help Craig and the parents of the kids have some sort of visual documentation of the program," Ribar said.
Kirby acknowledges the inevitable similarities between his organization and the First Tee, another effort geared toward growing golf at the grassroots level among underrepresented communities. In fact, he said teams from both groups are scheduled to compete this spring in an inaugural Charlie Sifford Cup competition. But while the First Tee and Golf. My Future. My Game. are both designed to teach the game as well as the potential career opportunities that come with it, Kirby describes his organization as smaller and more focused. The program exists in five cities—Detroit; Washington, D.C.; Dayton, Ohio; Atlanta; and New Orleans—and is limited to 20 kids at a time.
"I keep it to 20 because of the individual attention," he said. "I want to know everything about these kids: their parents, their guardians, their brothers and sisters, their likes and dislikes.
"The first thing we're doing is taking interest in the young person," he continued. "Once you have that interest and you can talk to them, then you can discuss what a 9-iron does, what a driver does, and what the game can do for them."