News
Phil Joining Tiger At Quail Hollow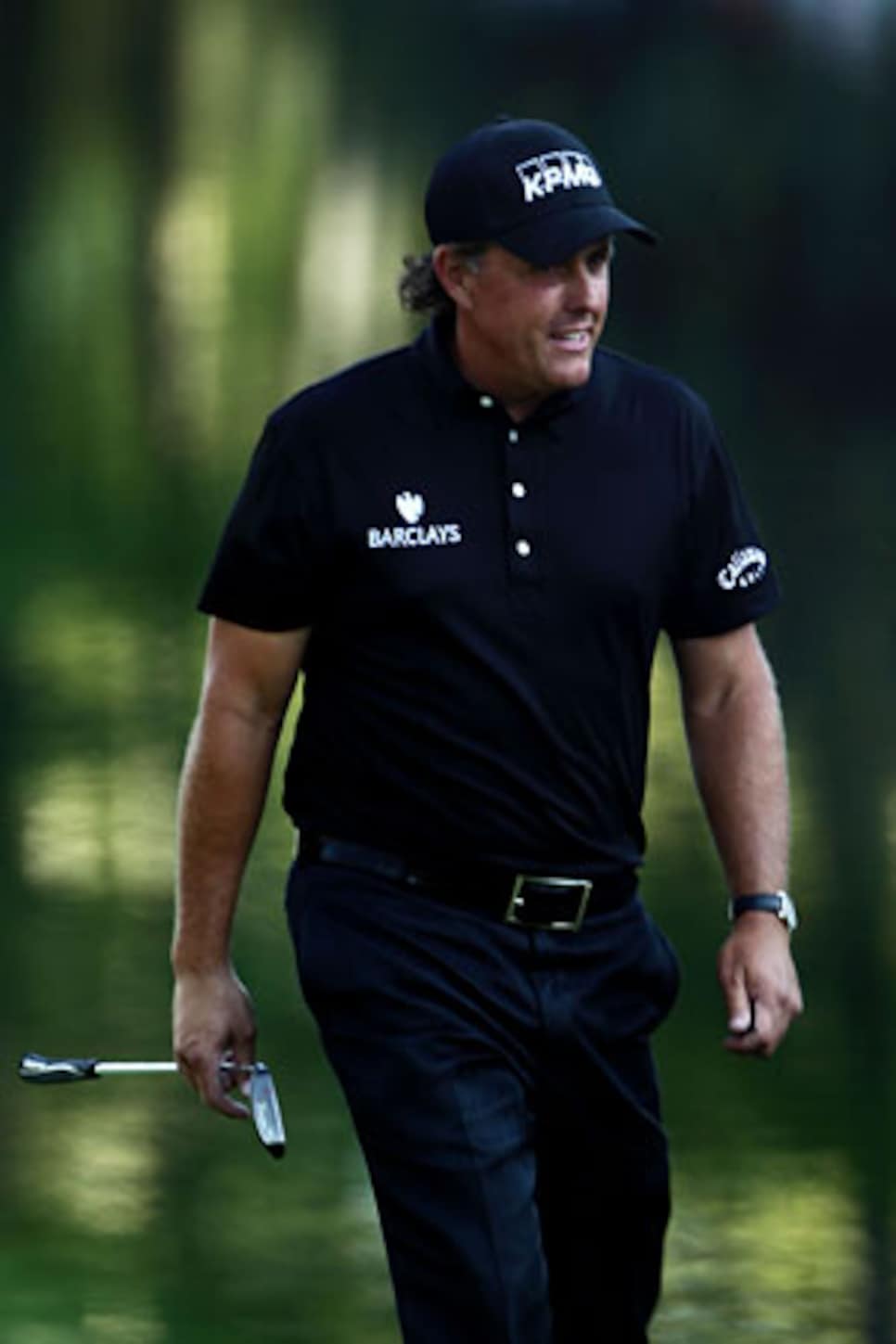 Mickelson has four top-10 finishes in his five starts at Quail Hollow.
CHARLOTTE, N.C. (AP) -- Tiger Woods will compete with Masters champion Phil Mickelson again when he returns to the PGA Tour.
Mickelson on Friday committed to play in the Quail Hollow Championship, which starts on April 29. Woods announced a day earlier he'll play in Charlotte in his second tournament since returning from sex scandal, giving the event the two top-ranked golfers in the world.
It will be Mickelson's first tournament since he won his third green jacket on Sunday. Woods finished tied for fourth at Augusta National.
Mickelson has played at Quail Hollow five times. He hasn't won but has four top-10 finishes, including a tie for fifth last year. Woods finished fourth in the event in 2009 and won it two years earlier.