News
The Joy Of Passing On A Father's Love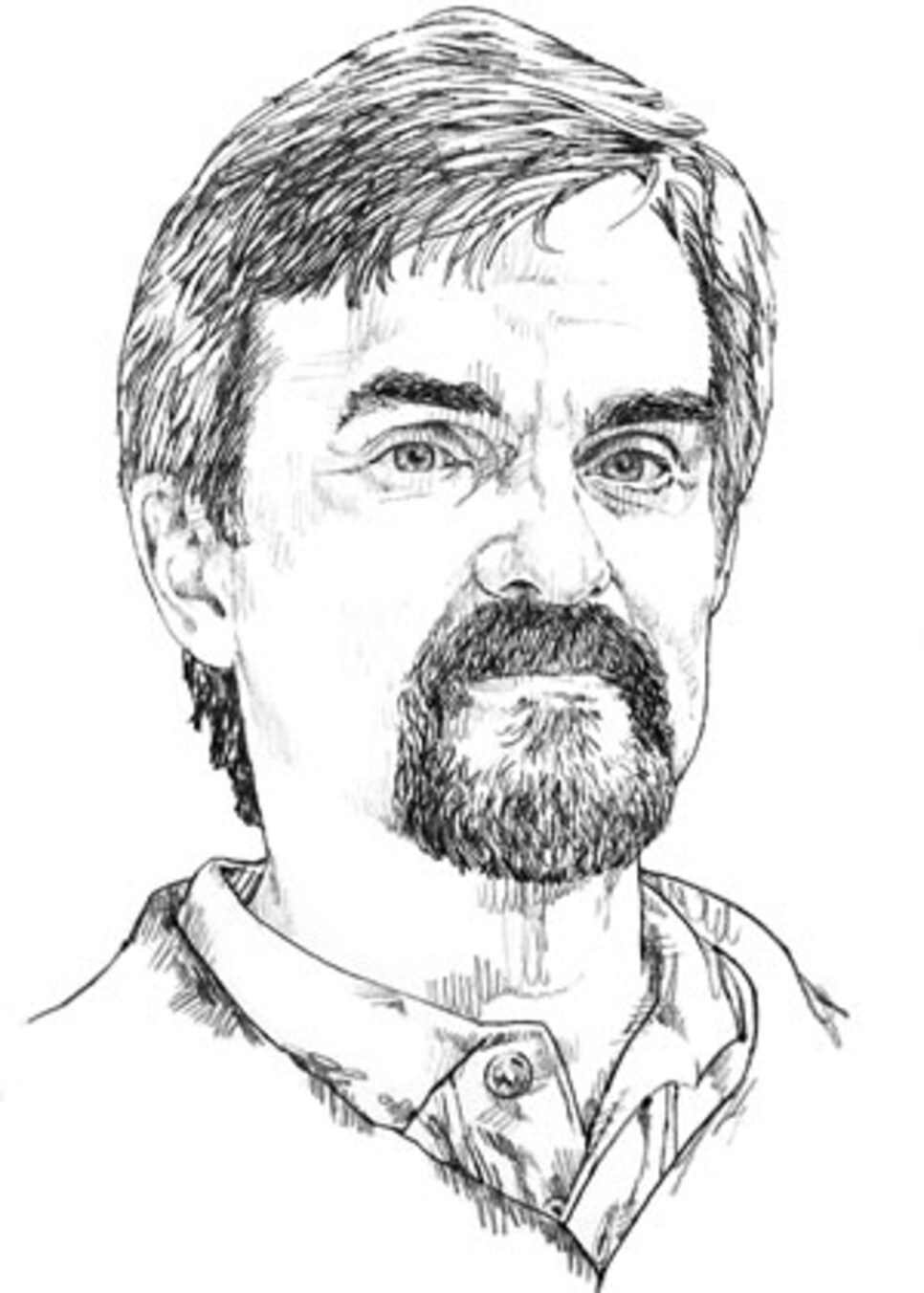 My father was not what we call, in the vernacular of the game, "a player." It wasn't lack of coordination: He took up golf only in his 30s, when he fell in love with my mother, and even then never played much, or had a lesson.
She was always the better golfer, but that never seemed to bother my father. They liked to tell a story about how, on one of their earliest dates, he stood on the first tee -- Saturday, bunch of guys watching -- and whiffed. Without missing a beat he turned to his audience and said, "tough course."
By the time I expressed an interest in the game, at age 14, he'd improved a bit, but hadn't lost his sense of humor. A state worker, stuck in an office job he'd grown tired of, he enrolled in law school at 50 -- without an undergraduate degree, with three boys and a full-time job -- and, 10 years later, passed the bar and fulfilled his life's dream.
During those years, he would play nine holes on a Saturday with his brothers or friends, and they'd invite me along. Besides being wild off the tee, I was, as another expression puts it, "long over the ball" -- not exactly the qualities one looks for in a playing partner.
We would drive a half hour to the nearest public course, play nine, have a hamburger, and go home, but it was the high point of the week for me, at once an introduction to the game and an ongoing lesson in the art of masculinity. Generosity, a sense of humor about yourself, kindness to people having a hard time -- those qualities defined manhood for my dad and his brothers, and they guided me through the shoals by example.
My father was a big guy, big chest, big belly, and, though he was fond of passing along tips he'd heard ("Ro," he'd say, when I was looking over a 40-footer for double bogey, "imagine you're putting toward a bucket with a three-foot diameter"), he must never have heard the advice about swinging easy. He would drag back his old Hogan 4-wood and put absolutely everything into it on the downswing, letting out a grunt at contact. When he connected, it usually meant a low screaming fade, and after such a shot he'd catch my eye and squeeze his lips into a devilish smile. When he hit one fat, he'd throw up a big divot -- "veal cutlets" he called them -- and curse in a Neapolitan dialect. But he never really got angry.
He'd take 8 strokes on a par 4 and mark down 6. "Here it is, I gut it!" he'd call, nudging a son's ball out of deep rough with his toe, just to make me feel better about the day.
By the time my own daughters were old enough to swing a club, I'd gone back to golf after a 20-year hiatus because of back surgery and other unpleasantries, and I was crazy about the game. I bought them buckets at the range and kept them from chasing after their dribblers ("No, no, honey, the man doesn't like you to walk out there."), took Johnny Miller's advice and let them hit old balls into water hazards, had them sit on my lap and steer the cart. I never pushed too hard, but I was secretly overjoyed when they wanted clubs for Christmas.
Now they're 12 and 8 and play from the women's tees. Of course, I love sharing the game with them. And, of course, there are times when I have to reach down deep for an extra measure of patience or diplomacy. More than once, I've walked off the last green with my arm around a weeping girl.
But whatever little it costs me to play with them, I'm repaid a hundredfold, as I hope my dad might have been, dragging me along in those early years. I wish he could have enjoyed the gift of playing golf with them, but he died young -- 66 -- long before I had any children, career achievements or rounds in the 70s to show him.
I think of him when I play an especially nice course, or when one of the girls hits a fine shot and turns a smile in my direction. In my cells and bones I understand the abundance of love that lay behind our Saturday nine-hole outings, and I think the very least I can do is try to pass that on.