News
The Masters Adds TV Coverage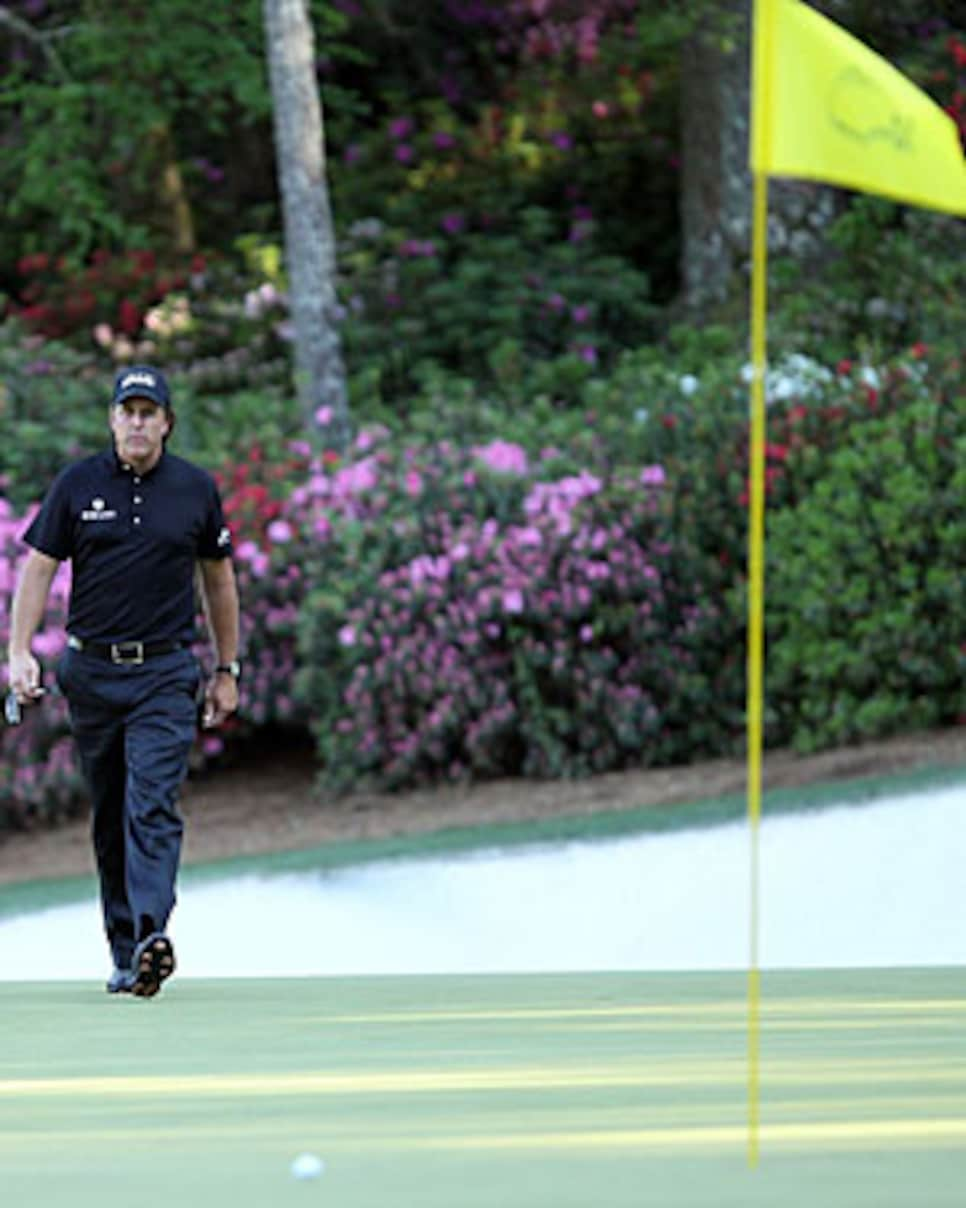 Despite the added hour, the Masters is still has the most limited live coverage of the four majors.
AUGUSTA, Ga. (AP) -- The Masters is adding an extra hour of television coverage next year.
Augusta National chairman Billy Payne said Tuesday that ESPN's weekday coverage will start at 3 p.m., which is an hour earlier. The coverage ends at 7:30 p.m. on Thursday and Friday.
Payne also said that British-based Sky Sports will join the BBC as a live broadcaster next year.
The Masters will be held April 7-10. Despite the additional hour of coverage on the weekdays, it remains the major championship with the most limited live TV coverage.