News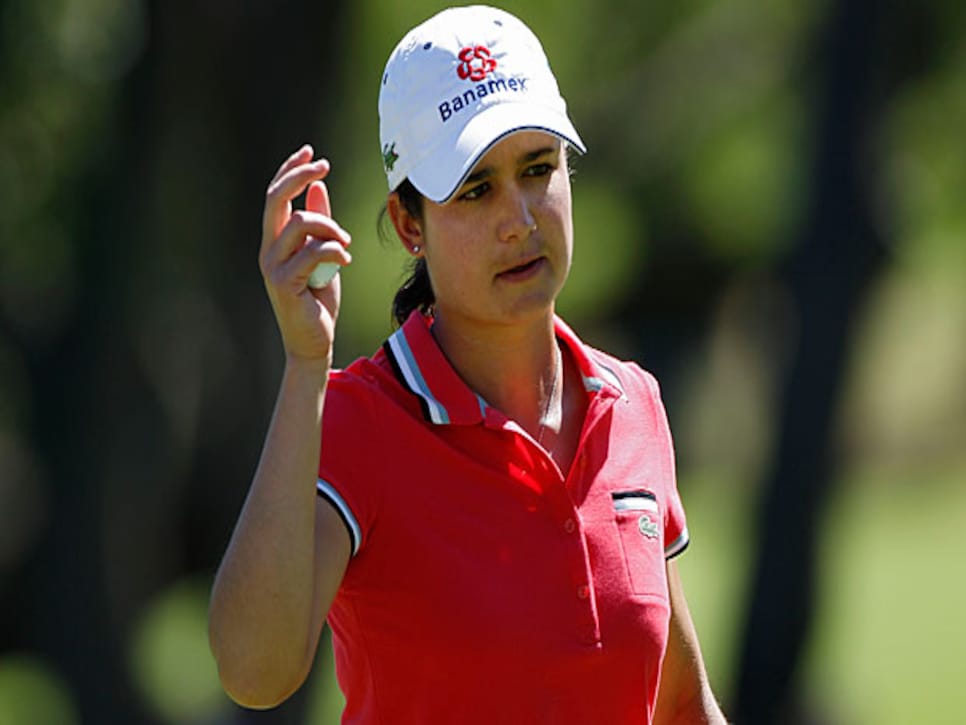 Ochoa retired in April of 2010 at the age of 28.
GUADALAJARA, Mexico (AP) -- Retired golf star Lorena Ochoa is expecting her first child.
The 29-year-old from Mexico and former No. 1 player, announced the news Thursday on Twitter in English and Spanish: "I am very happy to share with everybody that we are expecting a baby!"
Ochoa married Aeromexico executive Andres Conesa in December 2009. He has three children from a previous marriage. Ochoa suddenly retired last year after compiling 27 wins and two majors in seven seasons on tour.
Her brother and agent, Alejandro Ochoa, said in an email she is due to give birth around November.