News
Two Sites Hoping To Be The One In 2017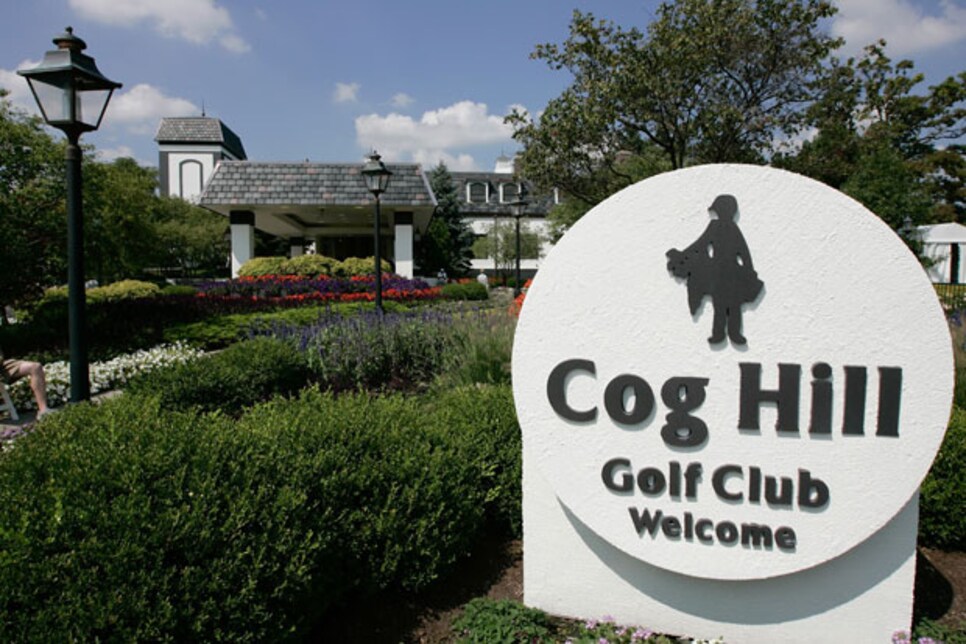 Just who will the USGA pick to host the 2017 U.S. Open? It has become one of golf's most intriguing guessing games, the answer likely to impact not just the two courses in the running -- recently renovated Cog Hill's Dubsdread Course near Chicago or Erin Hills GC, the nascent public track near Milwaukee -- but the long-term outlook of championship golf in the nation's heartland.
When the USGA's championship committee convened at Augusta National during Masters Week, the members made a preliminary choice. "The committee did select a Midwestern venue," confirmed Mike Davis, the USGA's senior director of rules and competitions. "But that's as far as I can go. We don't have a signed contract yet, and a U.S. Open contract is complicated, so it's never done until it's done."
Last year Rio de Janeiro beat out Chicago for the 2016 Summer Olympics. Insiders believe Erin Hills will deal the Windy City another disappointment. But to Davis' point, until the USGA makes the official announcement -- expected to come at Pebble Beach in June prior to the start of this year's Open -- the folks at Erin Hills aren't throwing their arms up in joy, nor are their counterparts at Cog Hill giving up.
Built in 1964 and renovated by Rees Jones in 2008, Dubsdread hosted a U.S. Amateur in 1997 and a PGA Tour event since 1991. The Jemsek family, led by patriarch Joe until his death in 2002, and now his son Frank, have been beloved trustees of public golf in Illinois since 1939.
In February, when the USGA discussed the 2017 Open venue at its annual meeting in Pinehurst, N.C., officials came back to Frank Jemsek to confirm that if they picked Cog Hill, they would be treated fairly by local politicians. "I was shocked to know they had trouble at Olympia Fields [in 2003]," he said. "We could do better. Cook County Sheriff [Thomas] Dart realizes an Open would be good for the area."
Jemsek isn't underestimating his opponent. "I haven't heard anything," he said of any USGA preliminary decision. "But the USGA seems enamored with Erin Hills."
He's right. Even before Erin Hills opened in 2006, the USGA awarded the failed dairy farm the 2008 Women's Amateur Public Links. Since then the course has been sold to Andy Ziegler, a Milwaukee millionaire, and there have been significant changes to the routing, grass and greens (A Journey's End, Jan. 25). Erin Hills is scheduled to reopen in August, and it will host the 2011 U.S. Amateur.
After purchasing Erin Hills from its original owner, Robert Lang, in October, Ziegler has insisted securing an Open would be a bonus and that he remains focused on getting his course in shape for the Amateur. "I'm not obsessed with an Open," Ziegler told Golf World in January, "but I'm willing to work with the USGA."
Ziegler has surrounded himself with connected and distinguished support. "We remain hopeful," said Jim Reinhart, a former USGA VP who now sits on Erin Hills' board. "But I'd be happy for the Jemsek family -- they've done a lot for golf." Two worthy opponents, a long fight -- but ultimately, there can only be one champ.