News
Why Monty's Picks Were The Right Ones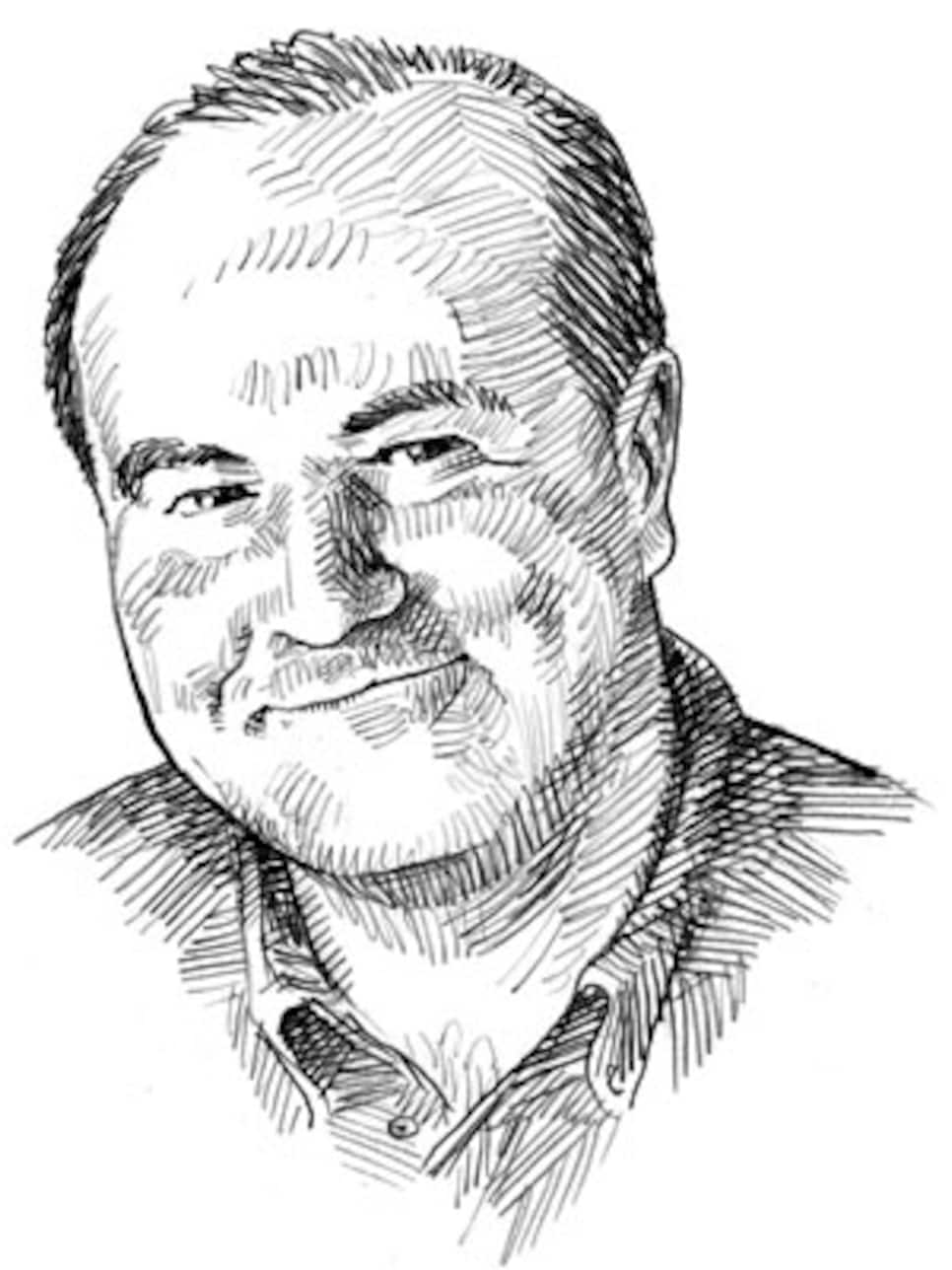 Edoardo Molinari, Padraig Harrington and Luke Donald? Really?
The three picks made by European Ryder Cup skipper Colin Montgomerie and his three assistants -- Thomas Björn, Paul McGinley and Darren Clarke -- continue to send shockwaves throughout the world of golf. Or, at least, those parts actively interested in the biennial battle between Europe and the United States.
That's how the matches are officially billed anyway. The reality is that next month's three-day contest at Celtic Manor is actually between the European and PGA tours, no matter what the PGA of America thinks. And that, fellow Ryder Cup fans, is the heartbeat of what is the most eagerly awaited contest in golf: the sometimes bitter but always keen rivalry between the two biggest and most powerful circuits in the game.
Understanding that aspect of the matches goes a long way toward comprehending just what went on last month at the Johnnie Walker Championship, where Monty rounded out his team. Europe's qualifying process is designed to favor those who play in Europe. For the European Tour -- whose budget for the next four years will largely be predicated on the financial success or failure of the upcoming contest -- that is all-important, even more than ultimate victory. Beating the Yanks is nice, but it pales in significance to pound, euro and dollar signs.
So, as much as possible, tournament sponsors must be satisfied with the level of participation by the tour's star names. And anything (such as the lure of Ryder Cup points) that encourages more of those luminaries to play more of their golf in European Tour-sanctioned events is part of the tour's overall business model. That's also why executive director George O'Grady turns an Admiral Nelson-like blind eye to the ongoing abuse of his own rule forbidding the payment of appearance money to his members or invited guests.
The allocation of five Ryder Cup places to those qualifying from the so-called "European points list" as opposed to four from the "World Ranking list" is another part of the same plan, one that hopes to see the likes of Paul Casey, Padraig Harrington, Luke Donald and Justin Rose spending more time with their own families than with Uncle Sam's nieces and nephews.
This year, the plan went awry. Every member of the so-called "FedEx Four" played a severely restricted European schedule and so none was able to guarantee a spot on Monty's team. Ultimately two of them -- Casey and Rose -- were further "punished" by being left off the side entirely. The message was clear: Play more in Europe or the Ryder Cup will quite happily carry on without you. And that, I believe, is as it should be. If every high-profile European behaved as the FedEx Four this year, the inherent conflict that is the lifeblood of the Ryder Cup would soon be lost.
Of course, the fate that befell Casey and Rose has long doubled as reality for those Europeans who ply their trade exclusively on the PGA Tour and are not ranked among the world's top 50 players. For individuals such as Fredrik Jacobson, Carl Pettersson and Richard S. Johnson, who lack guaranteed points-rich places in the four majors and the World Golf Championships, Ryder Cup qualification is all but impossible.
As for the FedEx Four, that their self-inflicted plights should have been greeted with so little sympathy cannot have come as a complete surprise. Neither Monty nor his three advisors played more than two full seasons on the PGA Tour, so all could be expected to take a Euro-centric view when it came time to make their picks.
Still, the suspicion here is that Casey's exclusion, in particular, was not a unanimous decision. Monty, with whom he shares an agent, is likely to have been a supporter of the Englishman. But in the face of stern opposition from the other three -- all of whom were turned off by Casey's declaration that "I've done all I can to qualify" when two tournaments remained to be played -- even the strong will of the captain was overwhelmed.
Molinari, of course, represented the opposite case. A full-time European Tour player who performed as well as the 29-year-old Italian has in 2010 was a certainty to be selected. If he had been passed over, Monty would have had a riot on his hands. The European Tour as ever, looked after its own.