News
Celebrating The Greatness Of Seve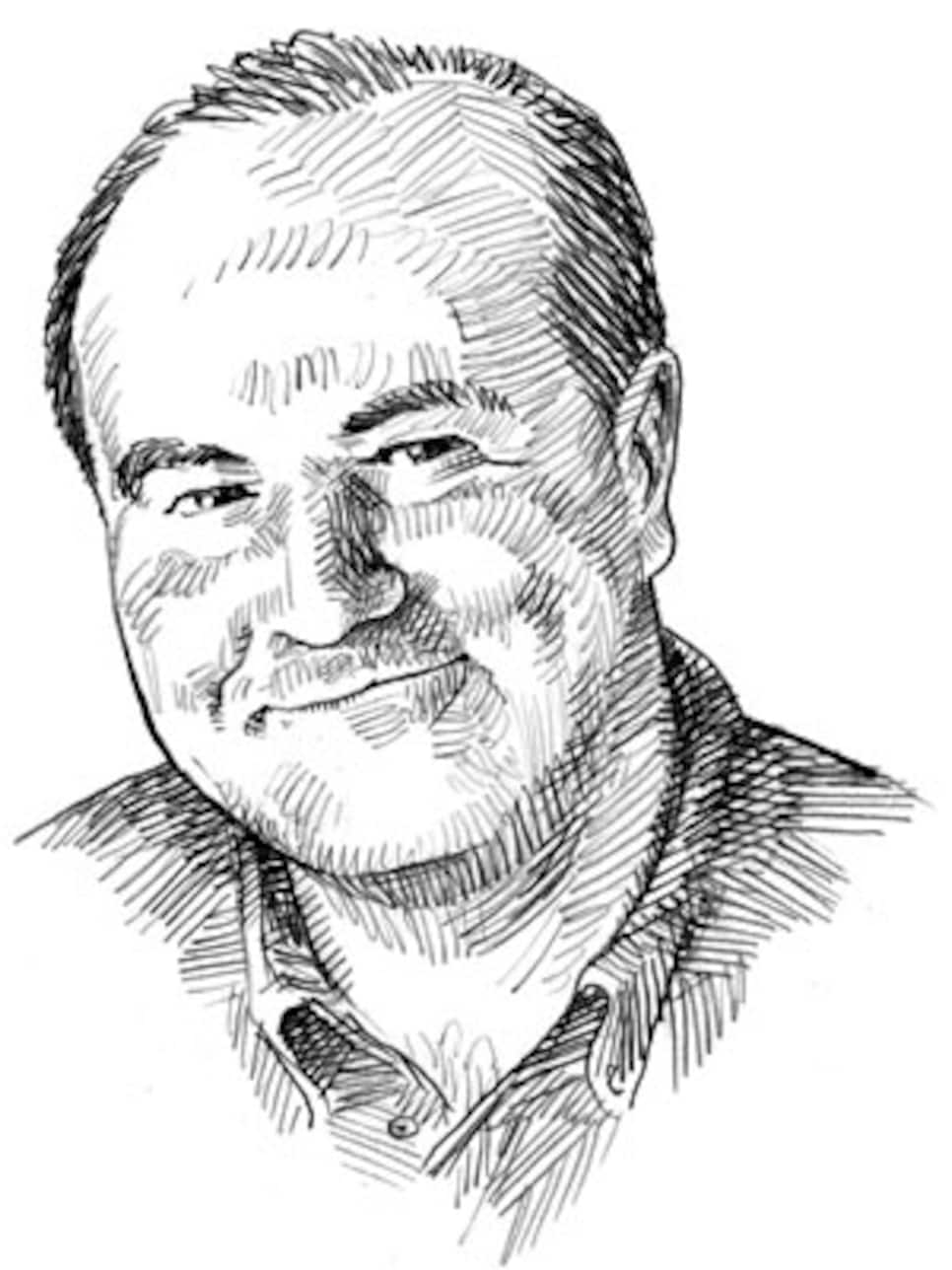 The news, when it came, wasn't a big surprise -- but it was a huge disappointment. The lingering aftereffects of the brain tumor that so nearly ended his life mean Seve Ballesteros won't be at the Old Course later this month to celebrate the 150th anniversary of the first British Open -- and the event is immeasurably poorer for that. Europe's most historically significant post-war golfer will be missed more than words can say by his greatest fans, the Scots, especially those of us who leapt spontaneously to our feet as Ballesteros so memorably celebrated holing his most famous putt on golf's most famous green to clinch the second of his three claret jugs in 1984.
Our affection for the great man is hardly unique, of course. Everywhere golf is played, with the notable exception of the United States, Seve is hailed as a leader and a visionary and a shot-making genius, the man around whom the modern-day European Tour -- a world tour in all but name -- was built.
"Seve was my hero," says South Africa's Ernie Els. "I always wanted to swing like him, putt like him, chip like him. He was always the picture in my mind when I was practicing. You can talk all you want about Arnie -- and Arnie was great -- but Seve was golf outside America. He was the European Tour. He always had the biggest gallery, no matter what country he was in. He was Tiger before Tiger was Tiger."
That the U.S. does not generally join the rest of us in recognizing the peerless charisma of the señor from Pedrena, a small fishing village on Spain's windswept northern coast, is surely the greatest tragedy of Seve's professional life. It has always been hard for an American audience reared on the lazy stereotypes of wild driving, shots from parking lots and wars with authority in the shape of the unyielding Deane Beman's PGA Tour to appreciate fully Ballesteros' greatness.
There were faults on both sides, though. Looking back, Seve perhaps took too much obvious pleasure from beating Uncle Sam's nephews in more than one Ryder Cup for things to be any other way. But it remains a great sadness that the proud Spaniard and the planet's biggest golf-playing nation never found more common ground when, in so many ways, they were made for each other.
Still, it is not for political battles won and lost that Seve should be remembered. The myriad shots he learned as a child on the beach at Pedrena -- hitting pebbles with only a rusty old 3-iron -- are what linger in the mind's eye. Indeed, the greatest display of ball control I ever witnessed remains the ultimately disappointing 64 Seve shot at the Club de Campo in Madrid during the 1987 Spanish PGA Championship. Six times Ballesteros missed from inside six feet; not once did he hole from outside 10.
"He should have broken 60," agrees Seve's countryman and former Ryder Cupper Manuel Pinero, who played with Ballesteros that day. "I shot 70 and felt like a 10-handicap. It was incredible."
What will come as a great surprise to those who think of Seve as merely an escape artist is that rounds like that were commonplace. Certainly, he had far more good days than bad with a driver in his hands, which makes sense when you think about it: You can't win 80-odd times around the world playing from rough, trees and bushes. You just can't.
"Seve was a great driver," asserts Australian Mike Clayton, who played the European Tour between 1982 and 1996. "It was a myth that he was a bad driver. He didn't just stand there and blast away. He had so much imagination. He shaped every shot. Most people are average drivers in that they hit the same shot pretty much every time. But Seve was the hitter of great drives. He hit the right shots, and he had all the shots. And he did it properly with a wooden driver and a balata ball, not like today when everyone is a good driver."
In the bigger picture every single man playing the European Tour today owes a debt of gratitude to Seve. They certainly owe him their respect, even those who saw him only at the end of his career when he was crooked and couldn't make a cut. Typically, former U.S. Open champion Geoff Ogilvy gets it when he calls Seve, "the coolest golfer ever."
That he was. *Buena salud, mi amigo. *