The Loop
Last-minute holiday golf gift ideas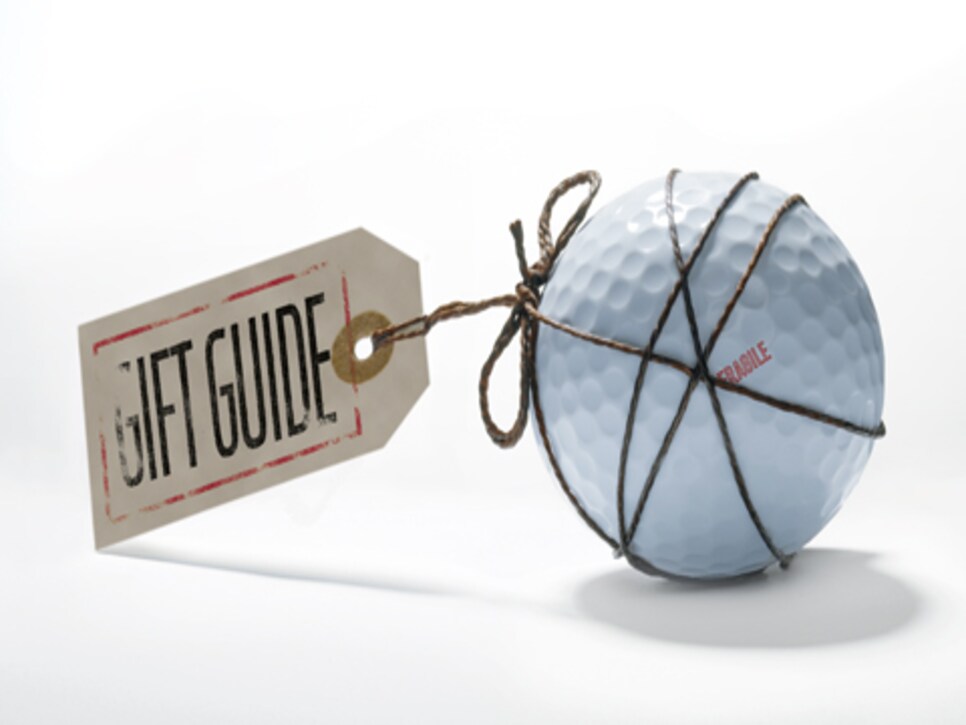 Holiday gifts can be tricky in my household. We don't give a lot of presents, so the ones we select need to be special. Here are some of the items I've come across lately -- with the help of my colleague, assistant editor Stephen Hennessey -- that you might want to consider. Most of what we've compiled is directly connected to golf, though a few are just things that I think most golfers would like. What they all share is a commitment to high quality. Here's to that!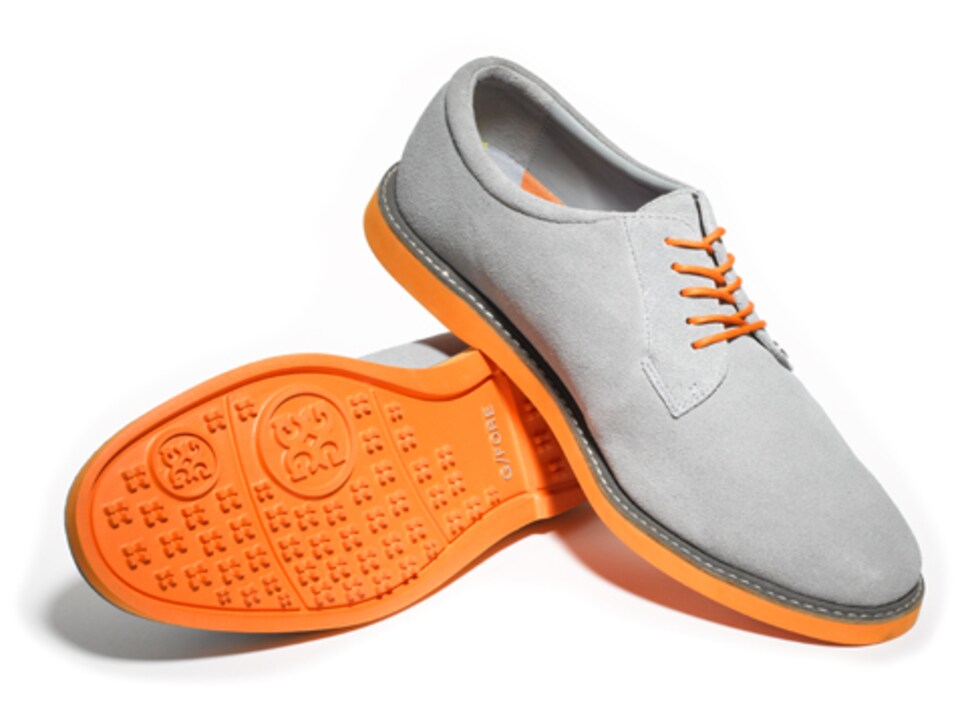 G/Fore Gallivanter: Lightweight and stylish, they're perfect on and off the course ($225, more info).
House of Fleming belt and buckle: PGA Tour pros might play a bit better than you, but you can be their equal around the waist ($450, more info).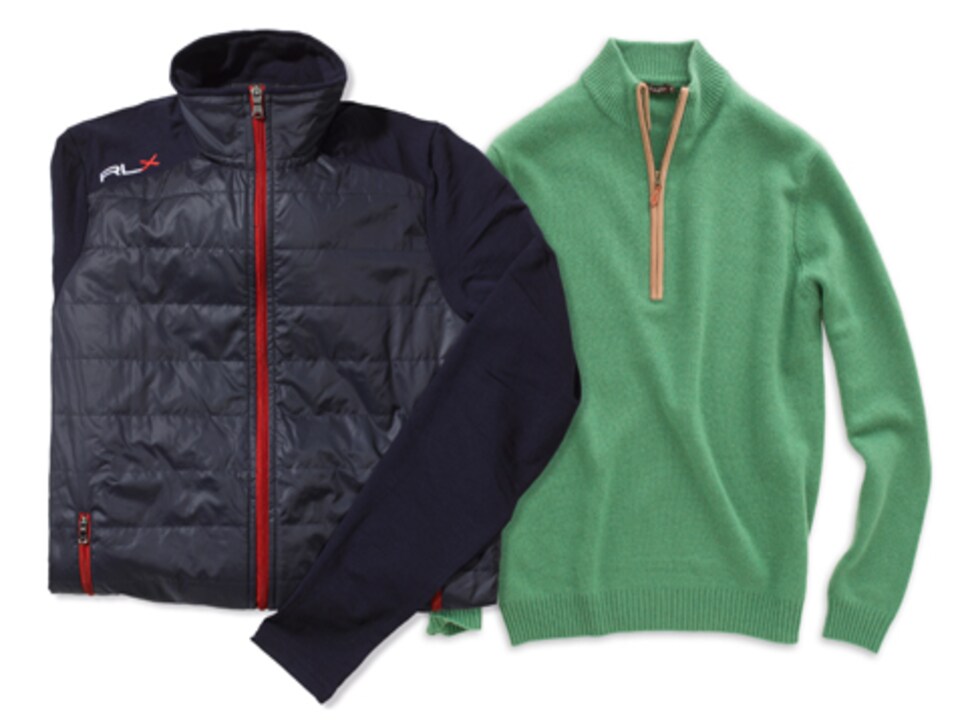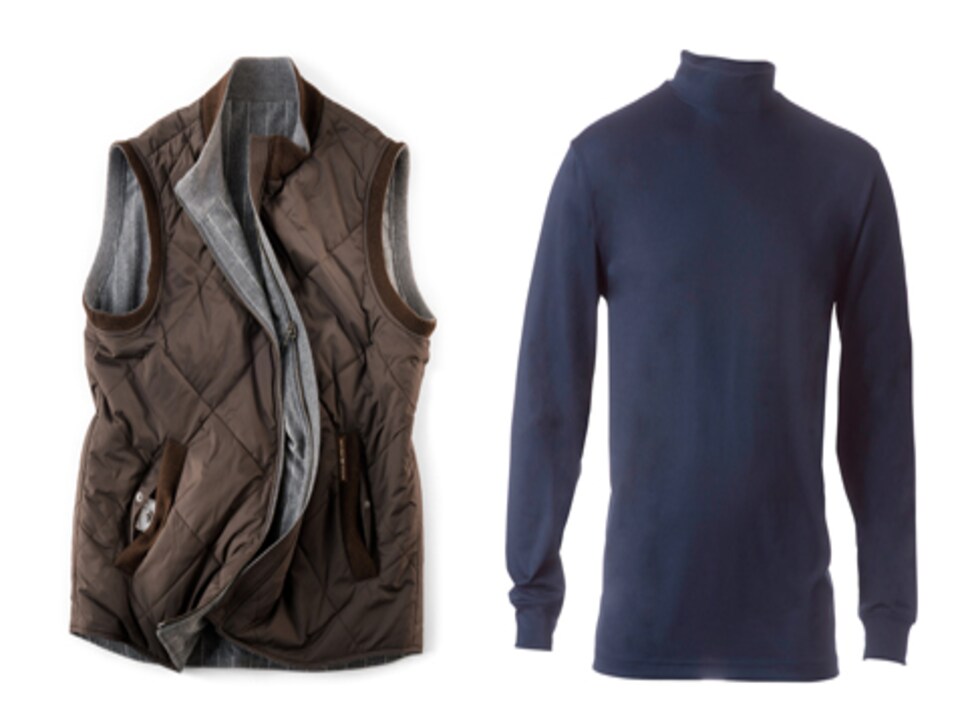 Peter Millar Napoli Wool Reversible vest (left): Wear it like this for windproof water resistance or flip it for a tailored wool look. How cool is that? ($395, more info). Dunning Merino wool turtleneck (right): Ralph Dunning is from Canada, so he understands staying warm. This real turtleneck will not disappoint ($99, more info).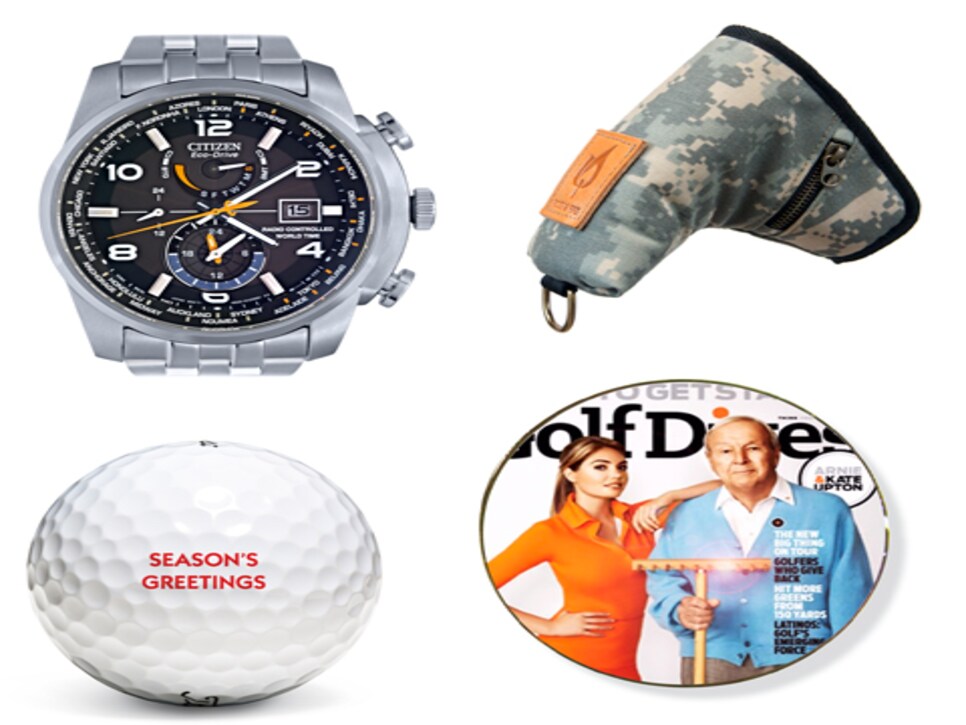 Citizen Eco-Drive World Time watch (top left): Solar-powered, it never needs a battery, covers 26 time zones and comes with a perpetual calendar ($575, more info). Rose & Fire puttercover (top right): This California company makes gifts in authentic camo and denim ($60, more info). Personalized balls (lower left): Titleist.com allows three lines and your choice of number on any dozen ($28 and up). Other brands are available at TGW.com. Customized ball markers (right): Upload any photo at photoballmarker.com and choose from combination packs ($25 and up).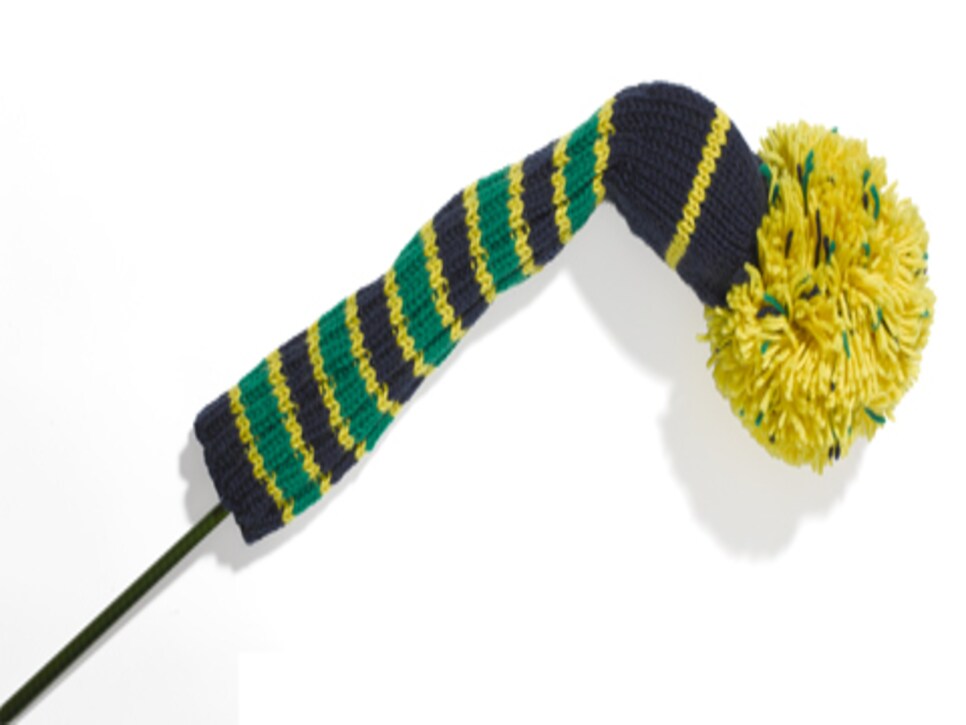 Jan Craig headcover: Design your gift at jancraigheadcovers.com. These handsome accessories make a colorful statement ($30 to $57 each).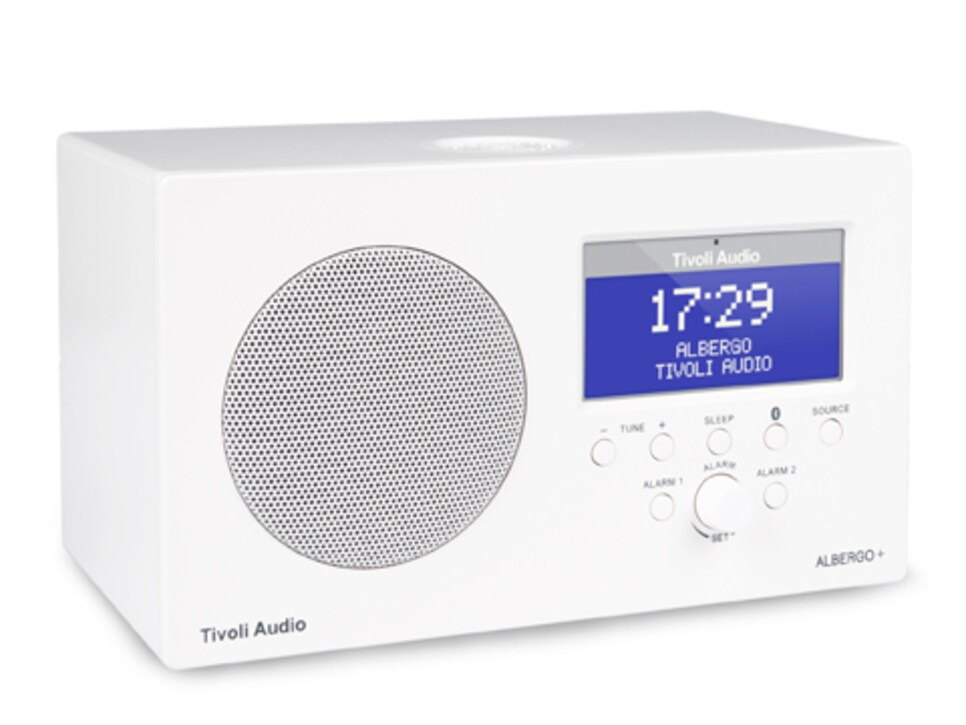 Tivoli Albergo clock radio: Connect it to any Bluetooth-enabled device and stream your playlists to a beautiful AM/FM radio with great sound ($300, more info).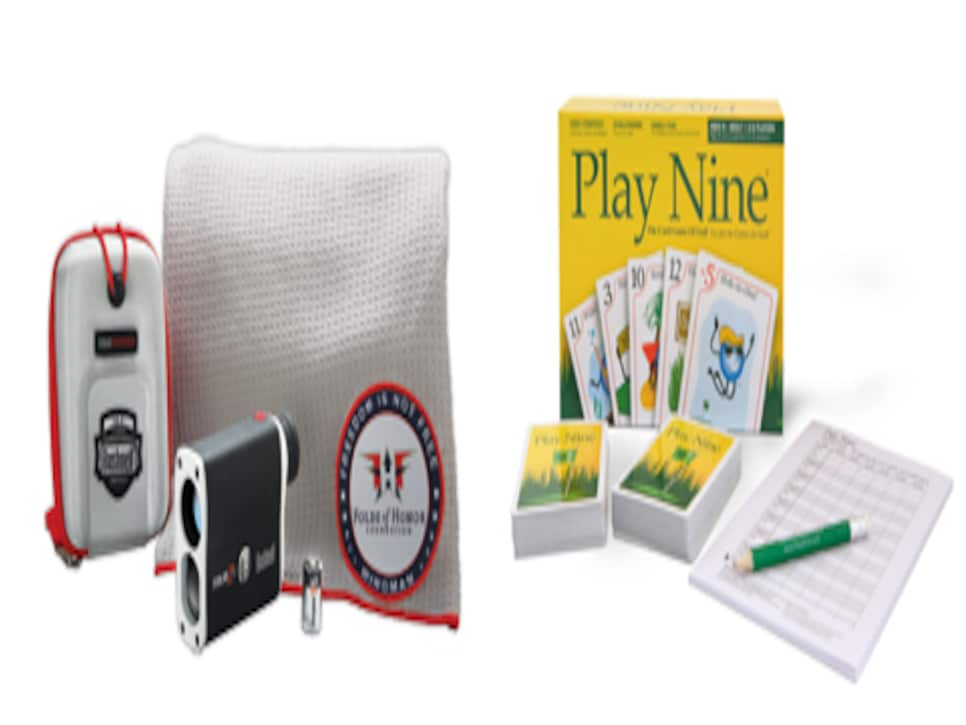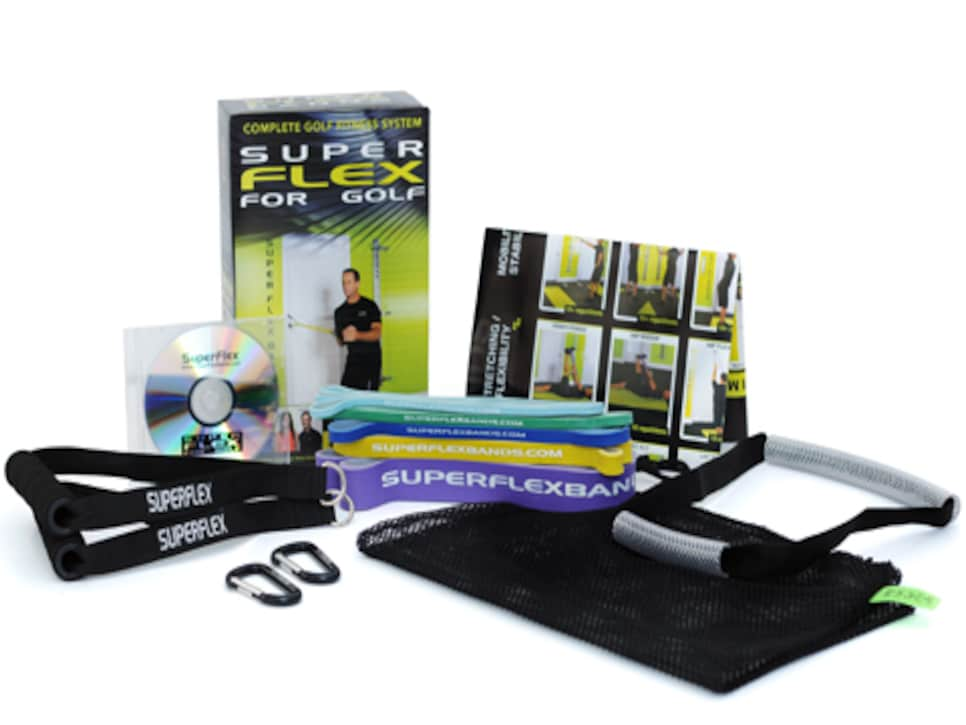 SuperFlex for Golf kit: A lightweight and durable way to work out on the road or at home ($80, more info).