News
Oosthuizen Wins By A Country Mile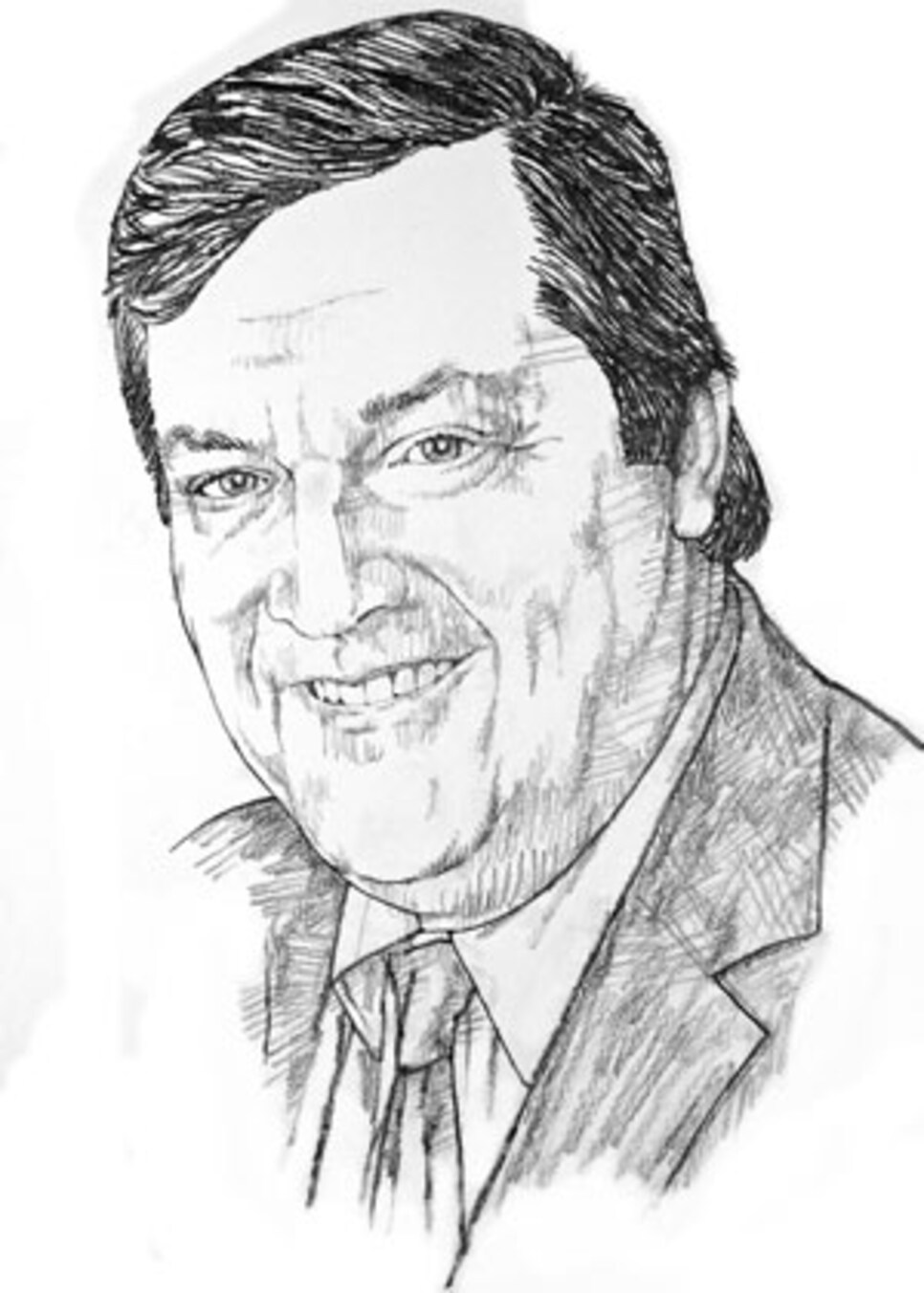 It was no sure thing that Louis Oosthuizen would contend at the British Open, or that he'd stick once he became the surprising five-stroke leader through 36 holes on the Old Course. He certainly has a pleasing swing with plenty of punch, but in eight previous majors, the best Oosthuizen had done was 73rd in the 2008 PGA Championship.
Unproven golfers can disappear from majors like a crisps wrapper in a gale when the pressure builds, but the 27-year-old was resolute, owing in part to where he comes from. South Africans have had a feel for golf for a long time. They've had graceful actions (Ernie Els, Trevor Immelman), implacable demeanors (Retief Goosen), tidy short games (Bobby Locke) and true grit (Gary Player). They have had to travel, and they have done it well, even when getting over a time change was the least of a golfer's worries.
Locke was banned for nine months from the American tour by the PGA in 1949-50, ostensibly because he didn't keep tournament commitments in the U.S. after winning the 1949 British Open. More likely he simply wasn't welcome because he had been quite successful in America from 1947 to mid-1949, winning eight times and finishing in the top-10 33 times in 39 events.
Player was similarly determined to test himself against the best, whatever it took. Low on cash, he camped for a night on the West Sands during his first trip to St. Andrews for the 1955 Open. Four years later he missed the birth of a child because he was competing overseas. His arduous early air routes to reach the U.S. in the 1950s and 1960s resembled a connect-the-dots exercise -- multiple hops and 40 hours to travel from South Africa to North America.
Oosthuizen's win was a milestone, the 20th major won by a South African. The sixth golfer from his country to claim a Grand Slam title, and the fourth to win a British Open, Oosthuizen probably should tip his cap to Lt. Gen. Henry Torrens.
The British brought golf to South Africa a bit sooner than it caught on in the States thanks to Torrens, who started planning a course only days after he arrived in the country in 1885. A pair of English-born brothers, Sid and Jock Brews, were the first dominant South African golfers. Sid, the younger sibling, was the first South African to play in the British Open, in 1921, and was runner-up in 1934.
For his success, Sid could have credited being schooled at home by his older brother. In a memorable conclusion at the 1928 South African Open at Durban CC, Sid was in the clubhouse with a one-stroke lead over Jock as he came to the 18th hole, a par 4 of about 275 yards. Jock drove the green and made the eagle putt to defeat Sid by a stroke.
South African golfers have always learned from one another -- Player from Locke, Els and Goosen from Player, Oosthuizen and his contemporaries from Els, whose Ernie Els & Fancourt Foundation is giving guidance and financial support to a new generation. Oosthuizen benefited from three years at the foundation, as did Kelli Shean, a 22-year-old who played in the 2010 U.S. Women's Open.
These nascent golfers are grateful for the help and have a trait common to the golf forefathers in their homeland. "There is a certain humility among them, and there is no sense of entitlement," Player observed. "Louis is the most thorough gentleman you could hope to meet."
Els' organization is helping golfers of all races. For decades, under de facto segregation and later apartheid from 1948-94, black South African golfers, however talented -- such as the cross-handed swinging marvel, Sewsunker (Papwa) Sewgolum, were thwarted by exclusionary policies. As a white South African, Player got death threats and dealt with protests, the ugliest at the 1969 PGA Championship.
In a nice touch, Oosthuizen began his awards ceremony remarks by saluting former South African president Nelson Mandela, who turned 92 on Sunday. "I didn't know it was his birthday today, but I saw it on the Internet," Oosthuizen said. "It felt a bit special, really, out there."
Sharing the moment was Oosthuizen's caddie, Zack Rasego, a black South African who has worked for Oosthuizen since '03. "As South Africans, we are a rainbow team," Rasego told The New York Times. "But really it's politics aside. We cannot put politics into sport."
It gets in there anyway sometimes, but most of the time sport is about excellence, the kind Oosthuizen, like his golf countrymen before him, displayed in abundance.