News
As did Jones, Ochoa departing on her terms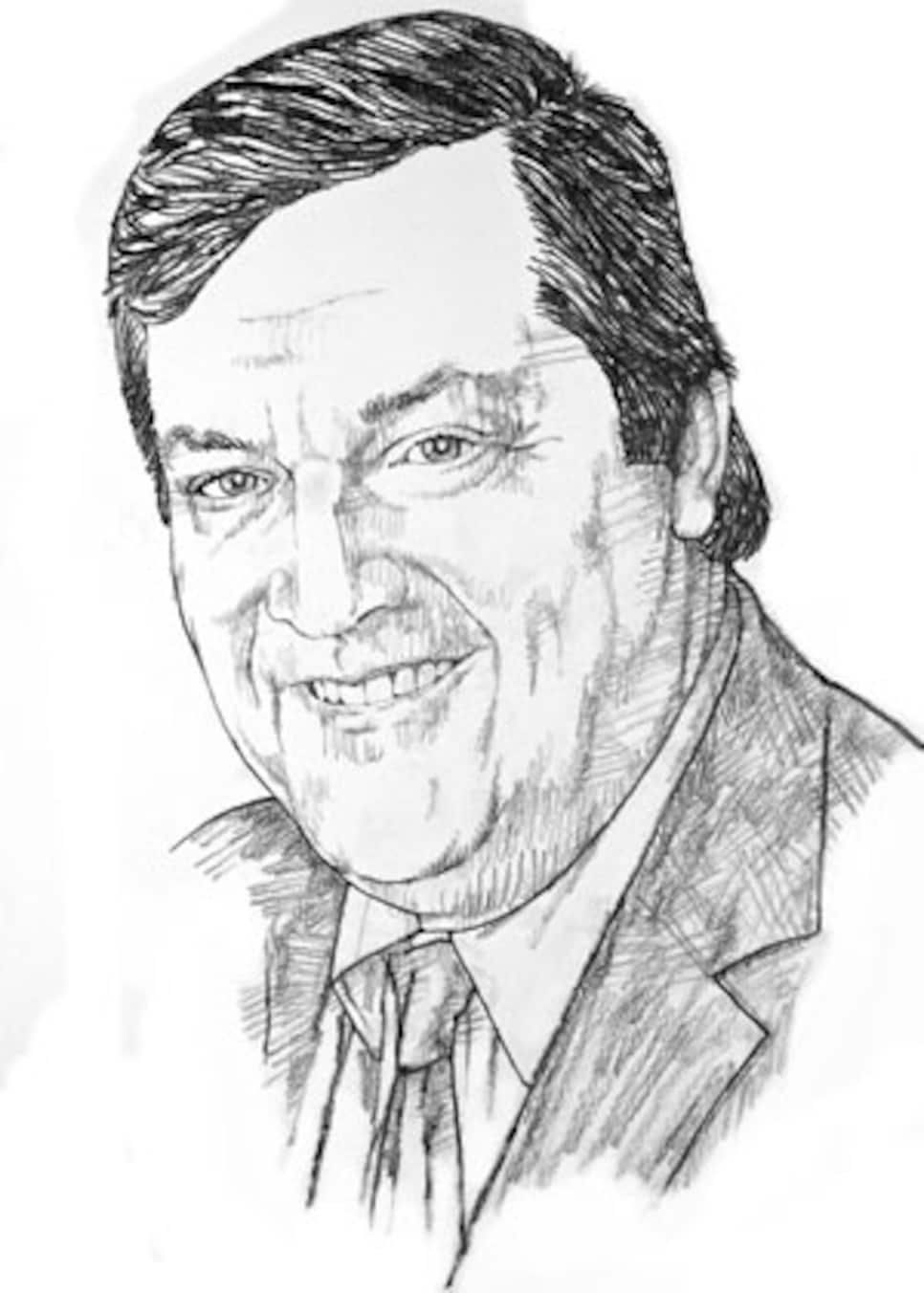 The hints were there, if we had just taken notice. Lorena Ochoa wasn't in this for the long haul. Her LPGA career would be a sprint not a marathon. Still, at the finish line on April 23, announcing her retirement in Mexico City, Ochoa had to remind us what we should have known. "This is no surprise because I have planned this for many years," she said. "I wanted to play for around 10 years. I wanted to achieve my goals, to stay at the top. And then, after that, I wanted to move on."
Only 28 years old, after eight years on tour, having won 27 tournaments including two major championships, and spending three years to the day as the No. 1 player in women's golf, Ochoa was leaving the game as gracefully as she played it. Whether because of money, ego or habit, that doesn't happen very often in sports. Moving on is difficult for most athletes, who get accustomed, if not addicted, to the rush and the roars that come from playing games well.
Those who depart on their terms, before they reach the autumn of their skills -- because they want to, not because they have to -- are rare. Boxer Rocky Marciano quit with a 49-0 professional record, the only heavyweight to retire unbeaten. Running backs Jim Brown and Barry Sanders, stars of different eras, each walked away from the NFL in their primes. Goalie Ken Dryden left the Montreal Canadians after seven stellar seasons. Bjorn Borg quit tennis when he was but 26.
Not being based on raw power, foot speed or quick reflexes, golf allows -- and indeed often celebrates -- those special players who linger because they can. "Retire to what?" Julius Boros said famously when, at age 55, he lost a playoff at the 1975 Westchester Classic, very nearly eclipsing Sam Snead to become the oldest golfer to win a PGA Tour event. "I'm already a golfer and a fisherman. I have nothing to retire to." It was a stifling hot and humid August day on a hilly course, and all Boros did was shoot a final-round 65, forcing Gene Littler, who was 45 himself, to play the last five holes in four under to tie him. Tom Watson's runner-up finish at the 2009 British Open at 59 is the latest, greatest example of what a gifted golfer can do in his later years.
Bobby Jones, of course, chose an opposite path, so different among golfers, and it is his story, 80 years later, that Ochoa's most closely mirrors. "Fourteen years of intense tournament play in this country and abroad have given me about all I wanted in the way of hard work in the game," Jones said in a statement announcing his retirement at age 28, less than two months after completing the Grand Slam in 1930. Jones was a national hero in the United States. Ochoa is similarly adored in her native Mexico, and like the gentleman from Georgia, the lady from Guadalajara has interests beyond the sport that has had her attention for so long.
Although Jones first drew attention when he played in the U.S. Amateur at 14, Ochoa, like so many golfers of her generation, began competing seriously even earlier. She won her first national event when she was 7, the first of five consecutive Callaway Junior World championships at age 8. The burden of being the best took its toll on Jones and figured in his decision to quit when he did. Although Ochoa had exhibited moments of uncharacteristic anger on the course in recent tournaments, she denied that a weariness of being No. 1 contributed to her decision to step away.
"Retirement didn't come faster [because of that]," she said in a conference call with reporters. "Maybe that's how it looked from the outside, but it just came at the right time. I never felt the pressure or weight. It was joy and happiness. I did my best, and it's been a wonderful ride."
Just as Jones had endured heartbreaking losses before realizing how to manage himself and cope at crucial moments, Ochoa also learned from her mistakes. And the way she recalls her career points to the well-rounded personality that now will tackle other challenges. "I'm going to miss it all, the whole package, good times and bad times," she said. "I have no bad memories." Asked to single out one particularly good one, she added, "I don't want to leave any of them out. I have so many great memories -- some tournaments when you win the trophy and others when you cry a little bit when you finish."
She took it all in, which may be why she can leave it all behind to build new memories. It may be too soon for us, but it's the right time for her.