News
A Friend's Plight Spurs ALS Action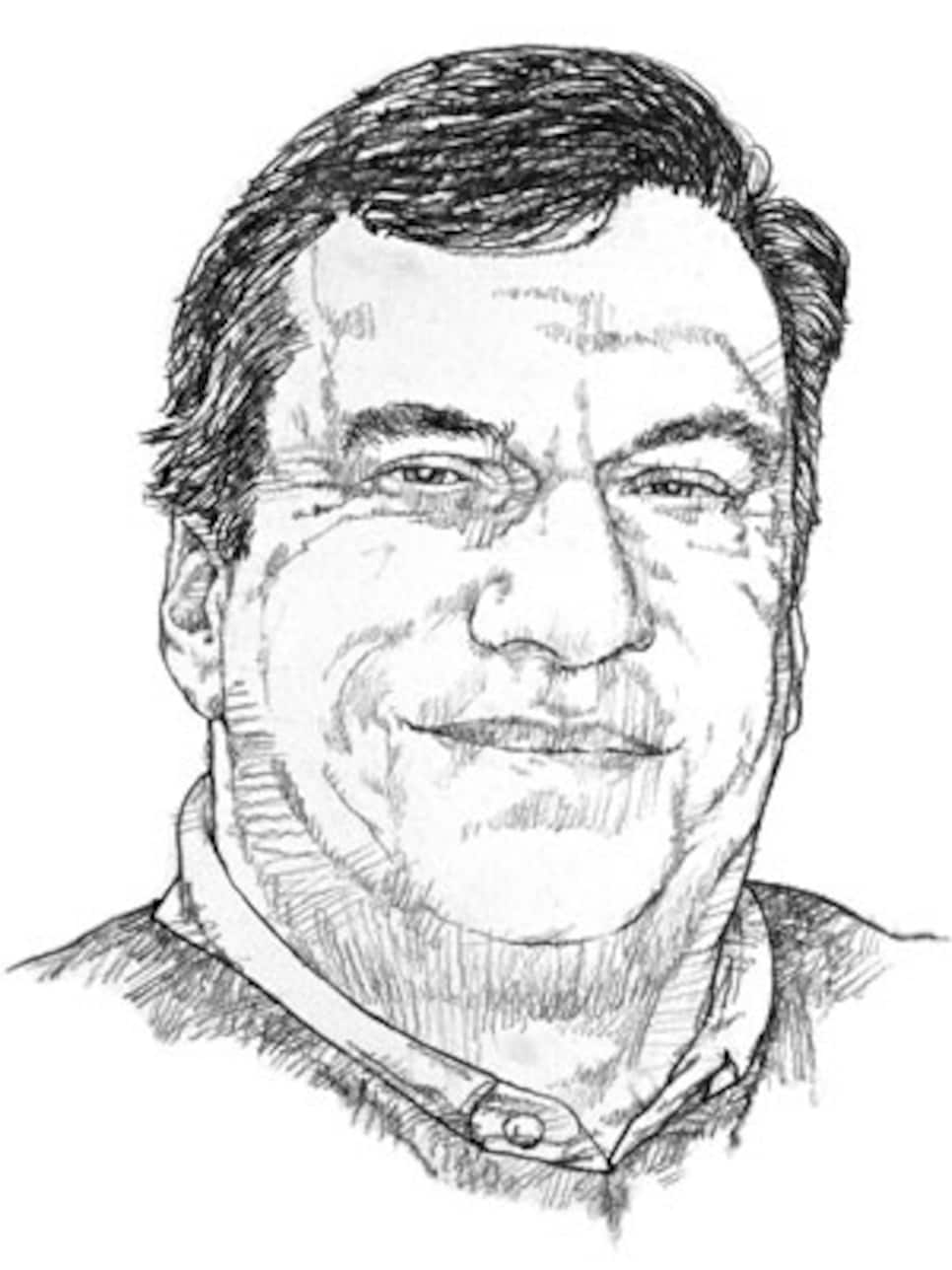 On the cold January night almost eight years ago when Tom Watson
first learned that his best friend had ALS, he hung up the phone, had a good long cry and then went to his computer.
Watson already knew that ALS -- also known as "Lou Gehrig's Disease" -- was fatal. But the moment Bruce Edwards, his caddie and friend of 30 years told him he had the disease, Watson wanted to know more, much more, because he believed that the more he learned about the disease and the research being done to find a cure, the better the chances might be to save Bruce. At that moment that was his sole mission: saving Bruce.
It didn't take Watson long to figure out two things: He wasn't going to save Bruce, and he needed to do more than fight the disease on behalf of his friend. Sixty-four years after Gehrig made the disease famous, doctors and scientists still struggled not just to find a cure but to even find a way to slow it down.
"We've built a lot of momentum recently," Watson said 10 months after Edwards had been diagnosed and had become a hero to many because he courageously continued to caddie for Watson even as his body was breaking down. "We've been able to call a lot of attention to the horrors of the disease. But I worry that we'll lose that momentum, that we won't be able to keep going forward..."
He stopped there because the next three words were too painful to say: "after Bruce dies."
Edwards died on the morning of April 8, 2004 -- less than two hours before the Masters was scheduled to begin. Watson played that day, through a misty rain that seemed exactly right under the circumstances and then met the media. Through his tears he said something that resonated with everyone in the room: "We're going to beat this damn disease."
Today, ALS remains as deadly as ever. But there has been progress: There have been some drug trials that have shown potential, and fundraising has increased greatly.
At least some of that is because of Watson. He has more than lived up to his promise to stalk ALS as if it were a living, breathing thing. He has spoken at countless fundraisers, donated auction items and talked to many ALS victims and their families whenever asked. More than once, I have seen Watson come to a screeching halt when asked if he could stop and talk to someone dealing with ALS.
In a very real sense ALS research needed Tom Watson. There is no getting around the tragedy that brought him into the ALS world, but there is almost no way to explain the magnitude of the work he has done. ALS is considered an "orphan" disease because at any one time there are usually only about 30,000 people in the U.S. suffering from it. But that's a deceiving number -- it doesn't take one thing into consideration: ALS victims die and, more often than not, they die fast. Bruce Edwards died 15 months after diagnosis. His case was not atypical.
Because Bruce was also my friend and because his battle with ALS and the book I wrote about him and his friendship with Watson (Caddy For Life) brought me into the ALS world, too, I went to Watson six years ago with an idea: an annual golf tournament in Bruce's name to raise money for research. Watson not only embraced the idea instantly, he knew exactly where he wanted the money to go: The Robert Packard Center for ALS Research at Johns Hopkins University. Because he had done so much research, Watson had literally picked the doctor he believed would find the cure: Jeff Rothstein of The Packard Center.
Six years later, we have turned over nearly $3.5 million to The Packard Center. Golfers such as John Cook, Andy North, Jay Haas, Billy Andrade, Paul Goydos, Joe Durant and Kris Tschetter have been regulars at the event, as have basketball coaches Gary Williams, Roy Williams, Mike Krzyzewski, Jim Calhoun, Jim Boeheim and Seth Greenberg, and media stars such as Bob Woodward, Tom Friedman, Chris Wallace and Tony Kornheiser. Many others have come, too, and the main reason is Watson, who is so respected in and beyond golf.
When Watson met the media after his oh-so-close miss at the 2009 British Open, he looked at all the sad faces and said, "Come on fellas, this ain't a funeral you know."
Watson knows what a funeral feels like. He was there for his best friend's funeral a few years back. He hasn't forgotten.