News
Furyk Flap Recalls Need For Tough Pro-Am Rule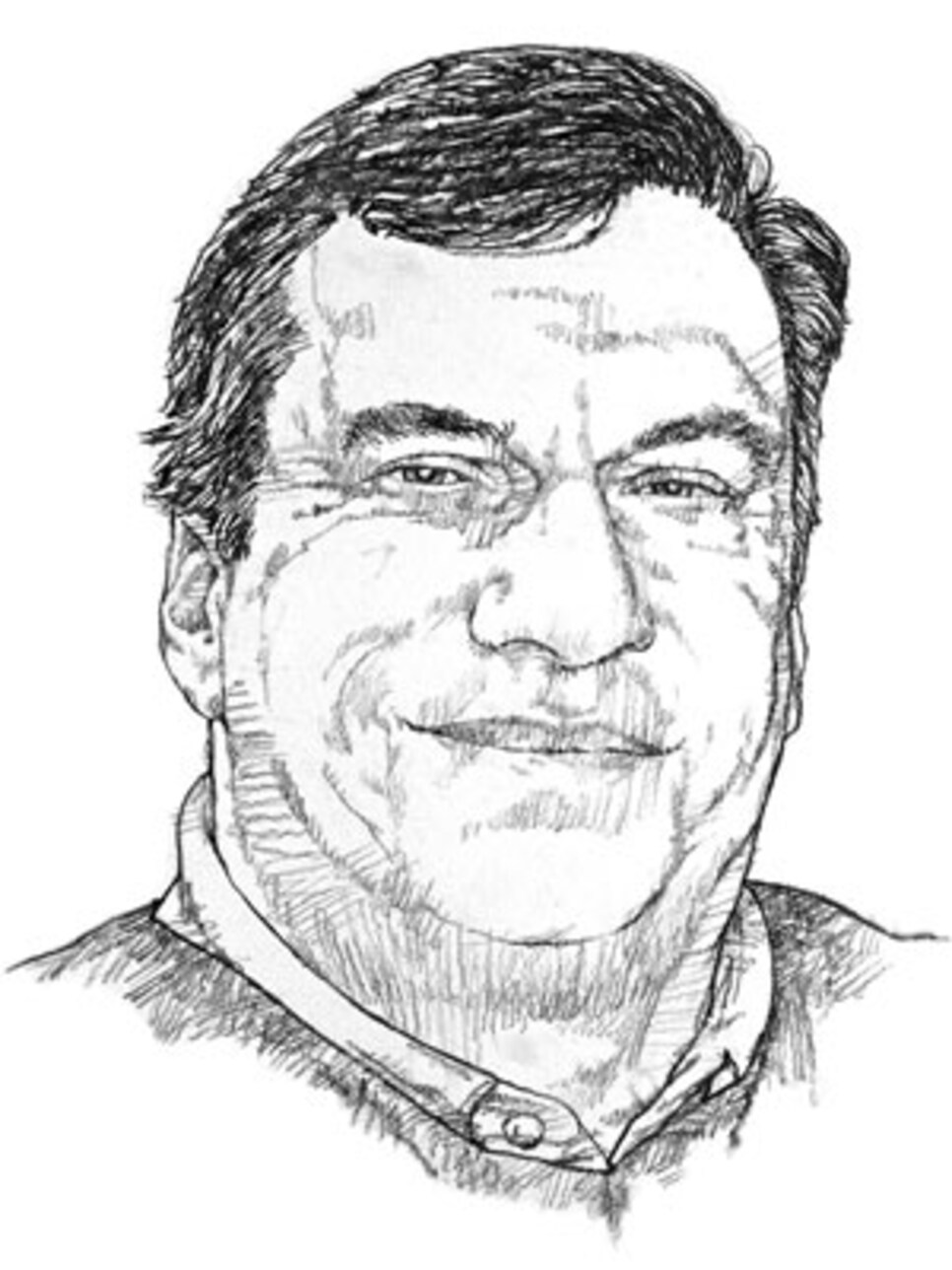 It was not exactly the way the PGA Tour envisioned the start of the so-called playoffs: the No. 3 player in the regular season standings racing into the locker room at 7:37 a.m., beltless, sneakers untied and out of breath after sprinting from the parking lot at full speed.
Jim Furyk's cell-phone alarm didn't go off last Wednesday morning. He awoke at 7:23 a.m. and desperately tried to get to Ridgewood CC for his 7:30 pro-am starting time because he knew, under tour rules, if he didn't play Wednesday, he would not play Thursday in the first round of the Barclays.
When Furyk finally found tournament director Slugger White outside the Ridgewood locker room, he uttered one word: "Disqualified?" White nodded. "I'm really sorry," he answered. Furyk's week was over before it started.
"It's a ridiculous rule," Phil Mickelson said later. "I don't know how the commissioner let that one slip through. It only affects half the field [actually, less than that most weeks since only 52 players typically participate in the pro-am], and it isn't part of the competition. You shouldn't let the pro-am affect the integrity of the competition. Find another punishment."
Mickelson is 100 percent right.
He is also 100 percent wrong.
Of course the pro-am shouldn't affect the actual tournament in any way. Did anyone benefit from Furyk being disqualified? Would it have been better for the three amateurs in his group, who had paid $10,000 apiece, to play 17 holes with Furyk instead of zero holes with Furyk? (In fairness to Marc Leishman, who took Furyk's spot, it should be pointed out the team did win the pro-am, so its day wasn't a total loss). Was it better for the tournament, the sponsor, the ticket-buying public and the television audience to not have Furyk play? Was it better for Ernie Els and Steve Stricker, No. 1 and No. 2 in the FedEx Cup standings, to play as a twosome the first two rounds?
No on all counts. And yet the tour needs the rule, which says that if a player scheduled to play in the pro-am -- a key event in professional golf, which is so dependent on corporate sponsorship -- fails to show up or shows up late, he is disqualified from the tournament.
Why? Because without it players would call in sick Wednesday all the time. In fact, that's why the rule was enacted in 2004: Too many players were finding reasons to no-show on Wednesdays.
"It's a harsh rule, but it's one we, as players, brought on ourselves," said Bo Van Pelt, who remembers being in the difficult position of filling in for Mickelson several years ago at a pro-am. "I still remember sitting in the meeting where they said to us something had to be done about it."
How many withdrawals are we talking about? According to players in that meeting, 50 to 60 per year. Back then the penalty for not playing a pro-am was loss of a credit toward a player's pension. But the problem didn't just end with penalizing those who withdrew; rules officials say they had a terrible time getting replacements to fill-in for no shows. The breaking point may have come at a John Deere Classic pro-am several years ago after a player got sick on the course with nine holes to play. When the rules officials went to the range to find a replacement, none of those practicing -- most of them younger players or marginal ones by tour standards -- would agree to play. Finally, after overhearing what was going on, Larry Mize, the 1987 Masters champion, volunteered to play.
In the six years since the new rule was implemented, the problem has essentially gone away: Furyk was the first player to be DQ'd for missing a pro-am this year, and just the seventh since the rule was implemented. What's more, if a player can provide a legitimate reason in advance for why he has to miss the pro-am, he can be excused -- as Mickelson was at the 2007 Byron Nelson when a storm grounded his plane while he was returning to Dallas Tuesday after playing with potential tour sponsors at the behest of Finchem.
One person who didn't complain about the DQ was Furyk, even though it could potentially cost him millions in playoff winnings. "I'm kicking myself," he said Wednesday before heading home. "I have a way of climbing into situations that are all my fault."
Furyk's right. The fault lay not with the rule but within -- and with his cell phone battery.