News
As Mickelson's Star Ascends, Garcia's Still Languishes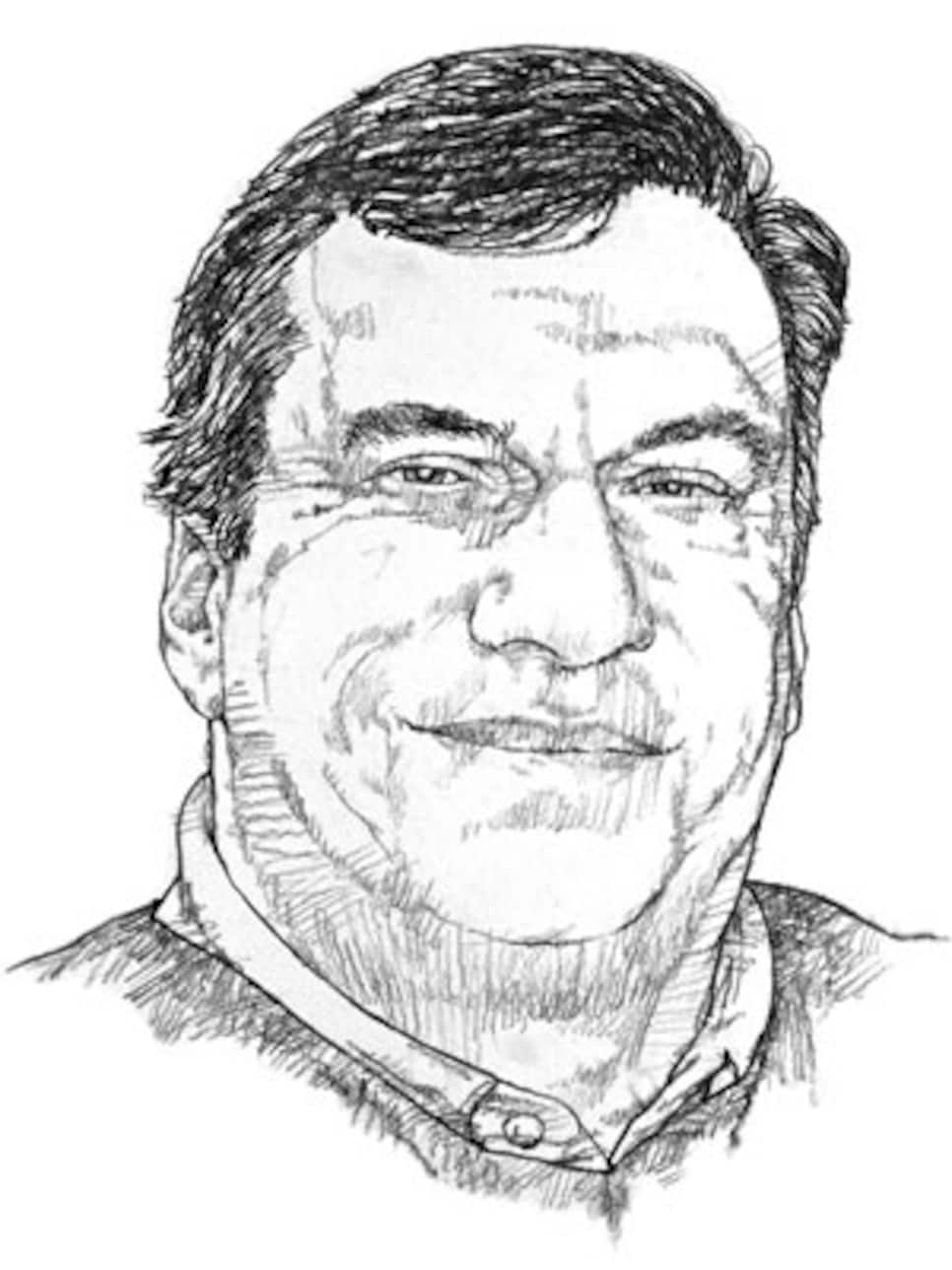 It was late in the third round of the Masters, and Sergio Garcia was close to the leader.
Unfortunately, he was literally close to him, squatting behind his ball on the 18th green while Lee Westwood was lining up a birdie putt a few yards away on the ninth green. On the leader board, which Garcia paused to glance at for a long moment, there was no sign of the Spaniard.
He had started the day on the fringes of contention, eight shots behind Westwood and Ian Poulter, hoping a good Saturday would give him a chance to make a run Sunday. It hadn't happened. A chip had rolled back to his feet leading to a double bogey at No. 1 and by the time he walked to the 10th tee he was four over par for the day and the tournament, with 27 holes of garbage time left before he could bolt from the place where he had been low amateur 11 years ago as a teenage phenom.
That was the year, 1999, that Garcia took the golf world by storm. He turned pro not long after that T-38 at Augusta and a couple of months later chased Tiger Woods to the finish in every possible way during the PGA Championship at Medinah, finishing second and scaring Woods into a state of near apoplexy.
After Garcia played superbly in the Ryder Cup that September, the stage seemed set: Woods versus Garcia over the next 20 years for golf supremacy. It took a while, but Garcia began to make his mark in the U.S. in 2001, still just 21, when he won twice on the PGA Tour and finished sixth on the money list. A year later he won again and recorded top-10 finishes in all four majors, including a fourth at the U.S. Open at Bethpage where he had the nerve to accuse USGA officials of playing favorites with Woods, insisting play would have been stopped during a Friday afternoon downpour if Tiger had been on the course.
Garcia was feisty and full of personality. He dated tennis star Martina Hingis and made millions in endorsements and appearance fees overseas. He went through swing changes and fought a balky putter. All the while he remained a star without a signature victory. But it was coming; everyone knew it was coming.
While Woods piled up victories in majors, Garcia piled up female admirers and plot twists and a large whine cellar. Rarely was anything his fault. He could have won -- should have won -- majors.
Then came the 2007 British Open at Carnoustie. The missed putt at 18 that would have given him the long-awaited major title. The playoff loss to Padraig Harrington. A year later in the PGA Championship at Oakland Hills, Harrington did it to him again.
Now, Garcia hasn't won on the PGA Tour since the 2008 Players -- not a major regardless of what Tim Finchem tells you. He's still chasing the money in the U.S. and Europe, and shows no signs of growing up, even though he turned 30 in January. Saturday at Augusta, he basically gave up on the back nine, taking very little time over shots, just stepping up and whacking the ball all around the course.
He did make an all-world par at the 13th hole -- bushes, drop, lay up over the heads of the gallery to just in front of the 14th tee, wedge, eight-foot putt. The rest wasn't pretty other than a two-putt birdie on 15. When he and Adam Scott finished on 18, Garcia didn't even bother to take his cap off to shake hands. He signed his card disinterestedly ("All he said to me was, 'How is Pebble looking?' said the USGA's Mike Davis, who monitors the scoring trailer at Augusta) and then stormed off to the clubhouse. He blew past an Augusta National member asking if he would speak to the Spanish media ("No, no, no"), and was in and out of the locker room in less than a minute.
At 19, the occasional give-up might be forgiven. But giving up and then throwing a tantrum at 30 isn't excusable. There's still plenty of time for Garcia to become the star he was supposed to be back on that glorious August afternoon at Medinah. (Just ask Phil Mickelson, another player who turned pro wearing a can't-miss label around his neck, and then spent the decade of his 20s going winless in the majors. Now he's got four.) But it is starting to run short.
It's time for him to get his game together and win something that matters. Beyond that, he needs to grow up and act his age. Garcia isn't 19 anymore -- and hasn't been for a long time.