News
A Baby Step On The Road Back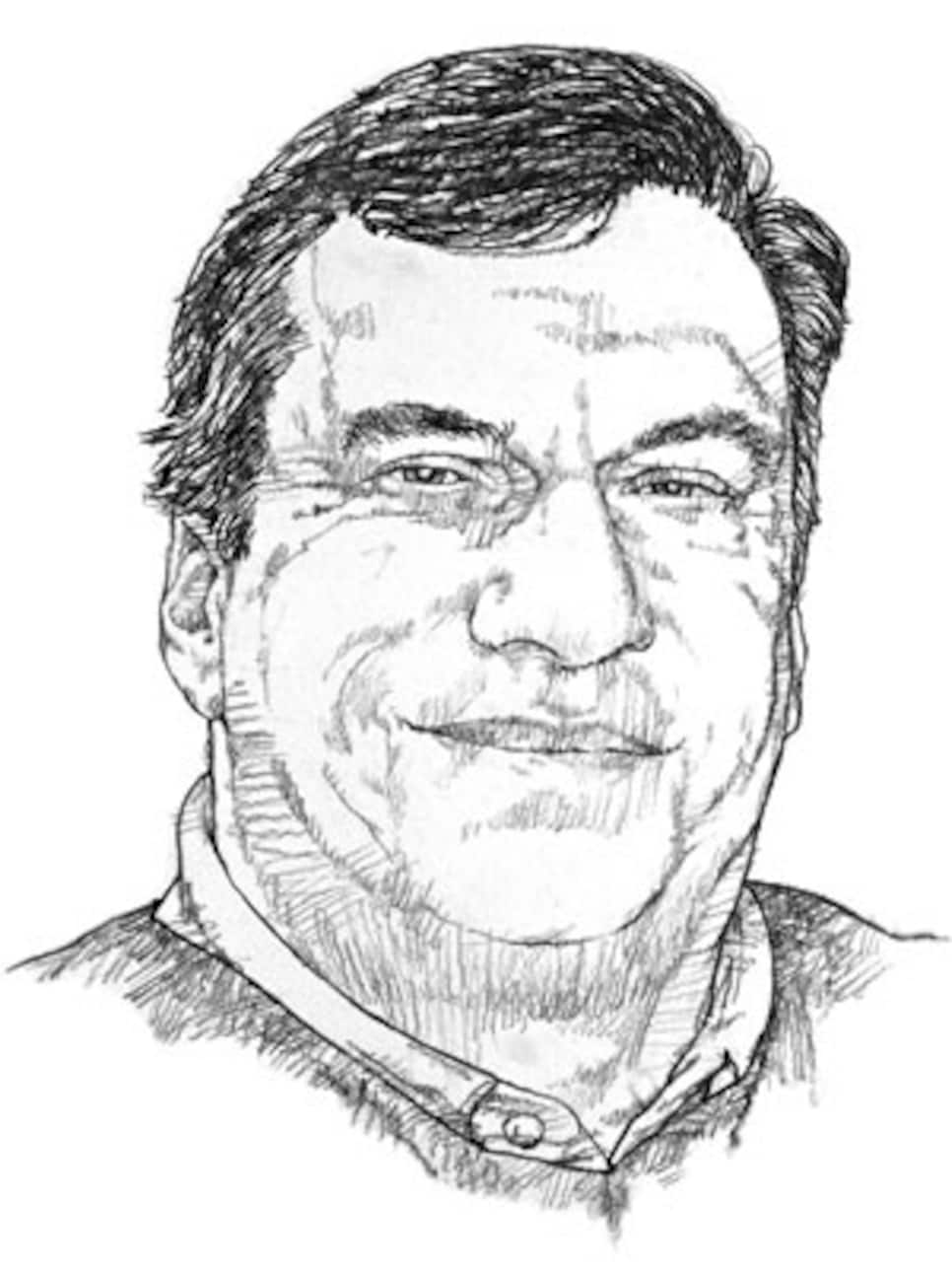 On a windy Thursday afternoon on the first tee at PGA National, Perry Moss was greeted with words that were about as sweet as anything he had heard in the last 10 years. They came from starter Don Chornak: "Please welcome to the 2010 Honda Classic, from Shreveport, Louisiana, Perry Moss."
The applause from the roughly 50 fans gathered there might as well have been a standing ovation at the 18th green at Augusta National as far as Moss was concerned. It had been almost 10 years since Moss had been introduced at a PGA Tour event. In the interim the one-time promising golfer from LSU lost both his parents, underwent surgeries for an intestinal ailment and a torn labrum in his hip, and spent a good deal of time wandering in golf's hinterlands.
"I became the guy out on the mini-tours who had gray hair," he said. "Believe me, that's no fun. At least on this tour there are other guys with gray hair."
Moss has no status on the PGA or Nationwide tours this year. He was in the field last week because he survived both a pre-qualifier and a Monday qualifier, shooting 65 in the Monday event -- the day's low score. "When I made it, I was like, 'Holy cow, I actually did it,' " said Moss. "But getting between those ropes is an entirely different experience. Playing here compared to the golf courses I've been playing is like facing Mariano Rivera after you've been playing softball."
That may explain why Moss shot 81-74, comfortably missing the cut by 12 shots. "It's just golf," he said. "Trust me when I tell you I'm not at all happy with the way I played. But I know now where my game needs to be to play well out here. I honestly believe I have that game inside me somewhere. It's been a long journey to get back here."
In November 1999, Moss was feeling on top of the world. He had just finished T-3 in the Southern Farm Bureau Classic, earning $104,000 to cement his status on tour for the 2000 season. He was 30, looking back on most of a decade spent trying to carve out a place for himself on the PGA Tour. A teammate of David Toms at LSU, Moss first made it to the tour in 1993.
"Back then, I thought, 'This is easy,' " he said, laughing. "I was 23 and on the PGA Tour. I made the cut in Phoenix early that year and then played well the first three rounds at Pebble Beach and got paired with Payne Stewart. It was really windy that day, and he had no problem controlling his ball. I had no chance. I think I shot 77. That's the first time I thought, 'Maybe this isn't so easy.' "
Six years later, coming off that third-place finish in Mississippi, Moss thought he was finally on his way. His only real concern was the health of his mom, who was fighting colon cancer. But in December, as the golfer was preparing to fly to Hawaii to start the 2000 season, his father died suddenly of heart failure.
In shock most of the year, Moss finished 191st on the money list, went back to Q school and ended up on the Buy.com Tour in 2001. By then, his mother's health was failing. In May, at his mother's insistence, he entered a U.S. Open regional qualifier. "I made it through and had an early flight to get home to see her," Moss said. "I can't explain this, but at 4:09 a.m. I bolted awake in bed. One minute later my uncle called to tell me my mom had passed away."
Moss struggled emotionally after his mother's death -- while also battling diverticulitis, which he had been diagnosed with in 2000. By 2005 he finally had surgery. "I couldn't think about playing golf for about eight months," he said. "The pain was unreal."
He was just starting to play well again on mini-tours in 2008 when he began experiencing pain in his hip. More surgery. Most of another year lost. Back to the mini-tours to start 2010 at age 40. Which is why just getting to the first tee last Thursday was so sweet.
"I'm amazed the number of guys who remembered me when I got here," he said. "Tim Herron, Paul Goydos, Roger Tambellini, Chris Riley -- they all welcomed me back. Of course I'm not back. But I really believe now I can get back. I thought about quitting a few times, but my wife [Sherri] said to me, 'If there's something you do better than anything else, you shouldn't give it up.' So here I am."
And here -- on the PGA Tour -- is where he hopes to be again soon.