The Loop
Golf doesn't need Tiger Woods to come back, but 'it would make for a fantastic final chapter'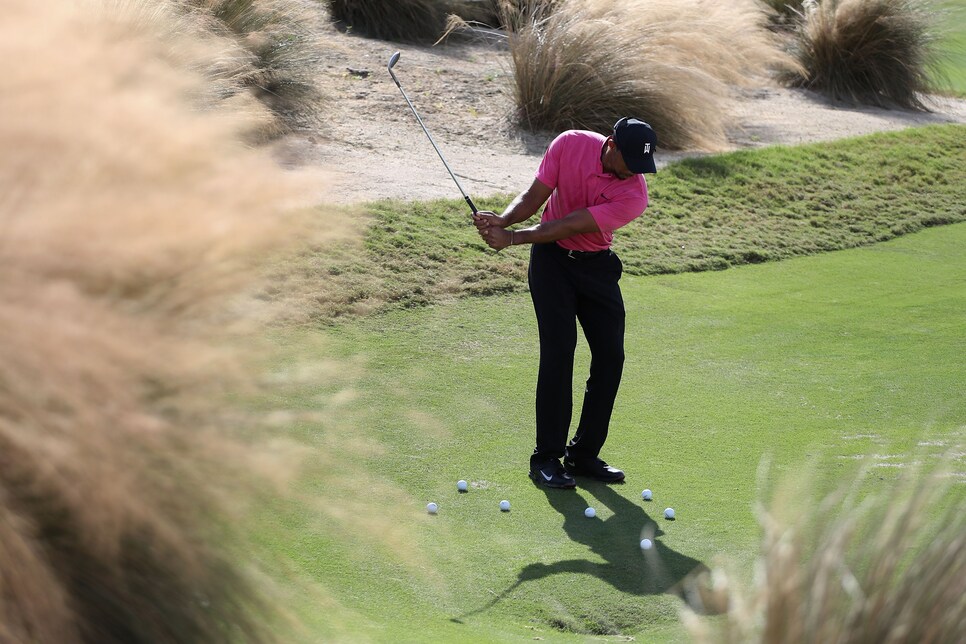 Stories of interest you might have missed…
"Professional golf is in a great place, with exciting and charismatic young talent at the top of the world rankings and leaderboards. It doesn't necessarily need Tiger Woods to come back," Erik Matuszewski writes in Forbes.
"But how special would it be to have Tiger, with his 79 career PGA Tour wins and 14 major titles, return to relevance? It would make for a fantastic final chapter: the greatest golfer of his generation, now in his 40′s, going toe-to-toe with a group of young guns who grew up idolizing him, but aren't intimidated by the transcendent player he once was.
"It's why so many in and out of golf are anxiously rooting for Woods — from the majority of fans to his peers on tour — in his latest, and perhaps last, comeback."
Tigermania returns, with a note of caution
"It's quite comical actually to think that the world No 898…can send people into a frenzy, but Woods still has that effect and, in fairness, he earned it through the incredible impact he had on the game at the peak of his career.
"That, alas, now seems a long time ago and please let's remember that at the outset in terms of what we can expect to see from Tiger this week in respect of a performance. By the time he steps on the first tee on Thursday, a total of 466 days will have passed since he last hit a ball in anger on a golf course.
"While that would definitely appear to seem sufficient time to have allowed him to a) recuperate and b) get himself golf ready following the two back surgeries he underwent around a year ago, we won't know for certain until it is tested in the heat of competition."
Life of Peggy Kirk Bell celebrated
"Rev. John Hage, the Brownson pastor, said he visited Peggy not long ago and at one point said, 'Let's pray.'
"Peggy's response: 'Let's play.'
"'She was ready to play 18 holes of golf,' Hage said, smiling."
Among those in attendance was World Golf Hall of Famer Kathy Whitworth. "She was just real," Whitworth said after the service. "I mean, what you saw was what you got and there was no pretense about her. You always felt good when you were around her.
"When I think of her legacy, you're never going to think of her and not smile."