The Loop
Golf Digest's Dave Kindred wins 2011 Dick Schaap Award
Golf Digest Senior Writer Dave Kindred, the 2010 PGA of America Lifetime Achievement in Journalism award winner, has been named recipient of the 2011 Dick Schaap Award for Outstanding Journalism. The award will be presented on May 1, 2012.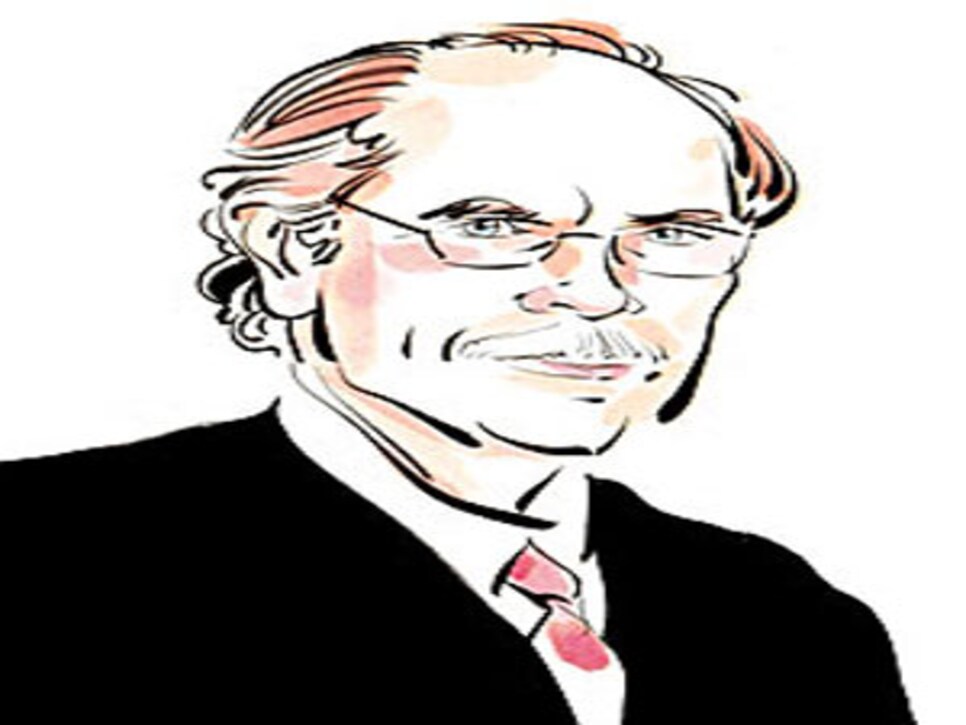 The Dick Schaap Award for Outstanding Journalism was established in 2002 to honor the memory of one of America's preiminent sports writers. The award is presented by the Nassau N.Y. County Sports Commission and is given to the journalist, in any medium, who best exemplifies the principles and talents of Dick Schaap during the past year. Previous winners are Jim McKay, Frank Deford, Bob Costas, Dave Anderson, Bob Ryan, Mitch Albom, Lance Williams/Mark Fainaru-Wada and Mary Carillo. The award recipient is determined by confidential balloting of the Dick Schaap Selection Committee, which is composed of respected members of the media, and chaired by Dick's son, ESPN reporter Jeremy Schaap.
Dave Kindred has been a writer/columnist for Golf Digest since 1997. His areas of expertise are the PGA Tour, history and personalities. Kindred is the author of a dozen books, including Morning Miracle: Inside the Washington Post: A Great Newspaper Fights for Its Life; Sound and Fury: A Dual Biography of Muhammad Ali and Howard Cosell; Around the World in 18 Holes with Tom Callahan; Basketball: The Dream Game in Kentucky; Theismann; The Kentucky Derby: A Great American Tradition; and two anthologies of his columns, Glove Stories, and Heroes, Fools & Other Dreamers.
Kindred is a member of the National Sportscasters & Sportswriters Association Hall of Fame and the U.S. Basketball Writers Hall of Fame. He has won four first-place awards in Golf Writers Association of America contests. In 1991 he became the youngest winner of sports journalism's highest prize for a career's work, the Red Smith Award, given by the Associated Press Sports Editors organization. Kindred earned his B.A. in English at Illinois Wesleyan University (1963). In 2011 he became a sports journalism teacher at his alma mater and at Bradley University.