Women's Golf
The women's golf community is already strong. We're here to make it stronger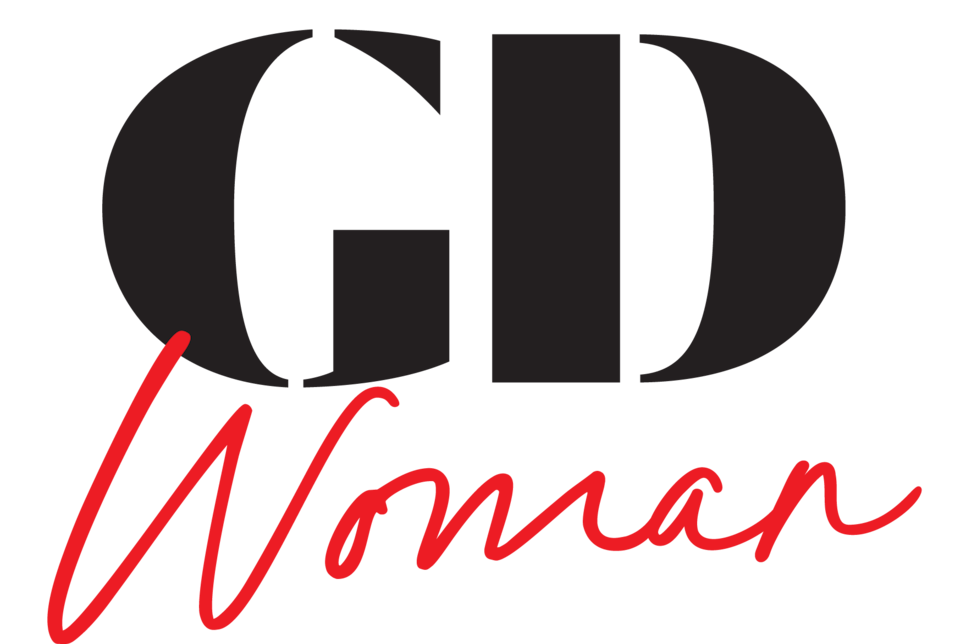 Women are taking up golf at record-setting rates. And what they're finding is something that we already knew: There are plenty of women already here. The community of women in golf is strong, vibrant, and honestly, underserved. At Golf Digest, we're eager to fix that last part.
Welcome to Golf Digest Woman.
Our mission is to create a destination for women of all abilities to go to get answers to their golf questions, and to find a community of women who love the game, too. Original content on our website and social media channels will provide female golfers with expert swing instruction, gear recommendations, travel tips and advice about everything else that comes with being a golfer.
This month we're also releasing a special package—found in print and online—focused on helping women new to the game navigate through the uncertainty of starting out in golf. Our new Women's section on GolfDigest.com will feature a steady rollout of women-focused content. On social media, we're excited to introduce a Golf Digest Woman Facebook group and our TikTok account is launching soon. To make sure you don't miss anything, we've also created a newsletter, which will deliver the latest women's content to your inbox weekly.
The women's golf community is already strong. We're here to make it stronger by doing what Golf Digest has always done: help golfers learn how to play, what to play and where to play.