The Loop
Golf Digest's Ron Sirak wins 2015 PGA Lifetime Award in Journalism
Longtime Golf Digest/Golf World editor Ron Sirak was named the recipient of the 2015 PGA Lifetime Award in Journalism on Wednesday. Sirak is the fifth Golf Digest/Golf World editor to win the award since 2010 and he joins other renowned golf writers like Herbert Warren Wind, Jim Murray, Dave Anderson, and Dan Jenkins.
"The PGA of America Lifetime Achievement Award is more satisfying than any other honor because it recognizes a body of work over a long period of time. I am particularly happy that I was cited for two areas I worked very hard to try to shed light on: The women's game in general and the LPGA in particular, and the business side of the game," said Sirak, who will be honored April 8 at the Golf Writers Association of America's annual awards dinner ahead of the Masters.
"Ron Sirak has brought readers to the heart of a story, connecting us with many of the amazing personalities in our game while also delivering balanced reporting on issues affecting our industry," PGA of America President Derek Sprague said. "Ron is one of the most trusted voices in golf and a friend to all who play the game."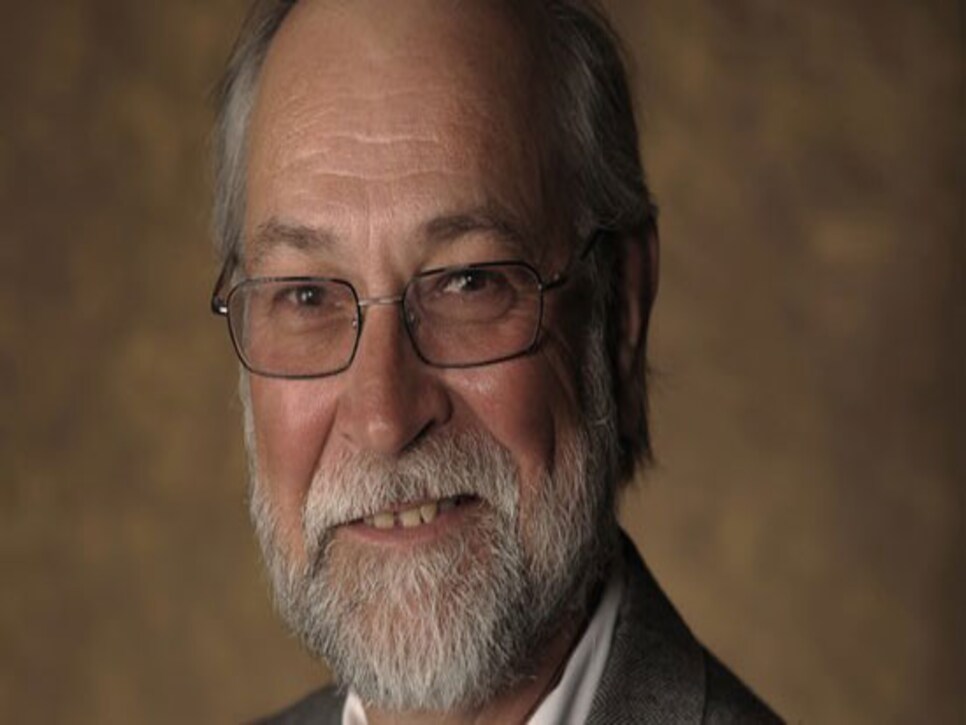 Sirak is currently a senior writer for Golf Digest. He was formerly executive editor of Golf World, where he came to work in 1998 after an 18-year stint at the Associated Press. At the AP, Sirak showed his love for golf in particular when he took a pay cut to switch from being deputy sports editor to being the news organization's golf writer. Sirak is credited with helping to expand the AP's golf coverage in 1996.
"When the Tiger phenomena happened, the beefed-up golf coverage at the AP made my boss and I both look smarter than we were," Sirak said.
"I was overwhelmed by a desire -- a need -- to write a good story about those brave people," Sirak said.
Of course, there were plenty of happier events that Sirak fondly recalls. To date, Sirak has covered more than 140 men's and women's championships (he was the first journalist to cover every men's and woman's major in a single year in 2005), 10 Ryder Cups, and seven Solheim Cups. His highlights are being on the scene for what he calls Annika Sorenstam's "Sandy Koufax Years" of dominance and watching an unstoppable Tiger Woods up close in 2000.
Sirak is the president of the GWAA and the author of three books with golf instructors Pia Nilsson and Lynn Marriott. He's also proof that a successful career path doesn't have to be as straight as a Sorenstam 7-wood.
"I didn't become a sports writer until I was 37 -- I was a news writer for 17 years first -- and didn't become exclusively a golf writer until I was 45," Sirak said. "It was a long way around but I ended up exactly where I was supposed to be."