Golf Digest Podcast: Wrapping up an electric final round at Royal Troon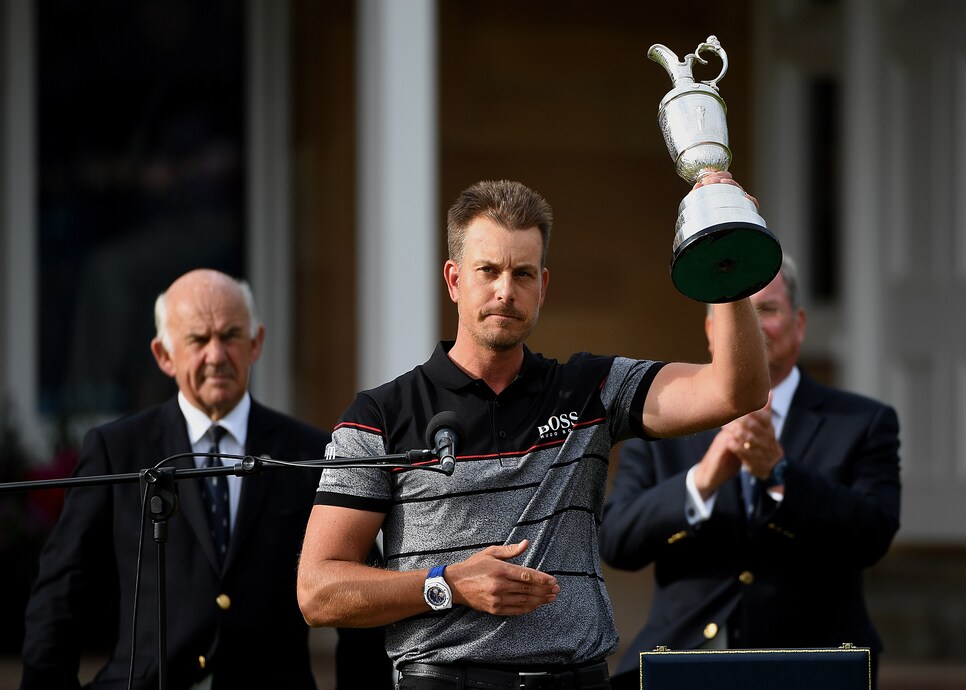 History will be the ultimate judge of where Henrik Stenson's final round of the Open Championship ranks among the great closing 18s in golf history, just as it will determine where the duel between Stenson and Phil Mickelson counts among the game's reat major battles.
But in the immediate aftermath, it was apparent we were witness to something special. That sentiment was shared by our Golf Digest Podcast panel of editors Alex Myers, Steve Hennessey, and Geoff Shackelford, who were on hand at Troon to offer their takes of this dramatic day in the game's oldest championship.