The Loop
Golf Digest Podcast: Walter Iooss Jr. on photographing Arnie and Jack, and how he got Tiger to loosen up
If you don't know the name Walter Iooss Jr., you almost certainly know his pictures. The Golf Digest photographer-at-large has photographed some of our most memorable covers in recent years, including this month's featuring Jason Day and his young son Dash.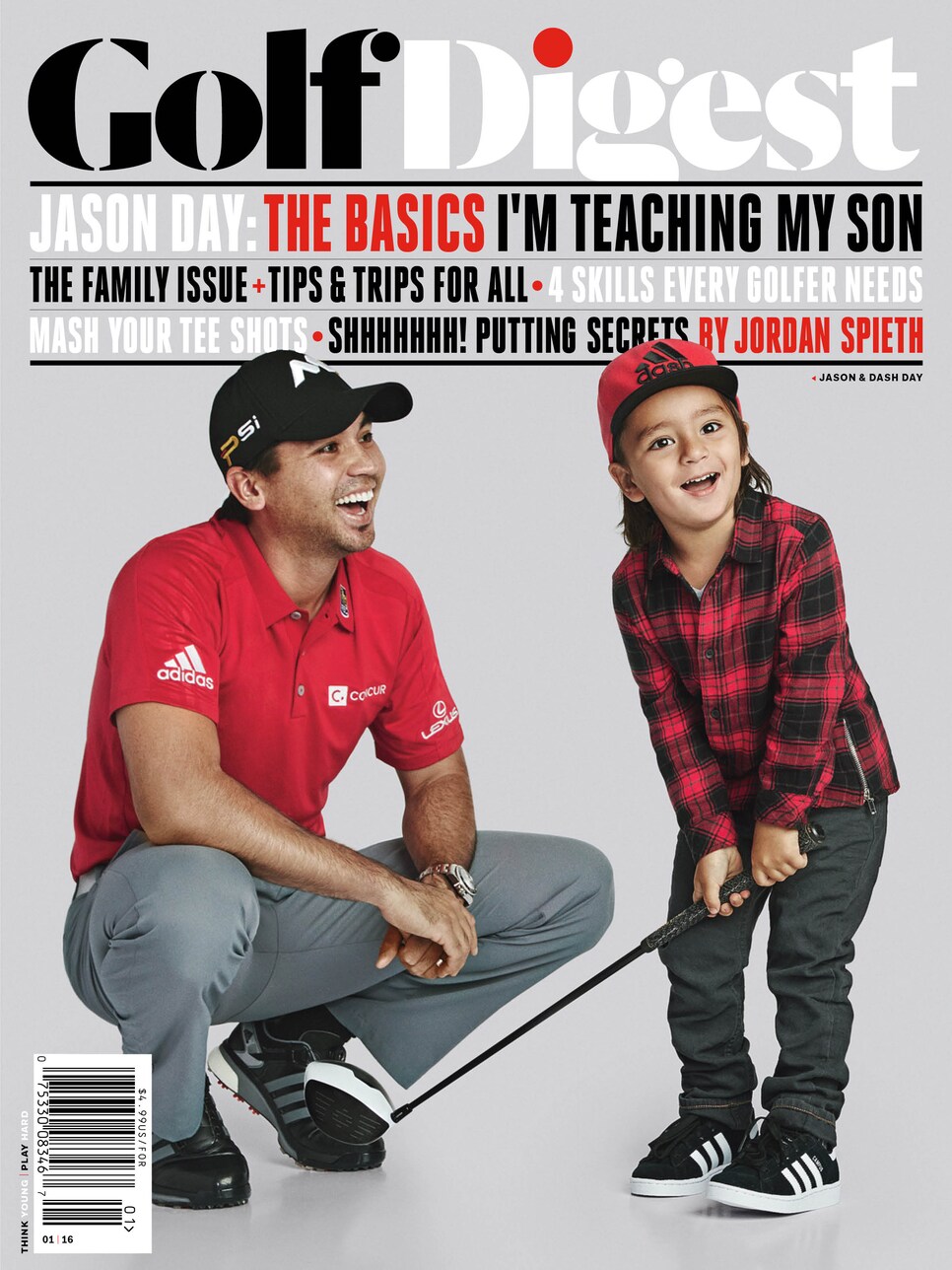 He is also the man behind some of our most arresting images of Tiger Woods, like this one: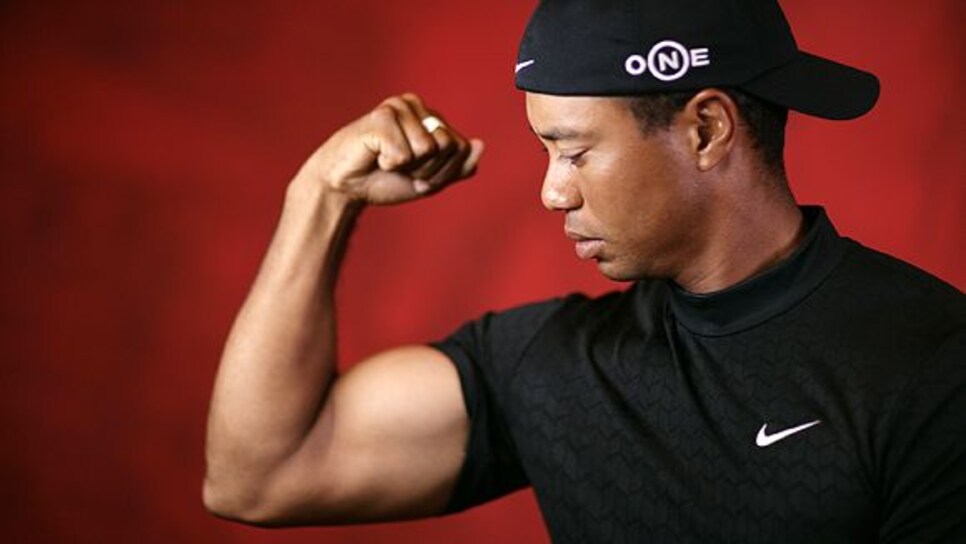 And in 1965, he caught this candid moment between Arnold Palmer and Jack Nicklaus.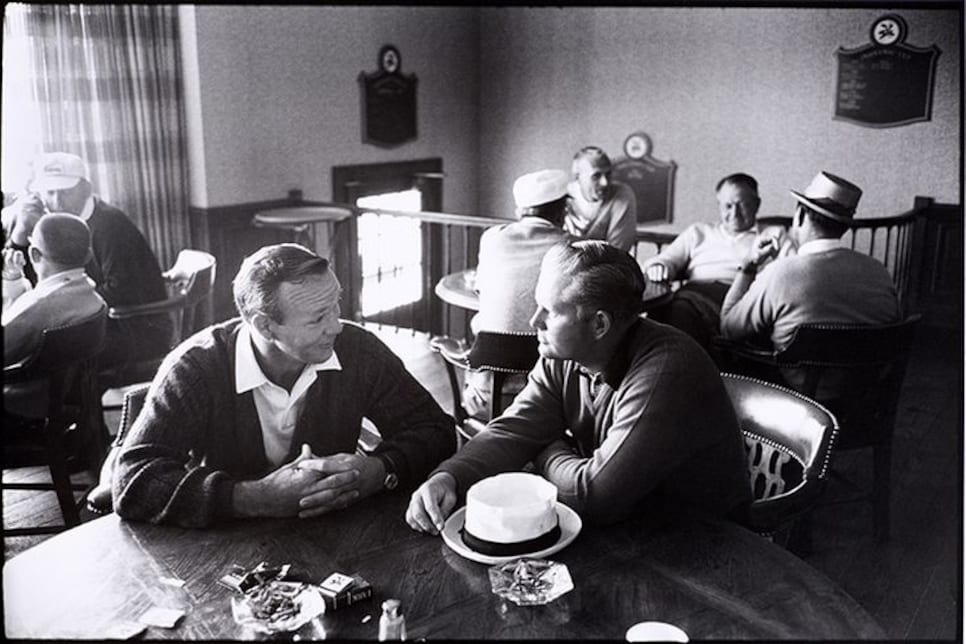 Beyond golf, Iooss is probably the most celebrated sports photographer of all time. He's a longtime photographer for Sports Illustrated, where perhaps his most famous picture is "The Catch," by Dwight Clark in 1982.
He has shot every Super Bowl and photographed Michael Jordan extensively for magazines and books.
He's also had the unenviable task of having to photograph the SI Swimsuit Issue each year. Poor guy.
In this week's Golf Digest podcast, we talked to Iooss about hanging with Kobe and Tiger, how he brings out the best in his subjects, and why "The Catch" was the last thing he wanted to see happen.