The Loop
Golf Digest Podcast: Vegas oddsmaker Jeff Sherman on setting the lines for the British Open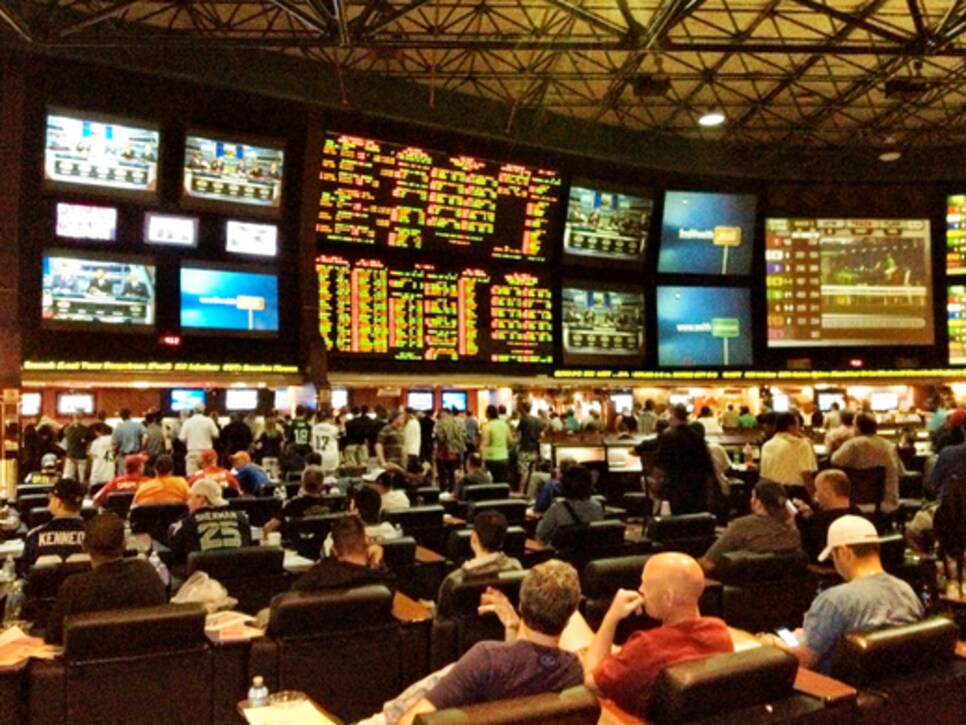 Odds are, you don't know who Jeff Sherman is. But I'll bet you he's affected how you perceive golf tournaments.
As the Westgate Las Vegas SuperBook Manager and golf oddsmaker, Sherman is the man behind the odds you've quoted when talking with your buddies. Jason Day is the favorite at the British Open? That's because Sherman says so. Kevin Na is a 150-to-1 long shot? Again, it's Sherman who has crunched the numbers to come to that figure.
Sherman has an MBA, but he's a master when it comes to setting the lines for golf events. If you're intrigued by betting on golf, or simply want a better handle on what's happening in the pro game, you should follow Jeff on Twitter at @golfodds and check out his website, golfodds.com.
So how does he do it? Jeff joined us to discuss his process for setting the lines for a tournament, what mistakes gamblers typically make, and who he likes at the British Open. Have a listen: