News
Golf Digest Podcast: The making of Erin Hills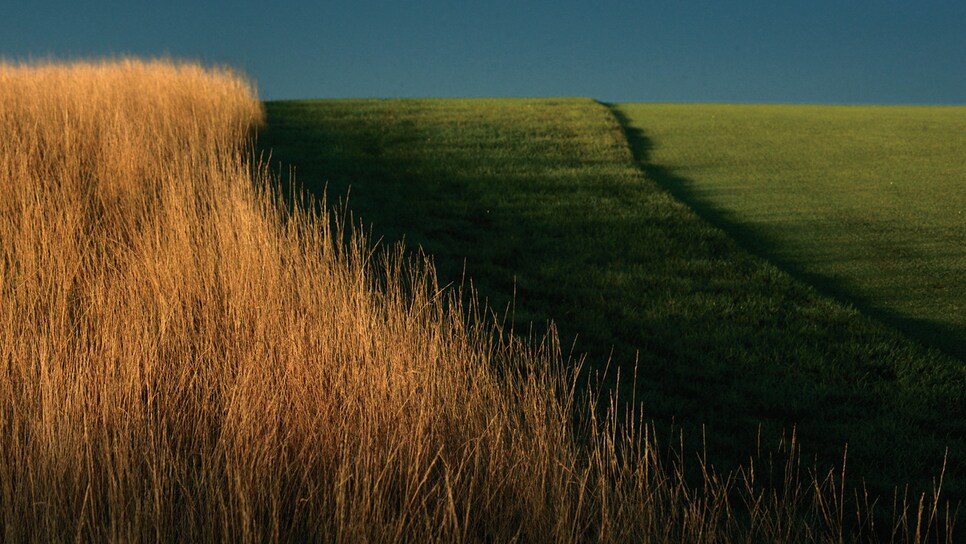 ERIN, Wis. -- Ron Whitten has written about dozens of major championship venues. That part is nothing new. As Golf Digest's architecture editor since 1985, Whitten is often tasked with sifting through a major course's charms and deficiences, while also delving into its unique origin story.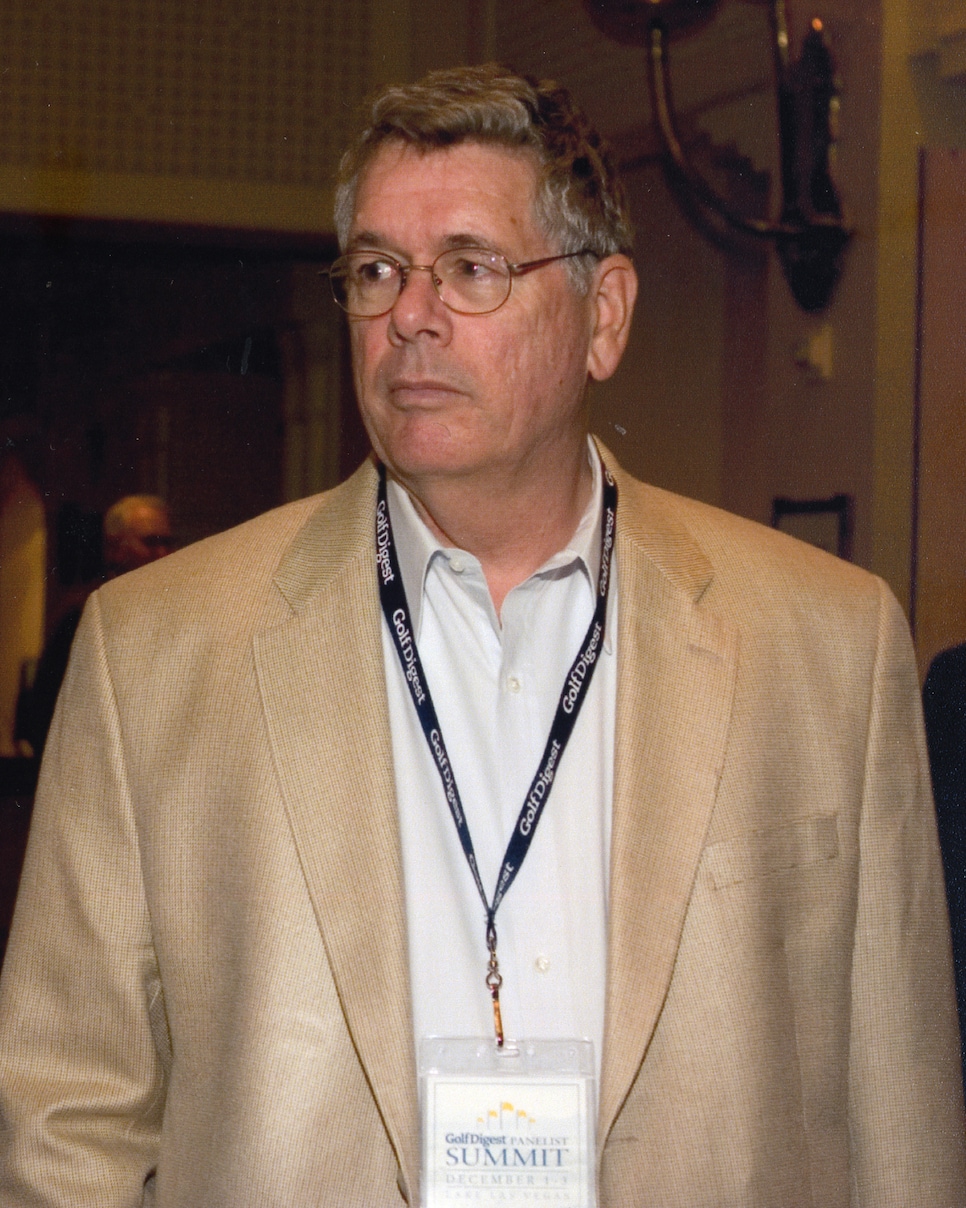 As co-designer of Erin Hills alongside Dr. Michael Hurdzan and Dana Fry, Whitten finds himself in the rare position of watching the best players in the world tackle his creation this week in the U.S. Open. Most architects confront that dynamic at some point, but Erin Hills was Whitten's first course, a byproduct of a "mid-life crisis" that ultimately resulted in a U.S. Open here 17 years later.
In this week's Golf Digest Podcast, Whitten took a break from a busy schedule shepherding friends and family through course tours to discuss Erin Hills' turbulent early years, what players he thinks the golf course favors, and which of the holes he helped design he looks forward to watching most of all.